Welcome to the Just Flutes blog.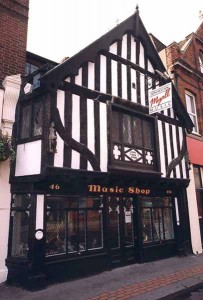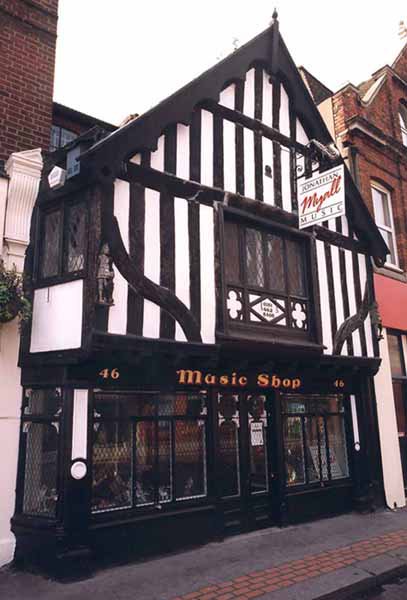 Our plan is that this blog will develop to become a huge resource for flute players, comprising of ideas for flute music, books and recordings, instruments and accessories – some of which will be new, some not so new, some hidden gems you may have missed, others old favourites that every flute player should have in their library.
So, watch this space, enjoy, and feel free to register, comment and make suggestions!