Make her day by playing her one of these wonderful pieces!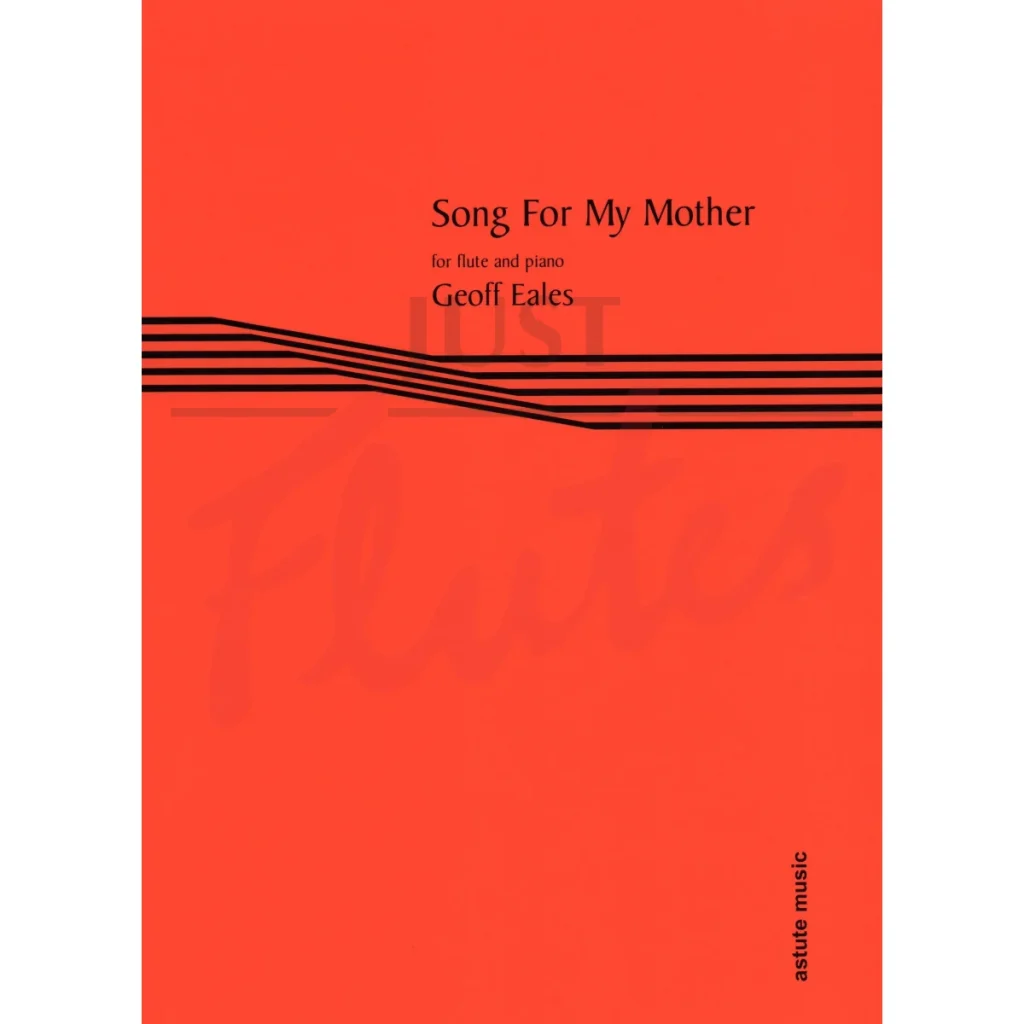 There are very few mothers who wouldn't love to have this laid-back piece played to them. Geoff Eales has managed to capture love and gratitude in one simple melody – perfect! Difficulty Guide: 6-7
---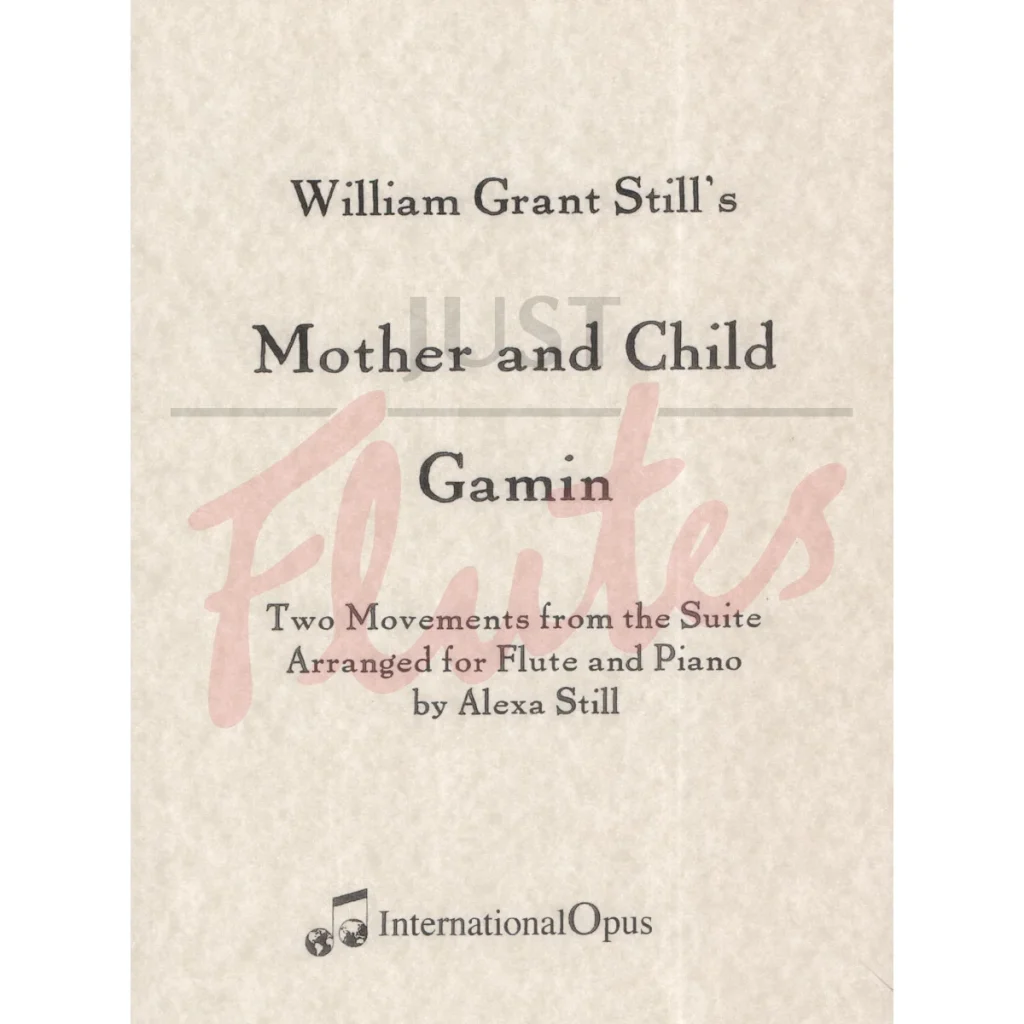 These two contrasting pieces by the African-Amercan composer William Grant Still are ideal recital material. Mother and Child is poignant and romantic with sweeping phrases extending over the whole range of the flute in a glorious piece of writing. The unexpected jazz inflections in the harmony are a further treat. Gamin is altogether different. Shorter and more spritely, it again covers all registers this time with a display of finger technique in a more overtly jazz idiom. This is a great pair of pieces – don't miss them! Difficulty Guide: 8
---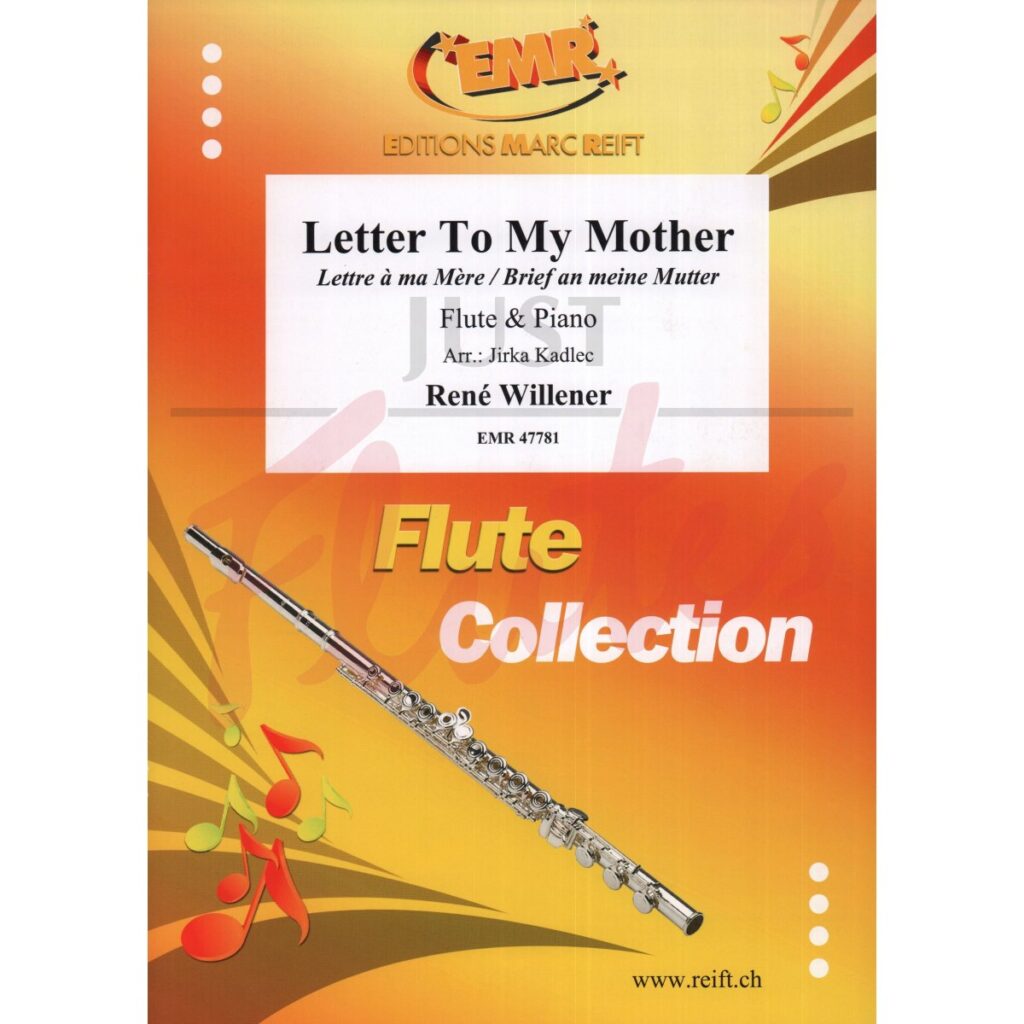 This lovely piece is constructed simply as a melody and accompaniment, but it is much more than a sum of its parts. The gentle opening has an underlying sense of sadness which prevails throughout, becoming more intense before ending as it began. It is a heart-felt tribute to mothers everywhere and will always be appreciated. Difficulty Guide: 6
---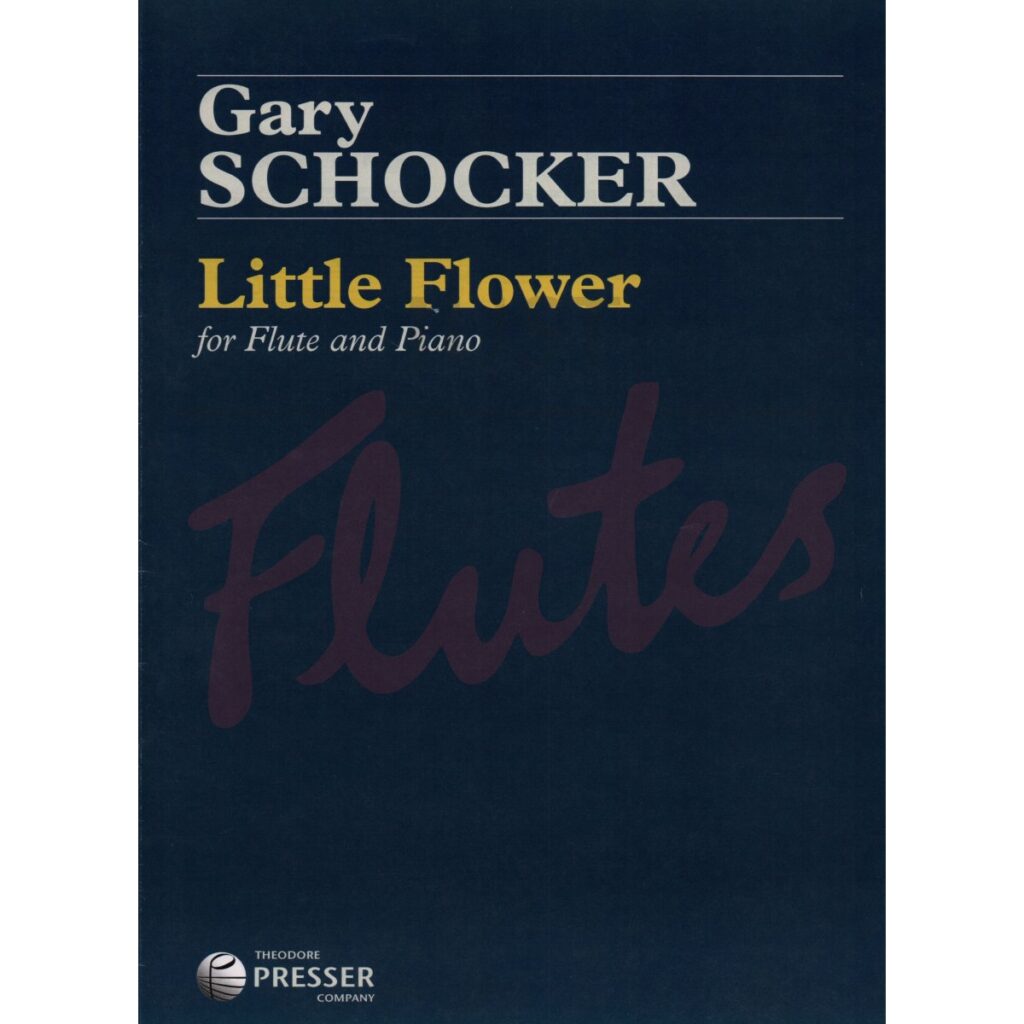 This is such a good piece! Gary Schocker has kept it simple, writing a tune that will stick around in your head for days! The catchy flip in the rhythm gives it a lovely wistful character and this is always echoed in the accompaniment. The brief central section extends the flute range up to a top B before a return to the theme and an enigmatic cascade of notes to finish. The whole piece is utterly delightful and a must for tune-lovers! Difficulty Guide: 7
---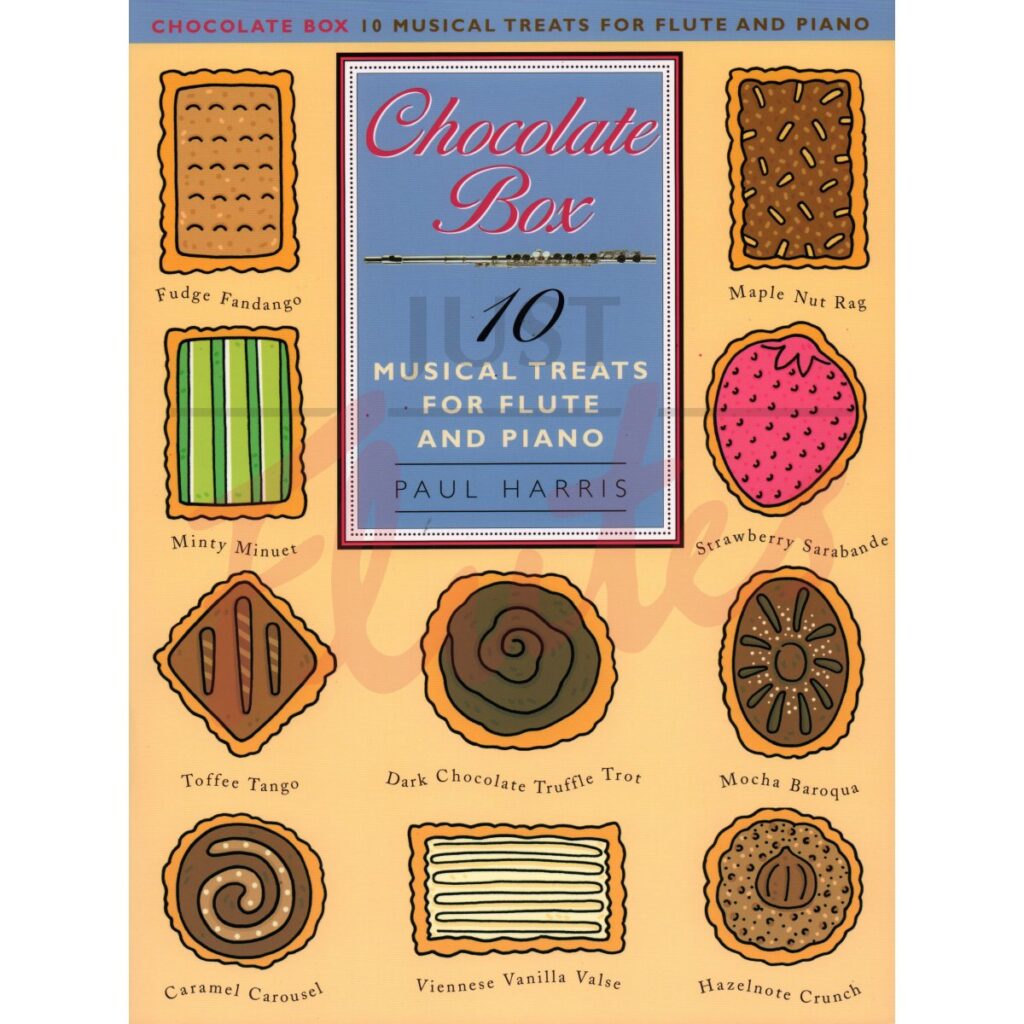 Who can resist a box of chocolates? From the gentle syncopation of Hazlenote Crunch, the Faure-inspired Caramel Carousel, the Latin flavoured Toffee Tango through to the jazz inflections in Dark Chocolate Truffle Trot, there is something here for everyone. They are all beautifully crafted for younger players and, unlike the edible version, you will enjoy them all!