Play-along books are great fun, and these five fantastic books feature excellent arrangements and stunning backing tracks.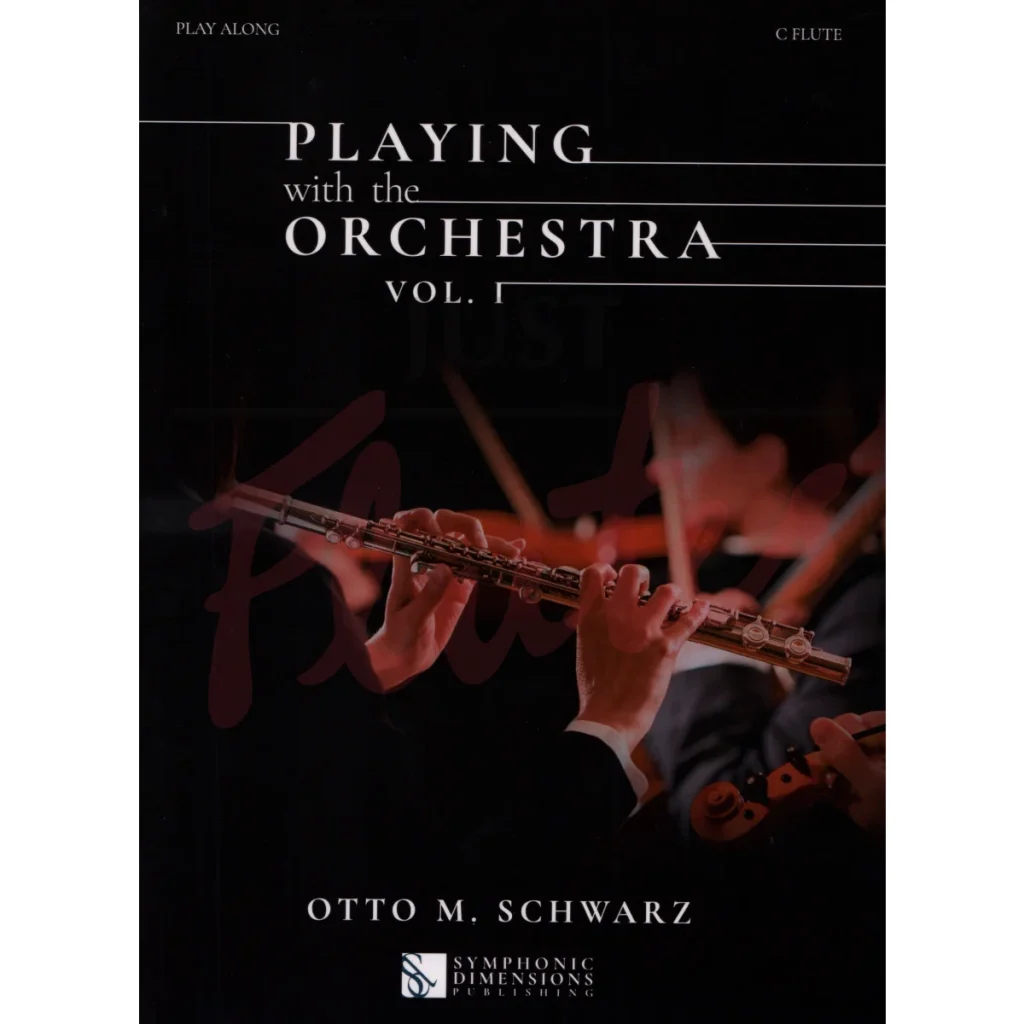 This great book will take you to the heart of the large orchestral whirlwind sound of film music. There's a fantastic list of pieces and a full orchestral track, each one counted in so you know when to start. Turn up the volume, have your technique at the ready and be prepared to have a ball!
---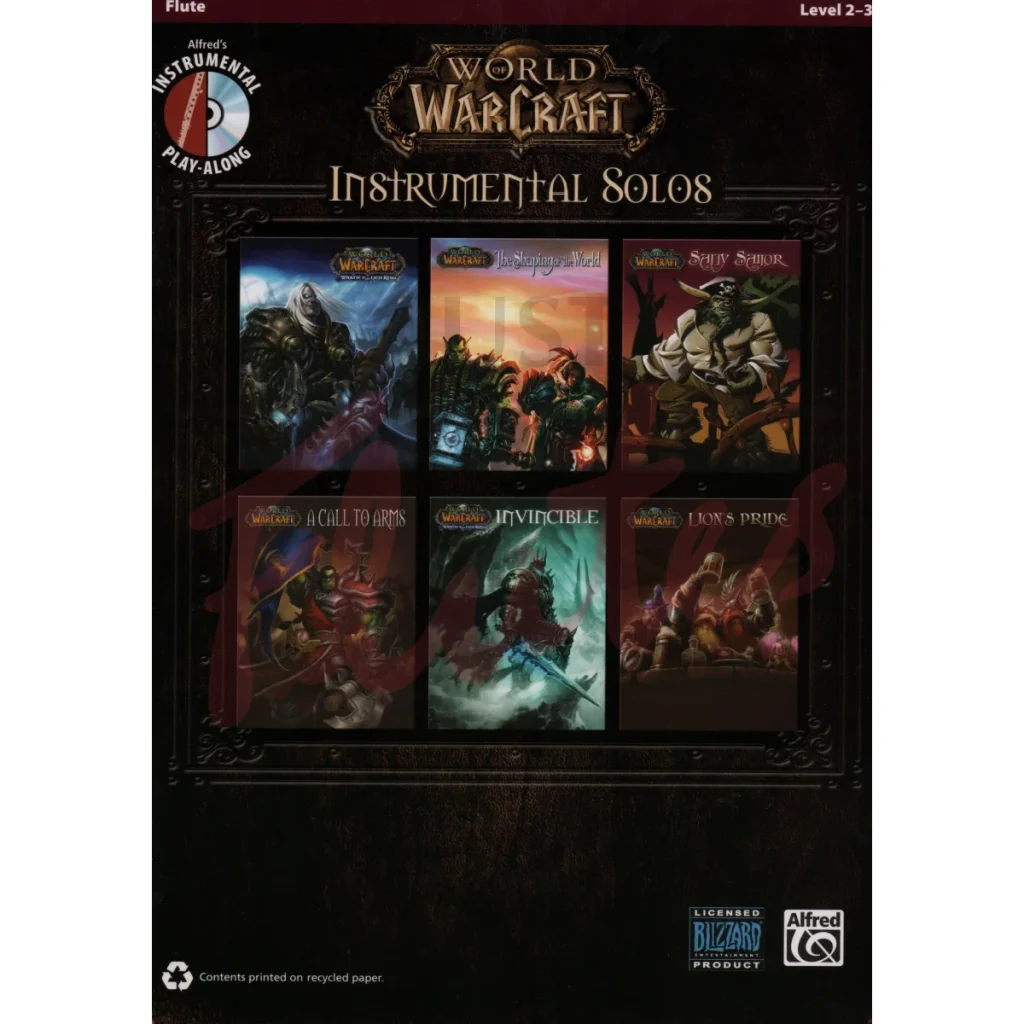 Enter the world of video game music with this compilation from World of Warcraft. Each track has been arranged so that most players can have a try, with a demo as well as a play-along version. They're all great and you'll be forever tapping that 'Shaping of the World' rhythm!
---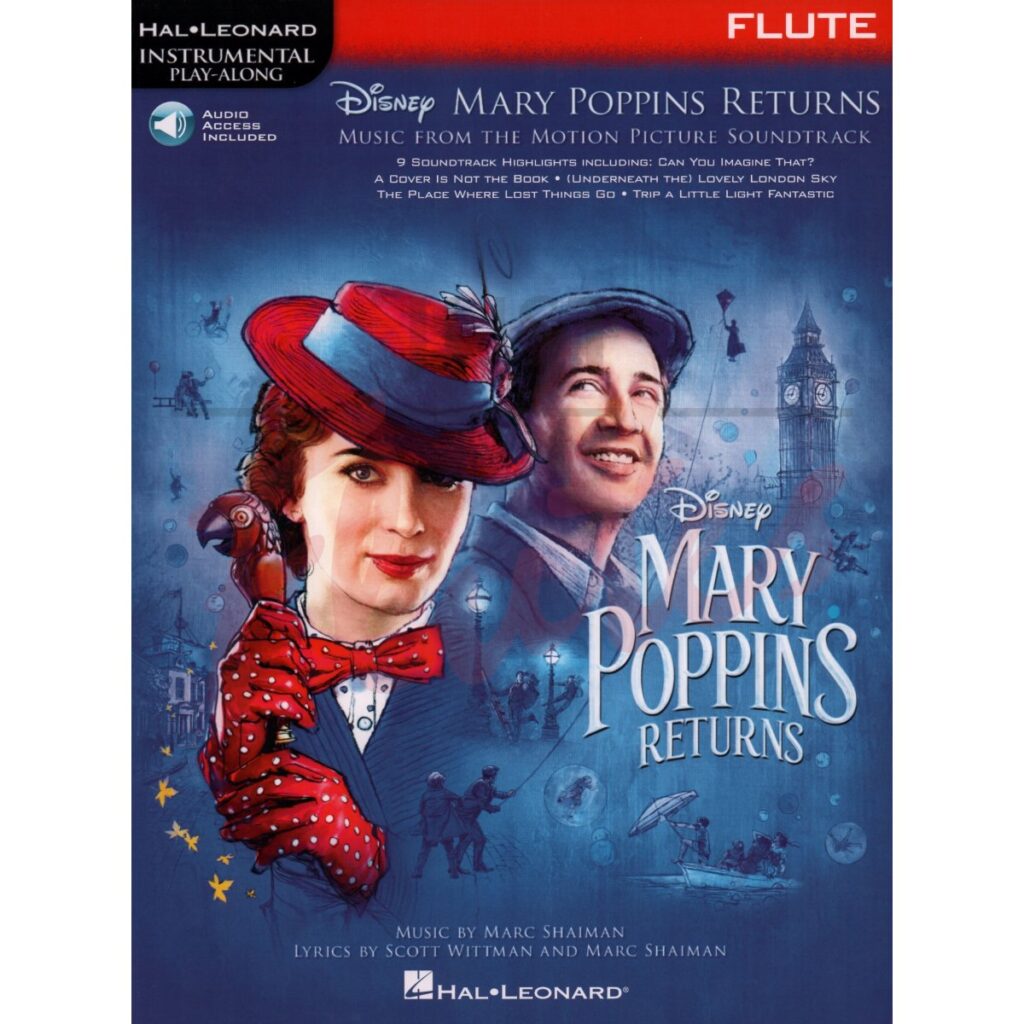 Here is a book that will delight everyone. Bang-on-trend popular film music which includes a multi-function download facility to enable inexperienced players to access these songs at their own pace. it has an educational function too. This American publication uses keys with two and three flats which can be tricky to master. However, if the music is familiar, this task will be accomplished faster. Great news for parents and their hard-pressed pockets!
---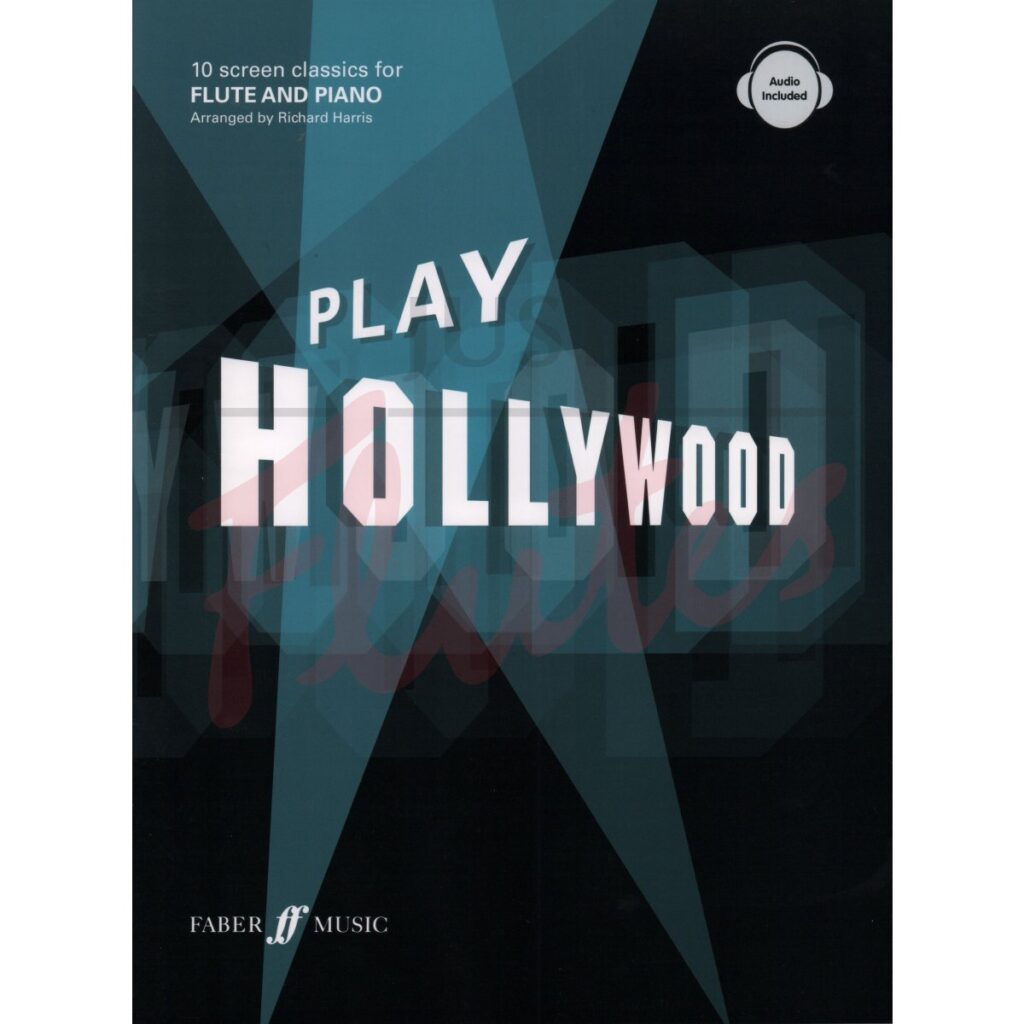 The contents list reads like a who's who of film scores so it's great that these pared-down arrangements really work. The easily downloadable backing tracks encourage you to sound like a part of the action which makes learning so much easier. The book is really aimed at younger players but is actually a real treat for everyone!
---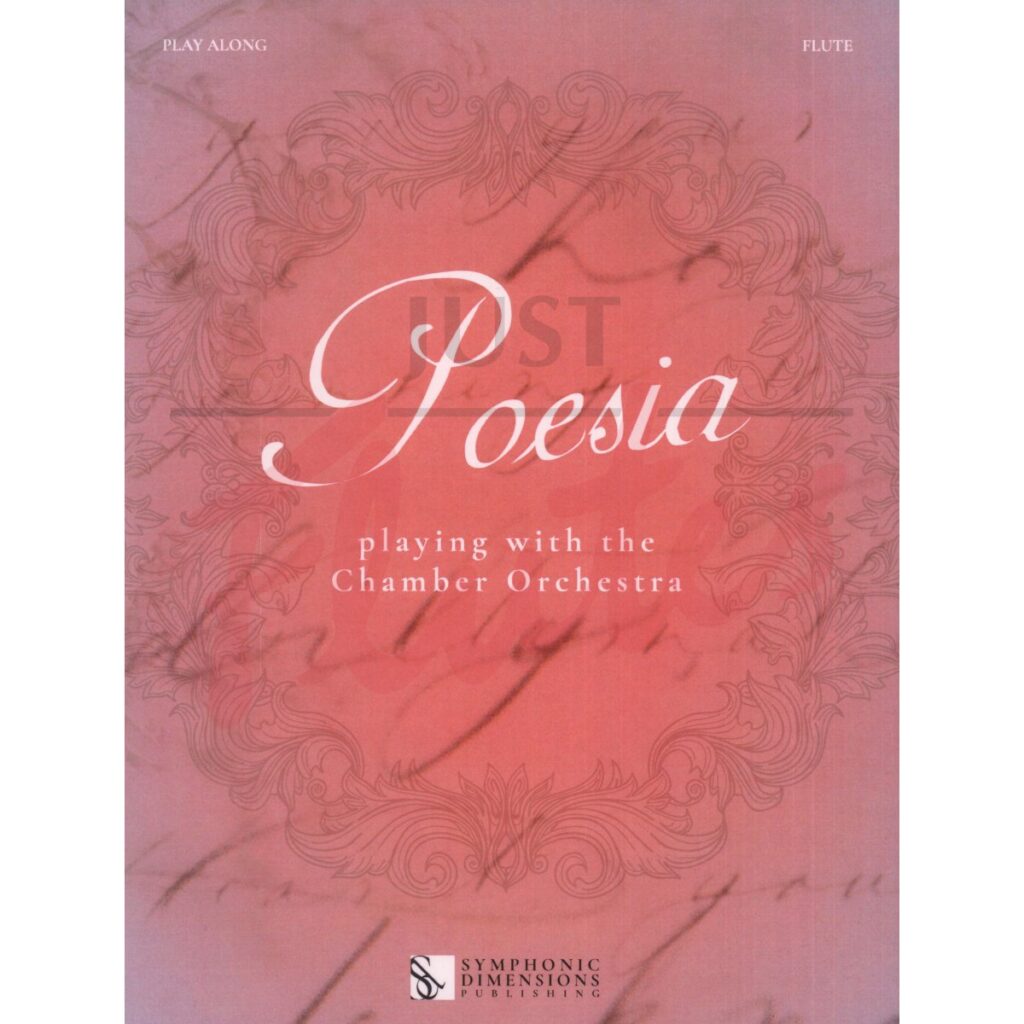 There is surely a place in everyone's library for a book of beautiful music to play with a really good audio download and this lovely book is perfect. The flute part is well-written with accompaniments that are classy and lush and the easily accessible download is simple to use. The style is easy-listening which is great for those dreamy days when scales seem just a step too far!