Inspire your flute choir with these sunny arrangements designed to capture the essence of Summer. Whether you are looking for last minute concert ideas, organising an event, running a flute course or just planning ahead for next year these pieces are all fantastic.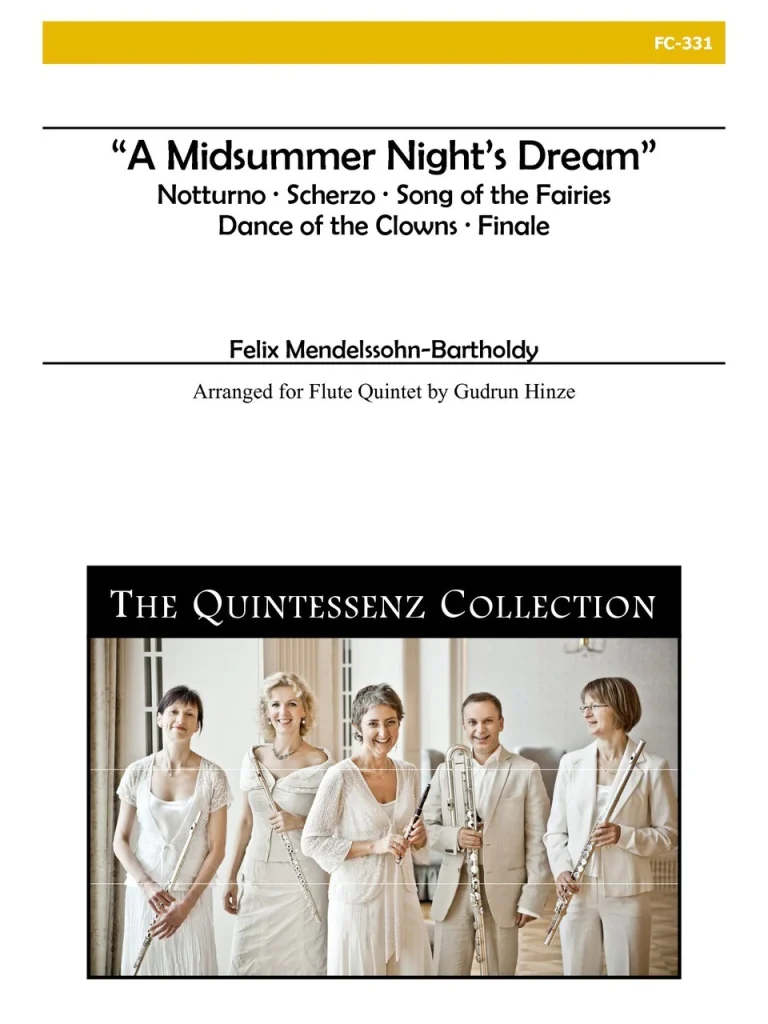 Gudrun Hinze is a great arranger and so this five flute version of Mendelssohn's classic really works. You might choose to make the whole suite the centrepiece of a concert, or select just one or two movements. Pairing the brilliant Scherzo with the more lovely Nottorno would be perfect. Difficulty Guide: 7-9
---
Here is another popular flute and piano work transformed into a really useful flute ensemble piece. Not only will this give those learning the original a chance to showcase their skills, it also allows those not yet advanced enough to tackle all of Summer Music the opportunity to hear how it goes. Difficulty Guide: 6-8
---
---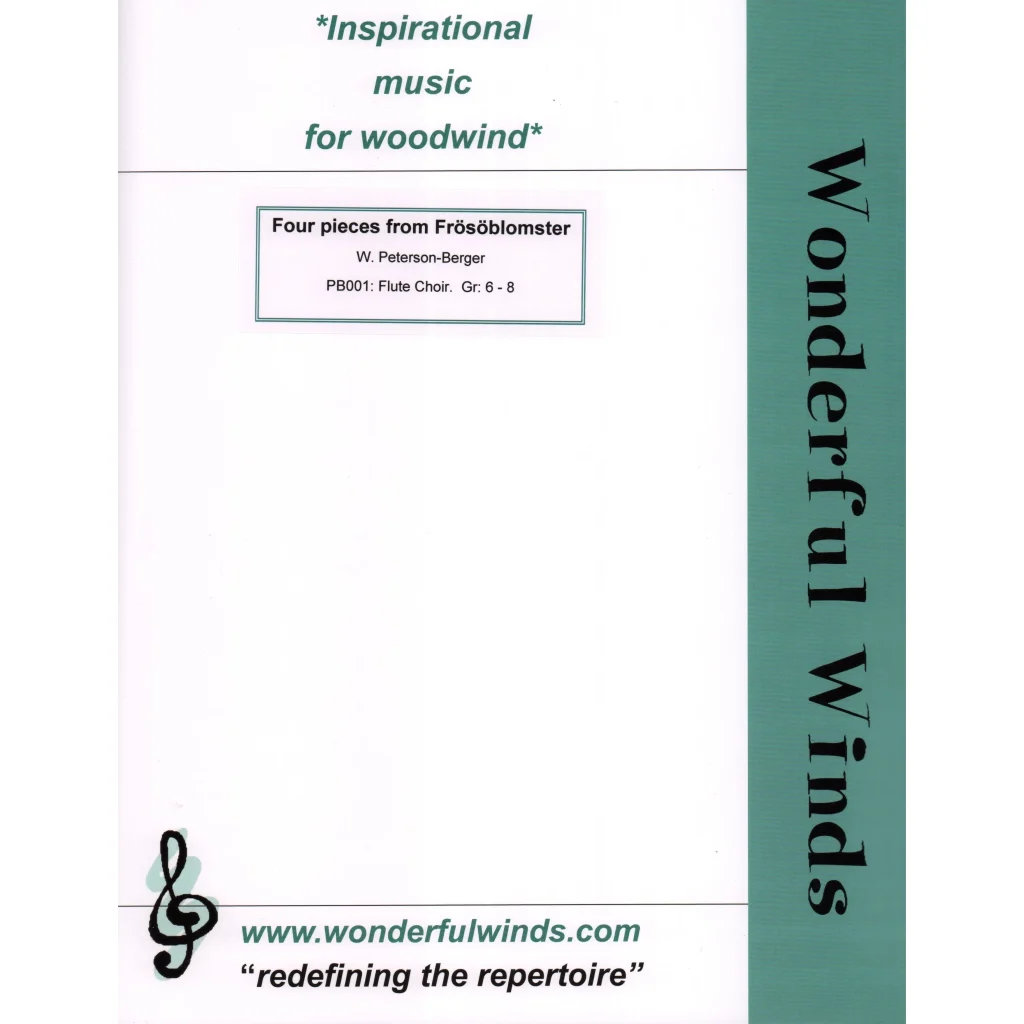 The opening piece here is the wonderful Song of Summer which immediately brings out the sun! The others are lovely too, with the wistful Twilight ending in a happy major key, Greeting tripping along nicely and the upbeat Congratulations bringing the piece to a celebratory end. The part writing is intricate in places so this is ideally suited to a more experienced group. All four movements would stand alone so pick one or, even better, play them all. Difficulty Guide: 6-8
---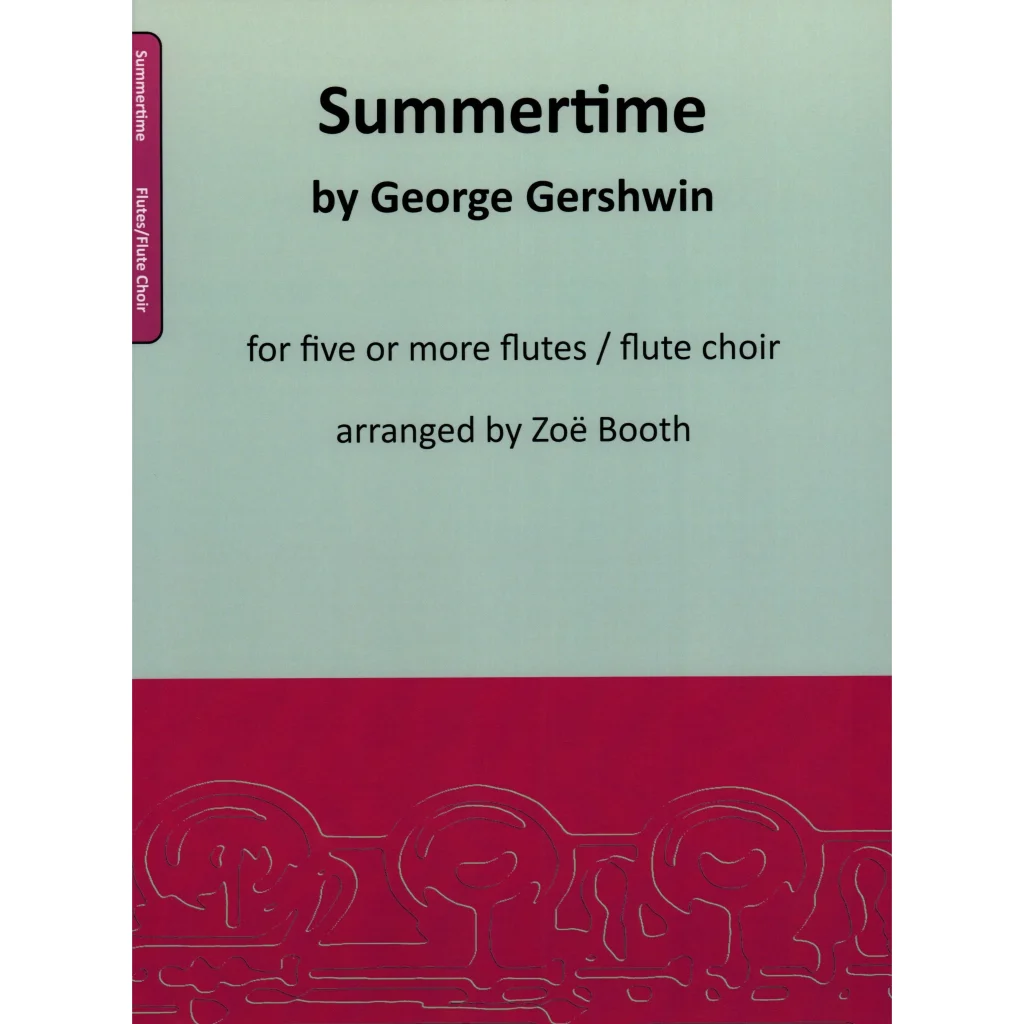 Zoë Booth has developed the art of satisfying everyone with her superb arrangements for mixed ability flute groups, as anyone who has played her arrangement of Queen's Bohemian Rhapsody will know. This Gershwin favourite needs five players to work well, but there is scope for increasing the numbers to make an even bigger impact. Designed to cover all eventualities, you will turn to this piece time and time again. Difficulty Guide: 4-6
---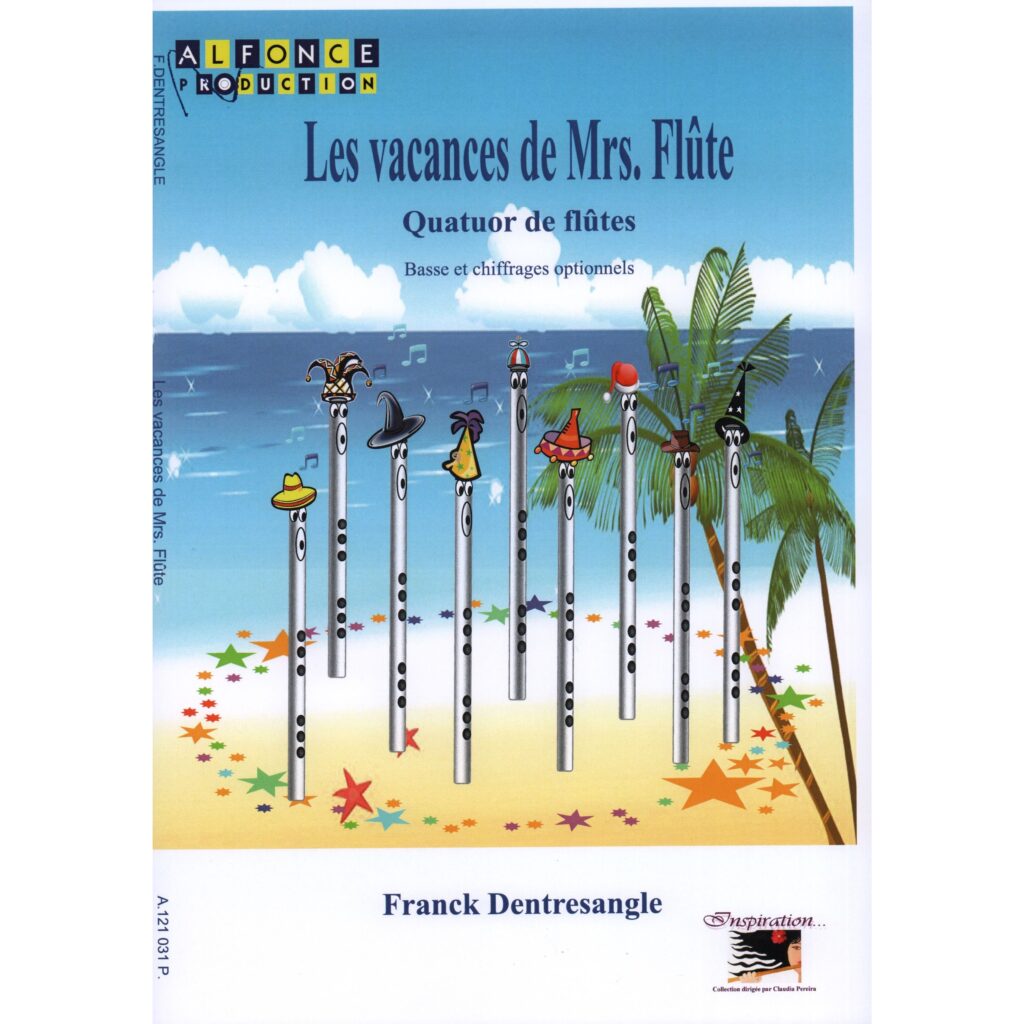 This a fun quartet in a swing style which just ambles along in a happy-go lucky way! All four parts interweave and there are plenty of notes in each part. It all works very well with flutes only but the optional bass part also includes the chords which could anchor it all together. This really does sound like summer holiday music – fun!