Searching for Christmas music for your flute choir's festive concert? We've hand-picked six great seasonal books that every flute choir should own.
1. Have Yourself A Merry Little Christmas
Ricky Lombardo's arrangement of Have Yourself a Merry Little Christmas gives the solo to the alto flute, with three accompanying flutes providing a sumptuous backing. This is a masterstroke of arranging and really works, giving a lucky player a fantastic chance to shine and sending the audience home happy!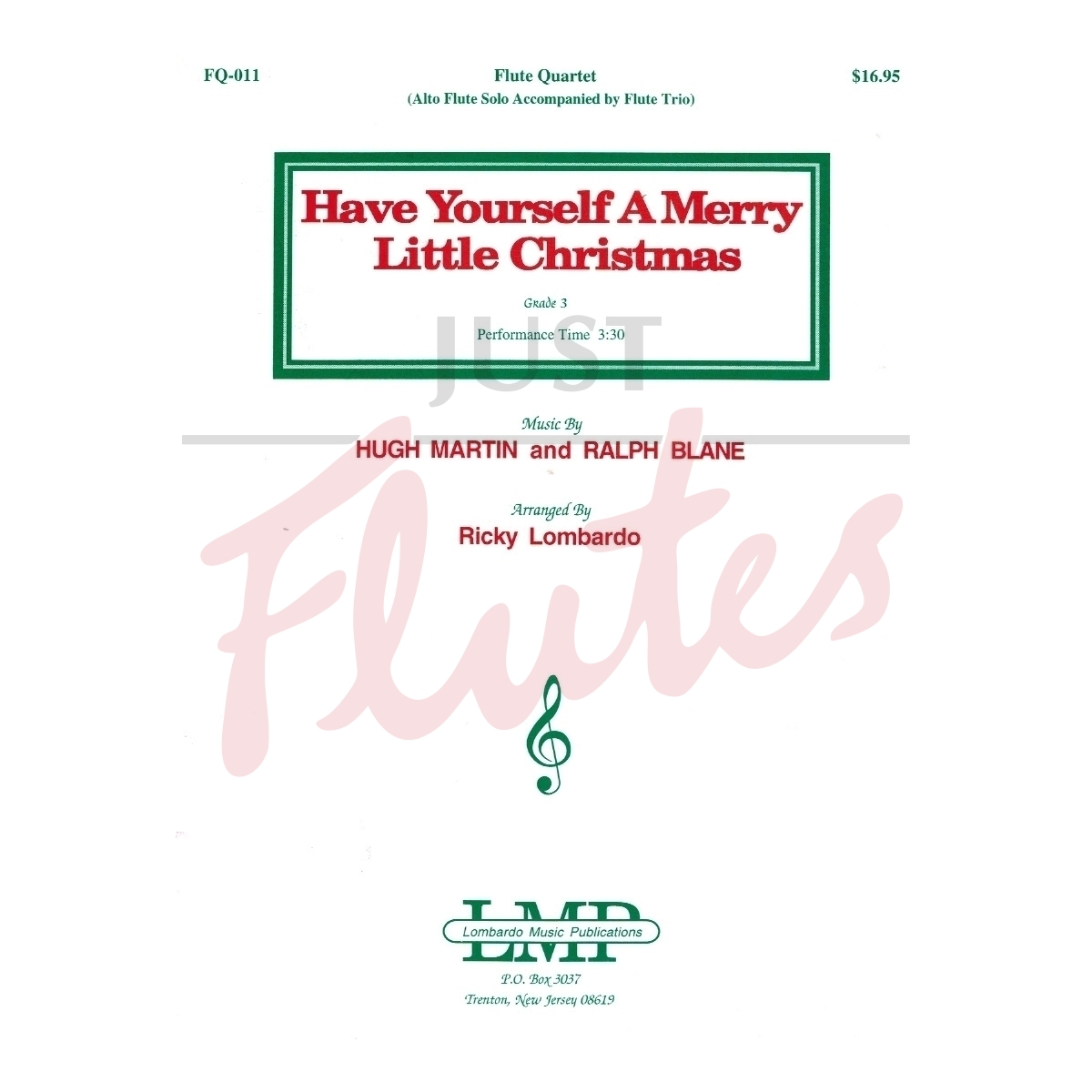 2. Frederick Delius's Sleigh Ride
Nancy Nourse's transcription of Frederick Delius's Sleigh Ride for piccolo, 4 flutes, alto, bass and sleigh bells is a chance to play less familiar music. This is an early Delius work which delivers the crisp clarity of a snowy day together with the pulse of a horse-drawn sleigh. The bells add a lovely touch!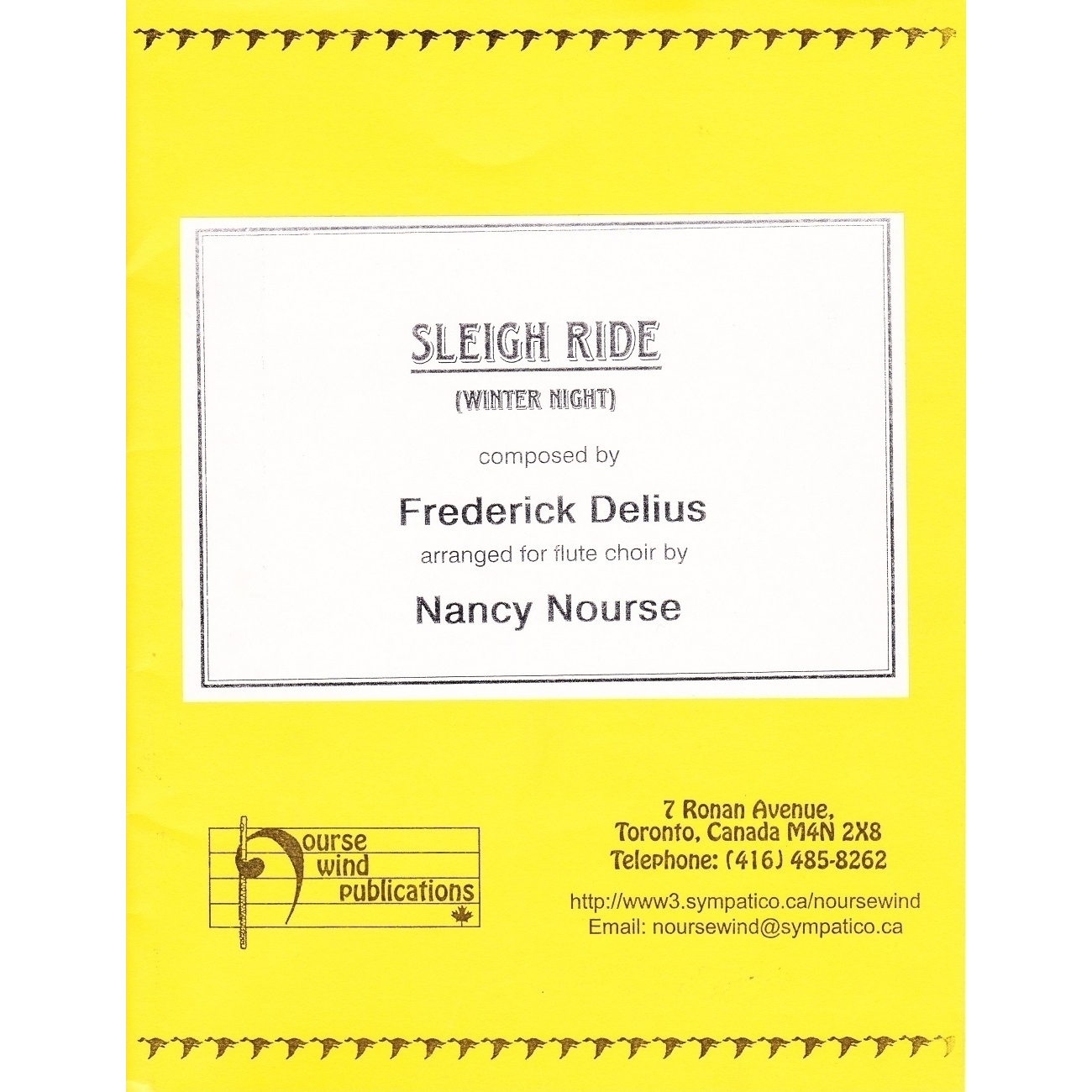 3. The Nutcracker (in 5 Minutes)
No review of Christmas flute choir music would be complete without a mention of The Nutcracker (in 5 minutes). Judy Nishimura has crammed your favourite dances from the ballet into a very short space of time – and it's not easy! Your flute choir needs a piccolo, four flutes, alto, bass and contrabass for a successful performance (but she has also produced a version for flute and piano so no-one need lose out!).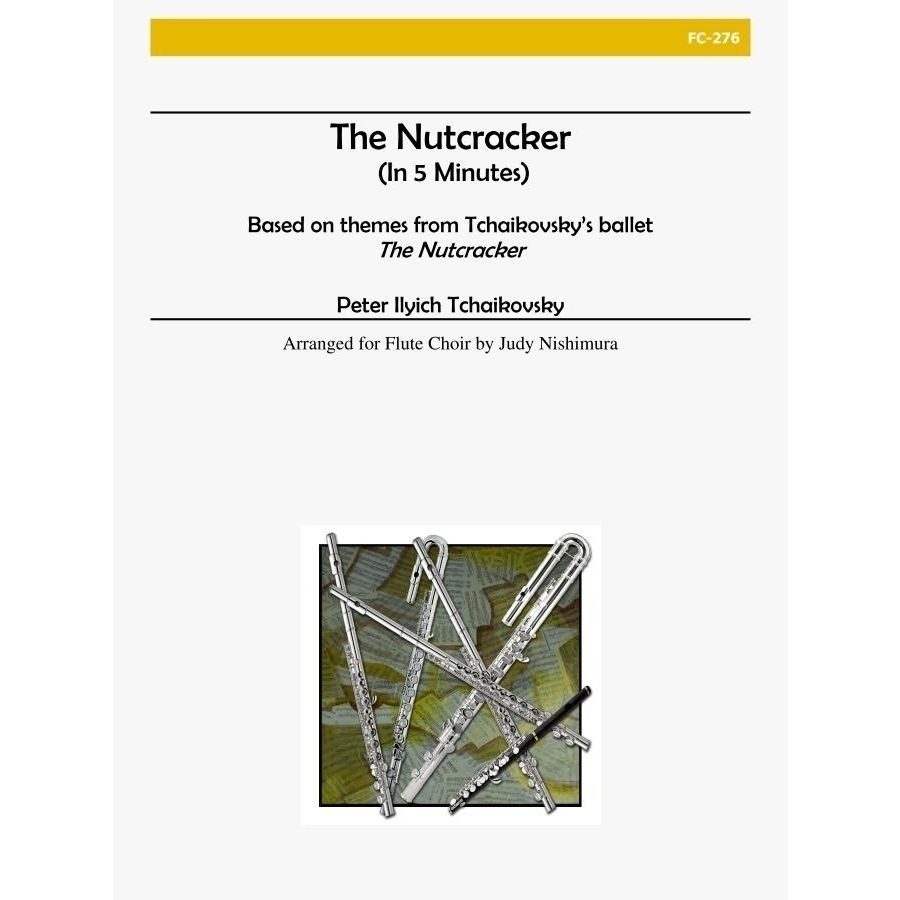 4. White Christmas
Irving Berlin's White Christmas in the Wonderful Winds catalogue is written for four C flutes. This clever arrangement perfectly fills a short slot in your concert and your audience will enjoy spotting the hidden traditional carols. Includes three easy parts, with a trickier jazzy fourth part.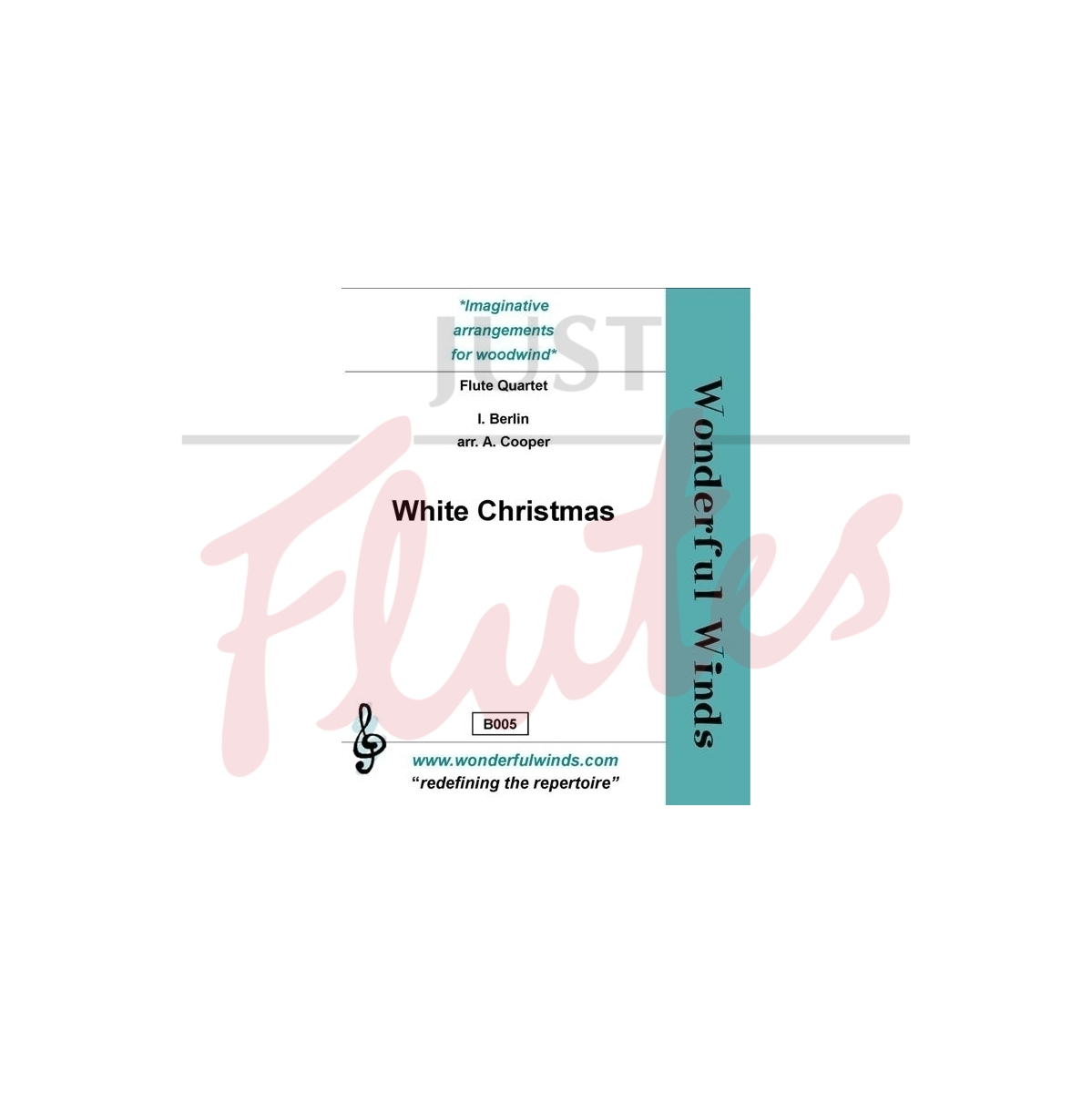 5. A Christmas Collection
Robert Rainford's two-volume Christmas Collection (Vol 1, Vol 2) will provide you with 14 best-loved traditional carols, including Once in Royal David's City, Away in a Manger and The Holly and the Ivy. Although scored for flutre choir with every kind of flute from piccolo to contrabass, this collection works well on four C flutes too. Teachers will be able to use this book in so many different situations – a life saver!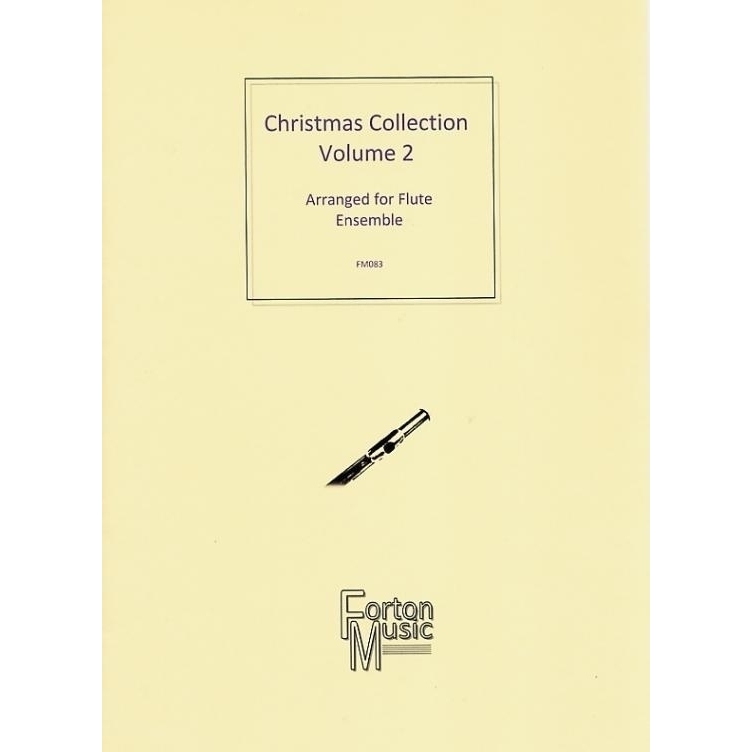 6. Simon Desorgher: Jingle Bling

If you're looking for something a little different why not try Simon Desorgher's Jingle Bling. Fun to play, it's written for instruments in C only (piccolo, 6 flutes and bass) it's basically in C major and it features a popular Christmas tune (can you guess which one?!). There is a complexity between the parts due to the canonic nature of the writing, so although none of the parts is overly difficult, it will take some putting together. The ending is a little unorthodox, but this is a great piece to spice up your Christmas concert. Jingle Bells will never be the same again!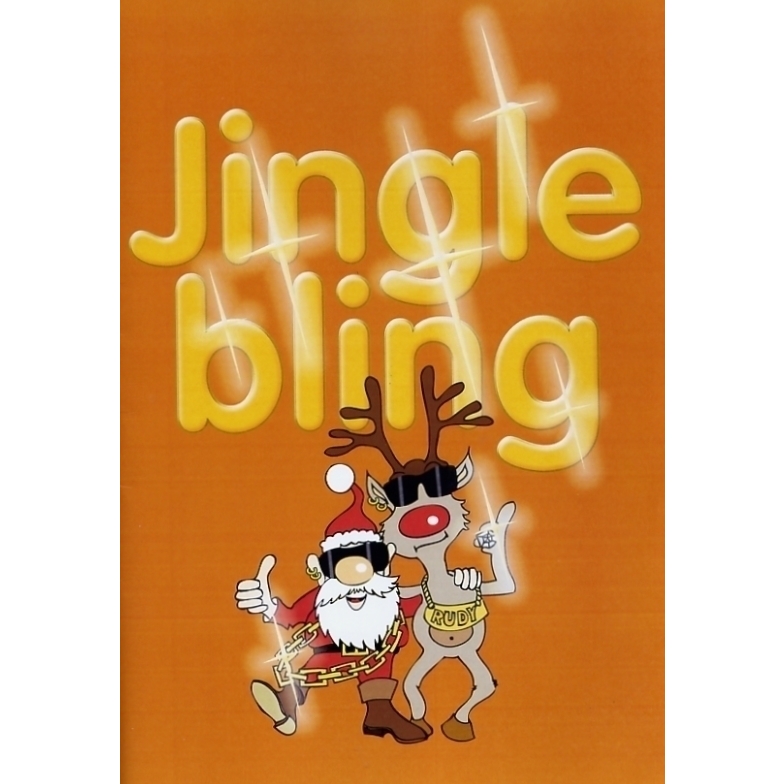 We've chosen these six best-selling books from our Christmas Music section, but there is much more good music available for the festive period, and something to please everyone. Merry Christmas!