Banish the grey of Winter with these sparkling works guaranteed to bring out the sunshine!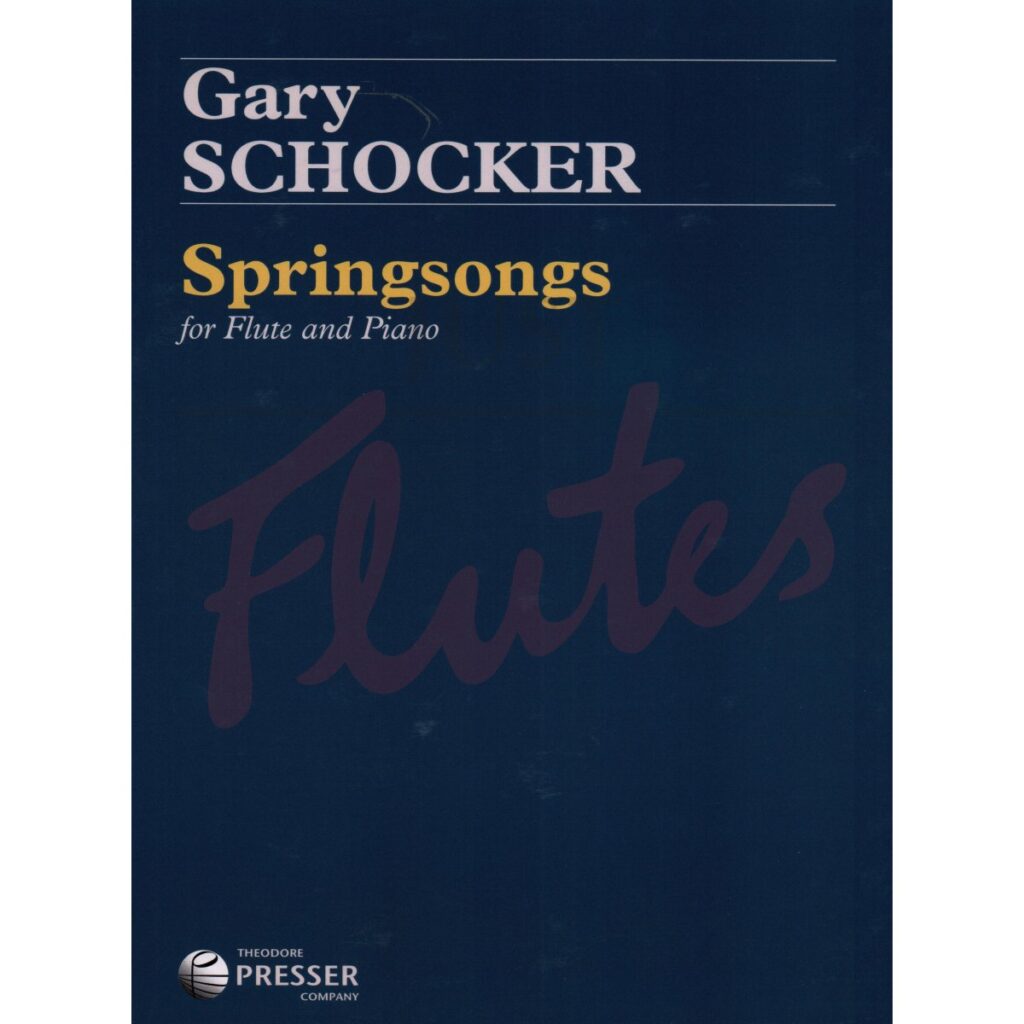 These five short pieces are all very appealing. Bathing the flute in spring sunshine, the' Allegro amiable' and 'Light and airy' are charming while the Allegretto is a little more dramatic. There is a darker feel to the Andante affetuoso and Upbeat! is given direction by a syncopated accompaniment which allows the flute to dance around joyfully above it. Each movement would stand along and would be great as an encore. Easy listening at its best!
---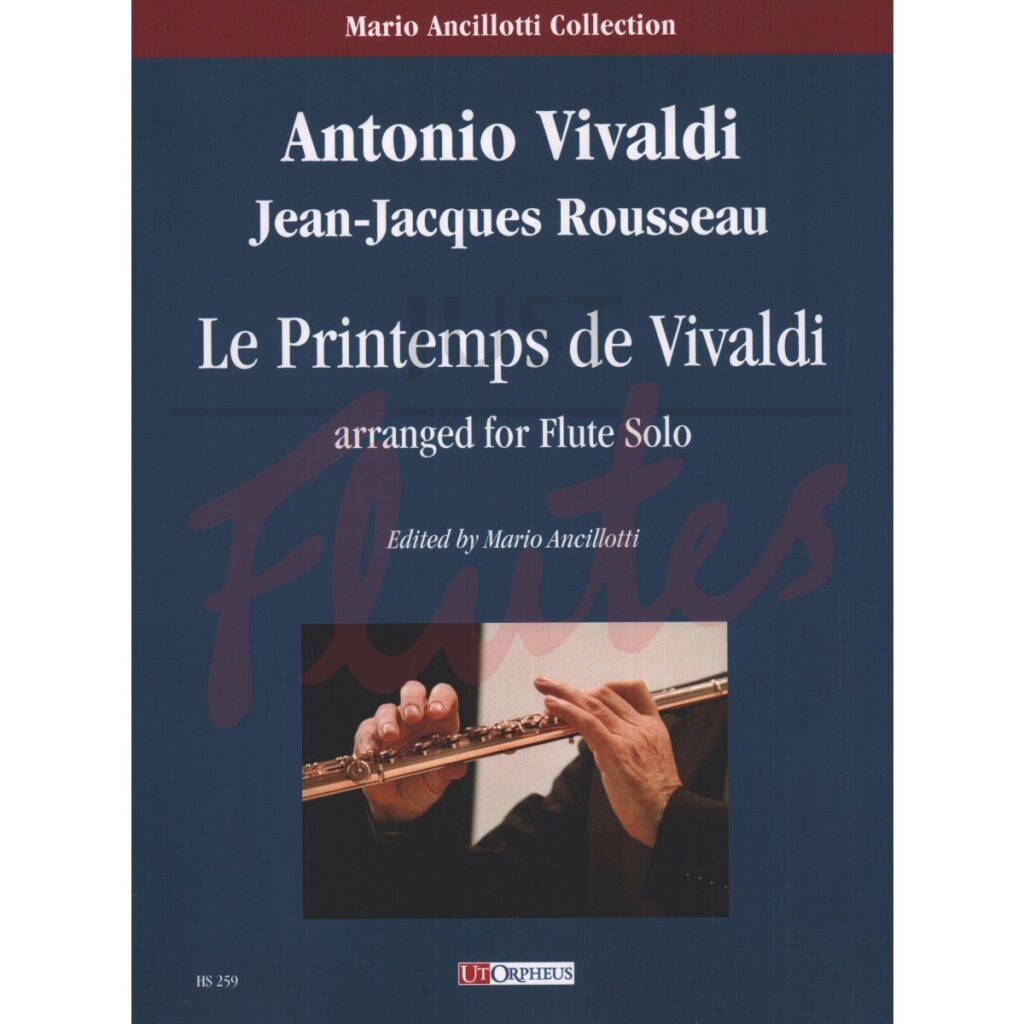 This is lovely and quite unusual. Vivaldi's famous piece has been given a new twist which is more thoughtful and reflective than the original version. This gives the performer much more freedom to explore the sonorities of the flute as well as experiment with ornamentation and style. It's also really beautiful!
---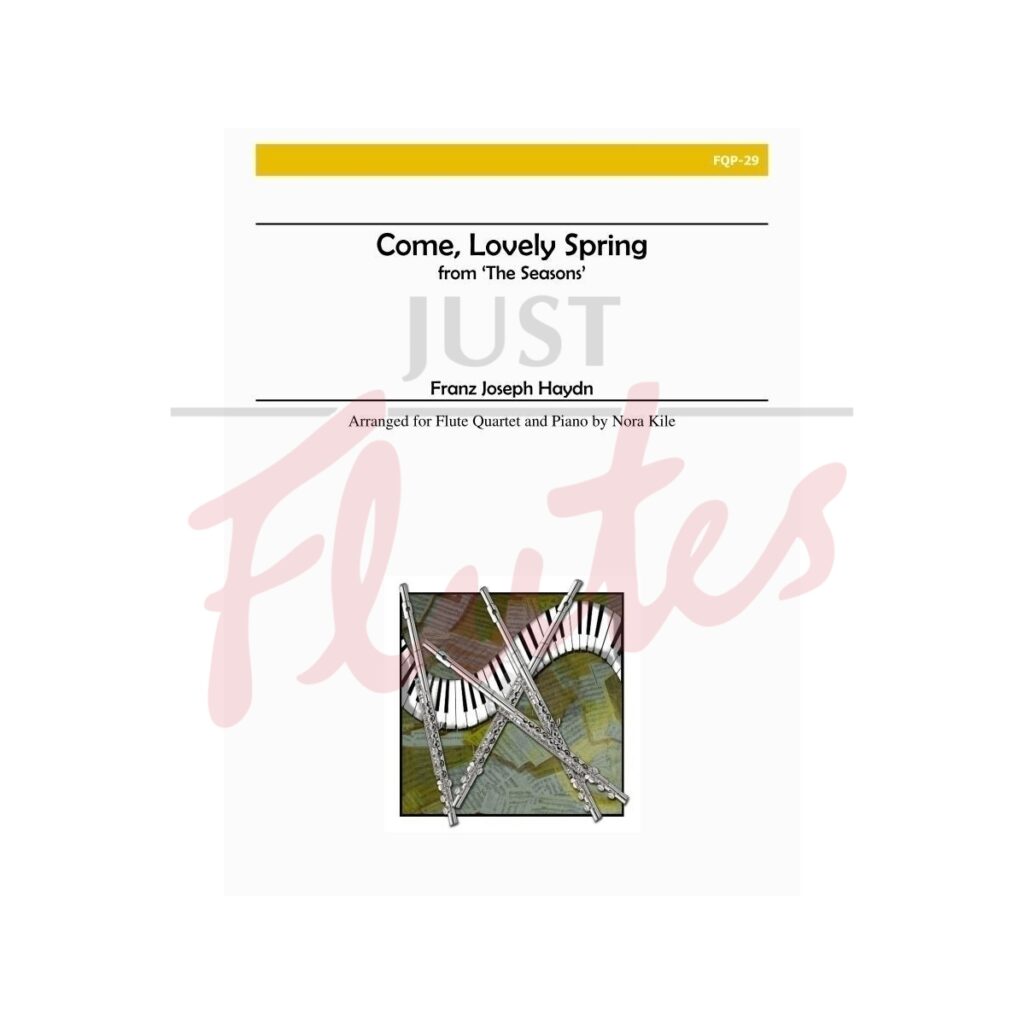 This is an arrangement of a lovely chorus from Haydn's oratorio The Seasons and it's great for developing ensembles. The parts are straightforward, the four flutes operate almost entirely in rhythmic unison and the piece is held together by the accompaniment. This makes it perfect for large mixed level school groups as it gives almost everyone a chance to play. There is an alternative C flute part in case there is no alto available which is even better. Haydn would almost certainly have loved it!
---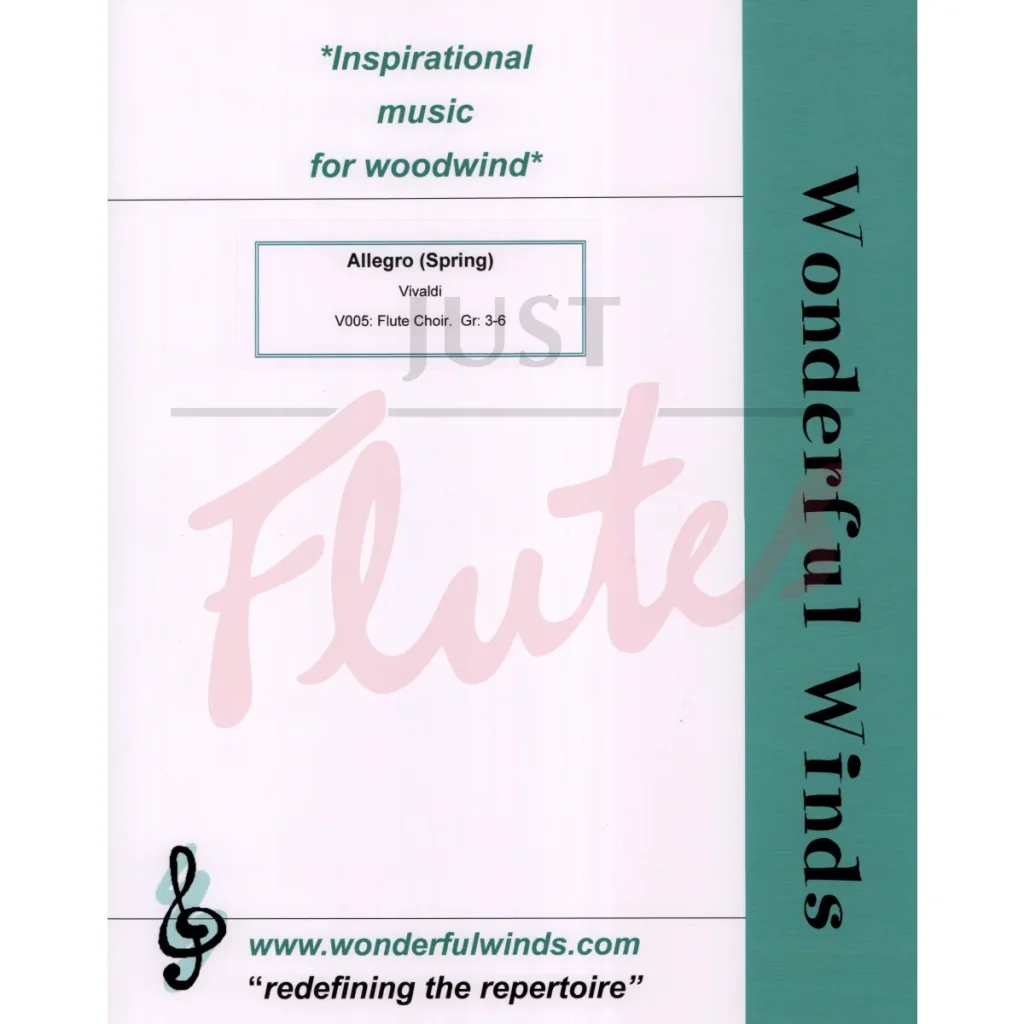 This is a great introduction to this wonderful music and, as usual with Mel Oriss, the arrangement is excellent. The four flute parts share the melodies between them in the tutti passages, underpinned by simpler parts for alto and bass. These drop out in the solo passages creating a change in the texture to highlight the style of the concerto form of the time. The result is really effective, capturing all of the joy of Vivaldi in miniature!
---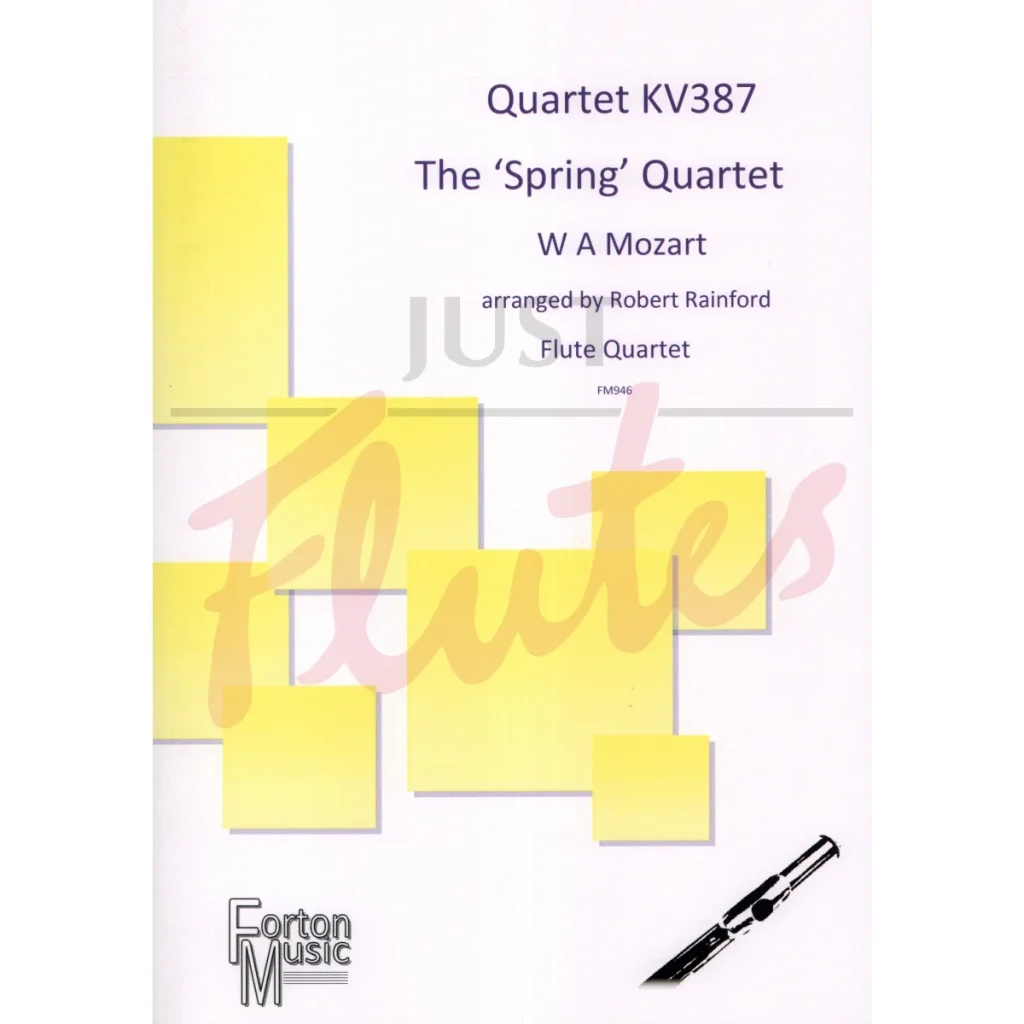 This wonderful string quartet by Mozart has been sensitively adapted by Robert Rainford. The parts stay as close to the original as possible and there has been very little pruning with the result that flute players are given a chance to perform this substantial work in all its glory. Each movement would stand on its own too which makes this a great investment as it will be used year after year. If you don't mind arrangements this is excellent!