Need a practice re-set? Look no further than these imaginative studies guaranteed to get you thinking!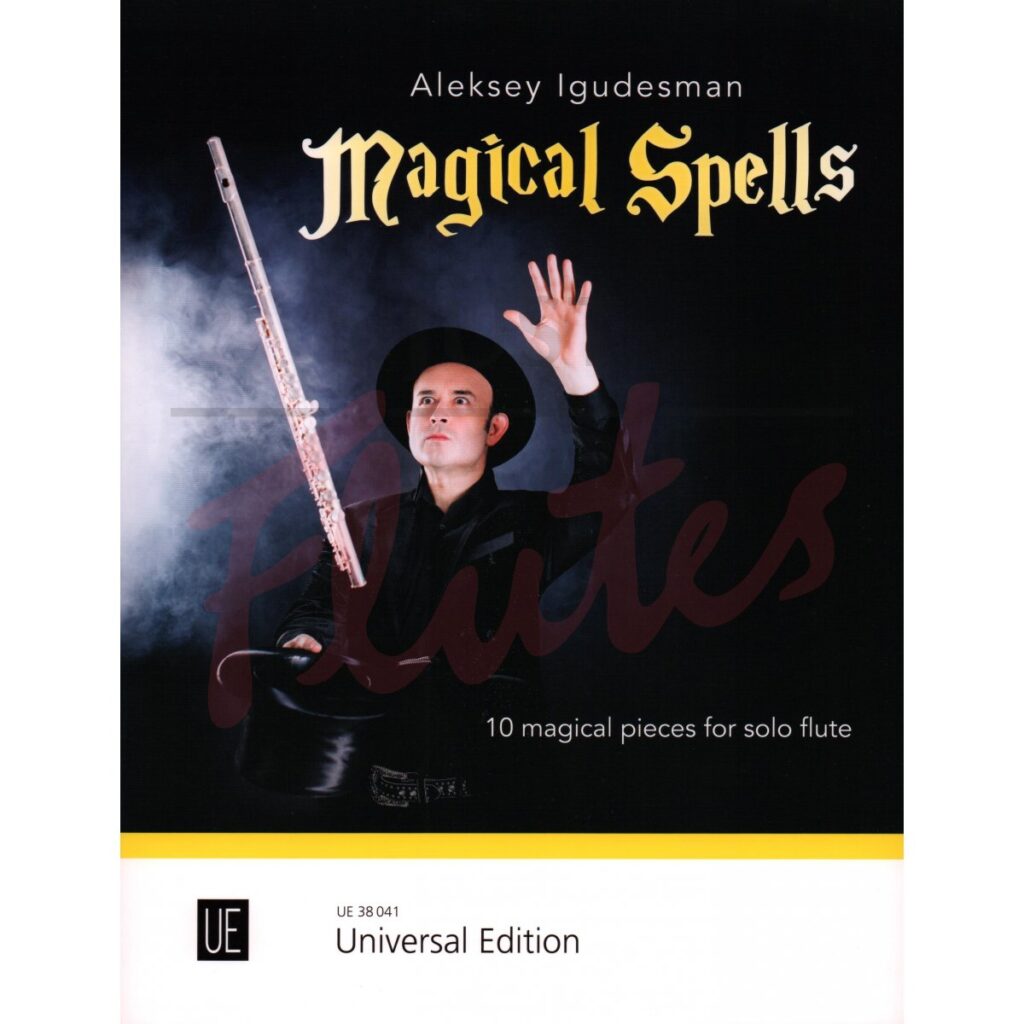 These ten short pieces are really quite difficult and they are certainly different. There are some that require good tonal inflection, such as 'Open Sesame!' others like' Izzy wizzy, lets get busy!' need good fingers and 'Aji Maji la Taraji' is an articulation workout. This is the way to increase technical skill whilst playing interesting music. Magic! Difficulty guide: 7-9
---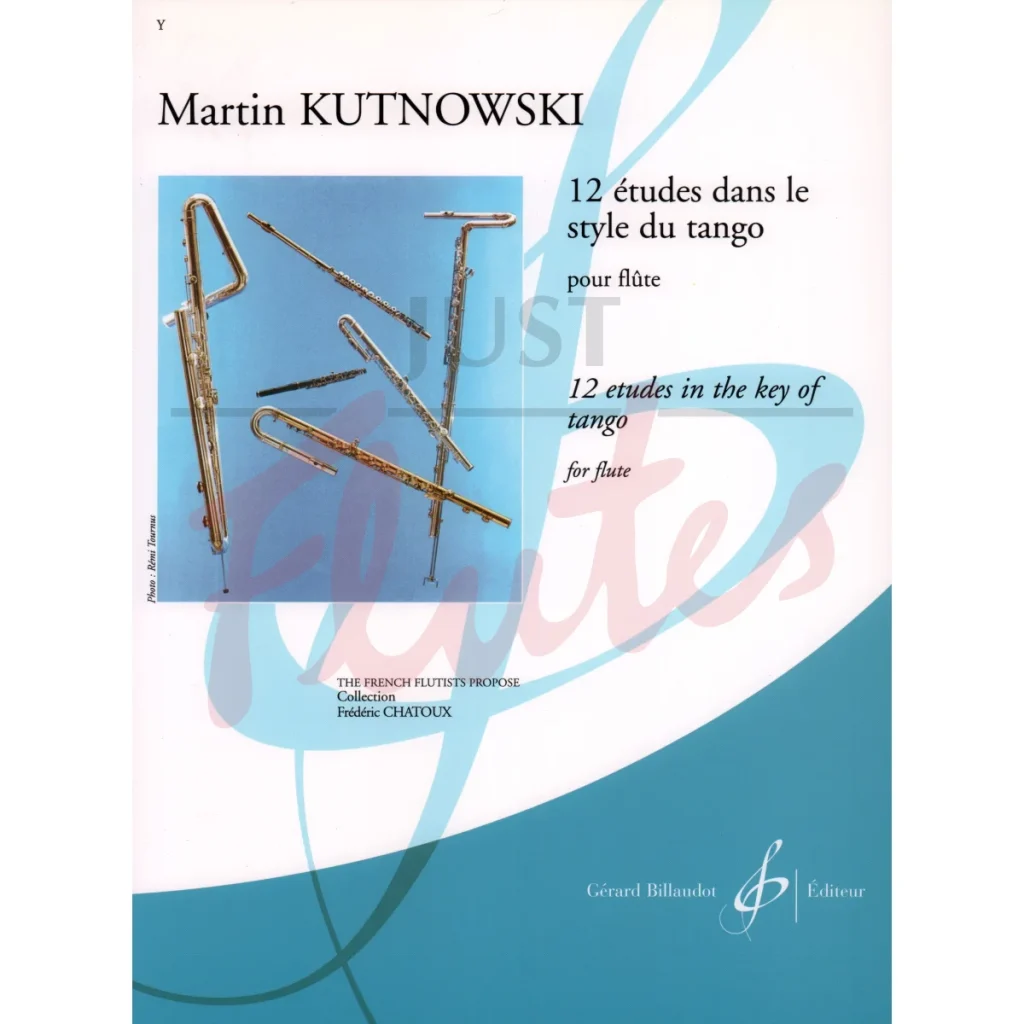 These studies, based on Argentinian tango rhythms and melodies, could hardly be termed conventional and they are certainly not easy to play. Each one has it's own identity ranging from a variation-type opening study, to a two-voiced work-out, to a slow rhythmic piece with flutter-tongued grace notes. None is over-long and they all make for an interesting challenge to both musicianship and flute technique. If tango is your thing this is for you! Difficulty guide:8-9
---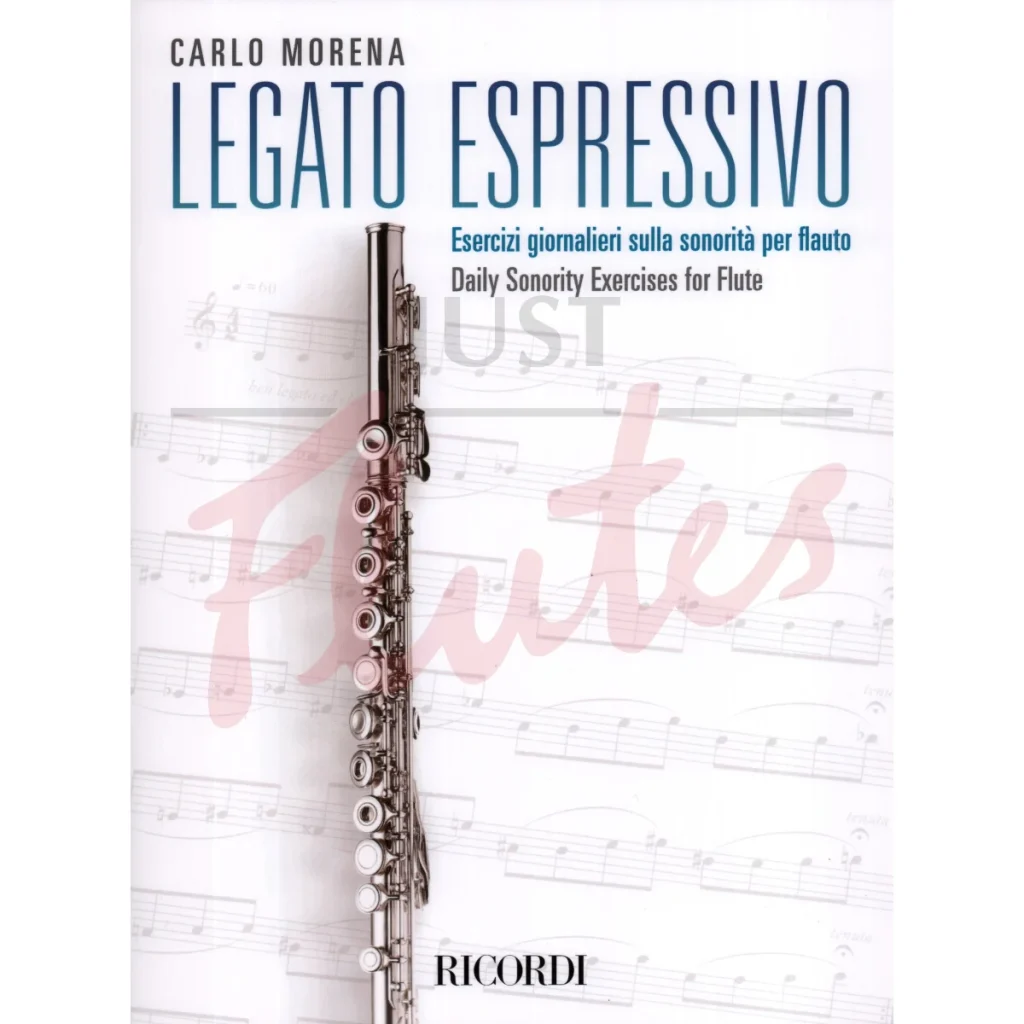 Do we need yet another book on sonority you may ask. Well, on the basis that something new might give your practice a lift then this coud be a very good purchase. There is a great deal of material here and it covers just about everything including some basic contemporary techniques. There is a good spread of difficulty in the exercises so you can pick the ones that are most appropriate for your level and there is also a suggested practice schedule should you want add some structure to your workout. Sometimes a change is as good as a rest! Difficulty Guide: 6-8
---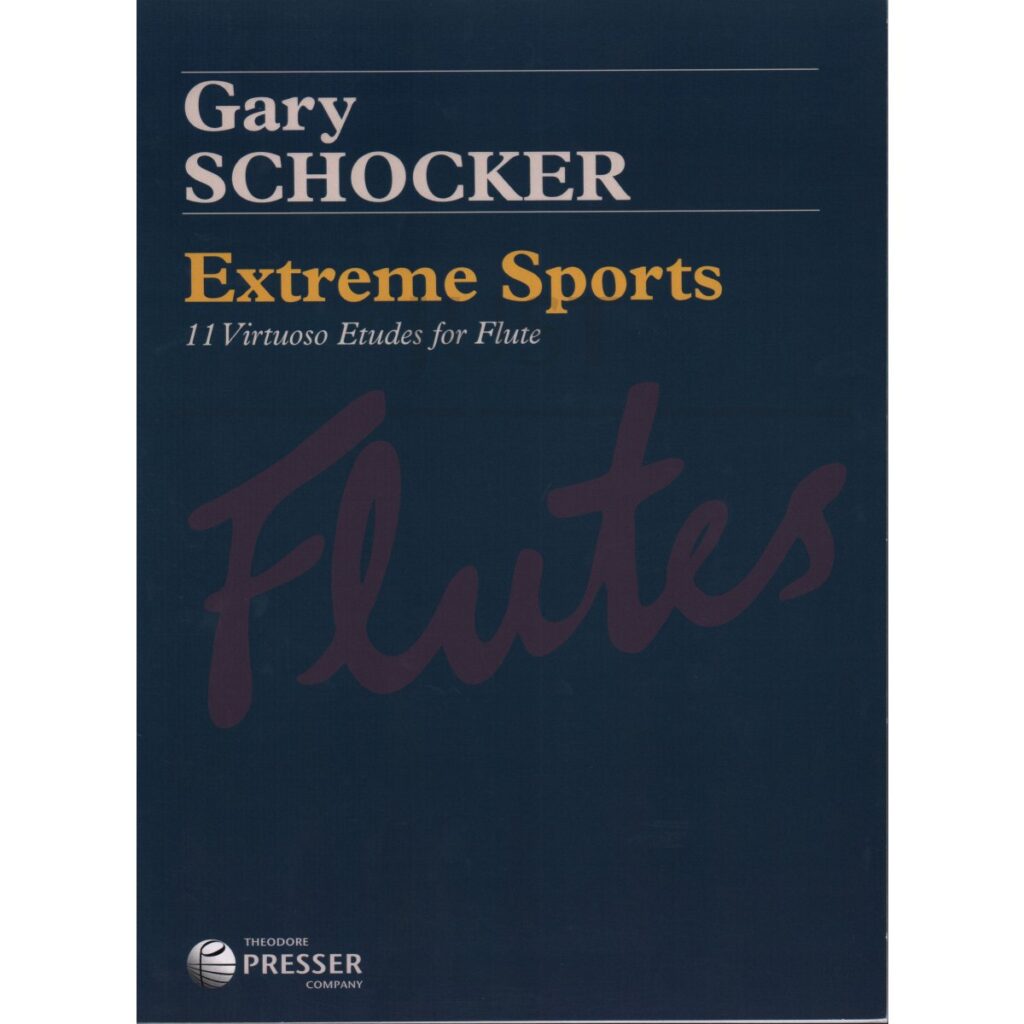 Gary Schocker is a prolific composer to say the least, and not everyone will love everything he writes. These eleven studies will be very popular though, as they present an array of technical challenges in a completely different way. There is no escape from the usual suspects with finger technique. evenness of tone, breathing, tonguing and trills all covered, and they are certainly difficult. So when the likes of Andersen and Soussmann start to pall and your appetite for technical mastery diminishes, this book could be just the answer!
---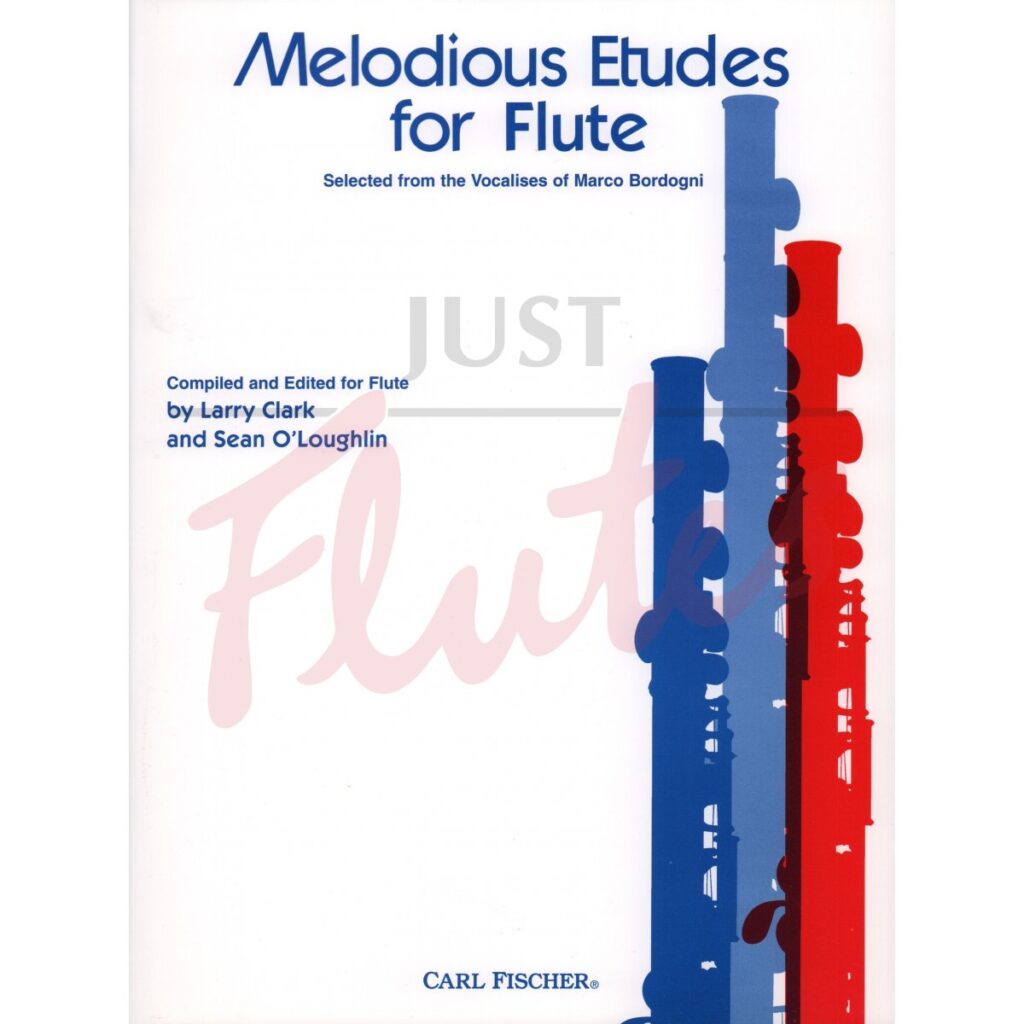 Marco Bordogni originally wrote these Vocalises for trombone. Luckily Larry Clark has transcribed them to fit the flute perfectly! There are 54 exercises all are written to encourage the development of a strong melodic line and intelligent breathing across the range. You can make of them what you will of course, as that is the very nature of a vocalise and you will also enjoy playing them simply for the love of it!