If you would like to play something slightly different in your flute choir's Christmas Concert, these hidden gems will work brilliantly!
This blog was originally posted in 2011 and has been updated for 2022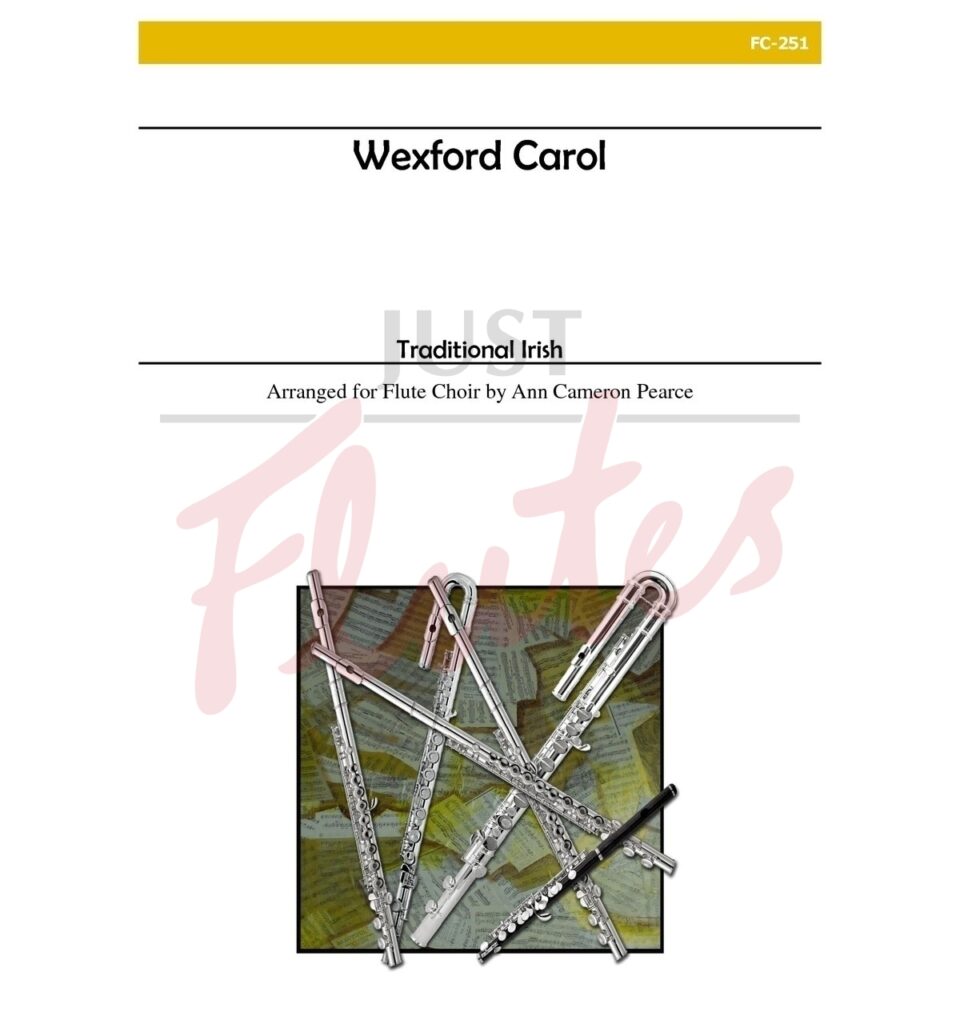 The Wexford Carol is beautiful and this sensitive arrangement highlights its qualities. The ensemble shares the tune, accompaniment and descant evenly between the parts and uses the lower instruments to great effect. The result is a less familiar but great addition to any flute choir concert.


---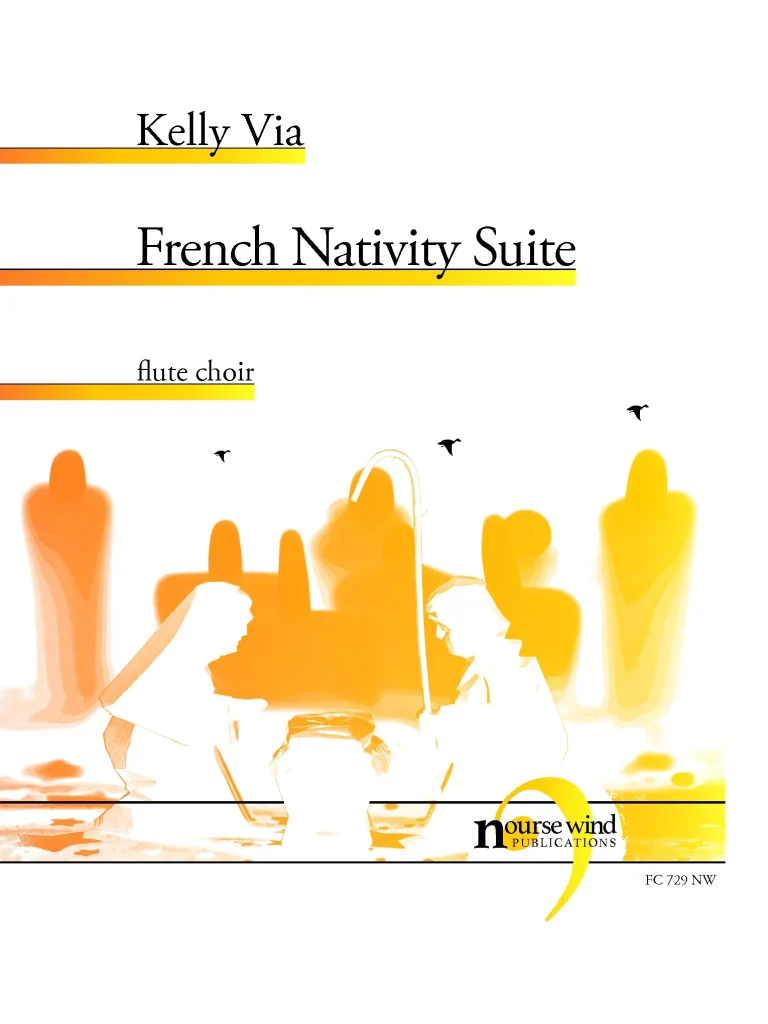 Unusual carols can often provide a good programme contrast in a Christmas concert and this lovely compilation works a treat. 'Il est Ne' is well-known and surprisingly has some swing-rhythm in the accompaniment, but the less familiar 14th century carol from Provence 'Bring a Torch, Jeanette Isabella' is handled simply. Pat-A-Pan is more of a challenge – upbeat with a 5/8 central section and complex ensemble writing which is as enjoyable to play as it is to listen to.
---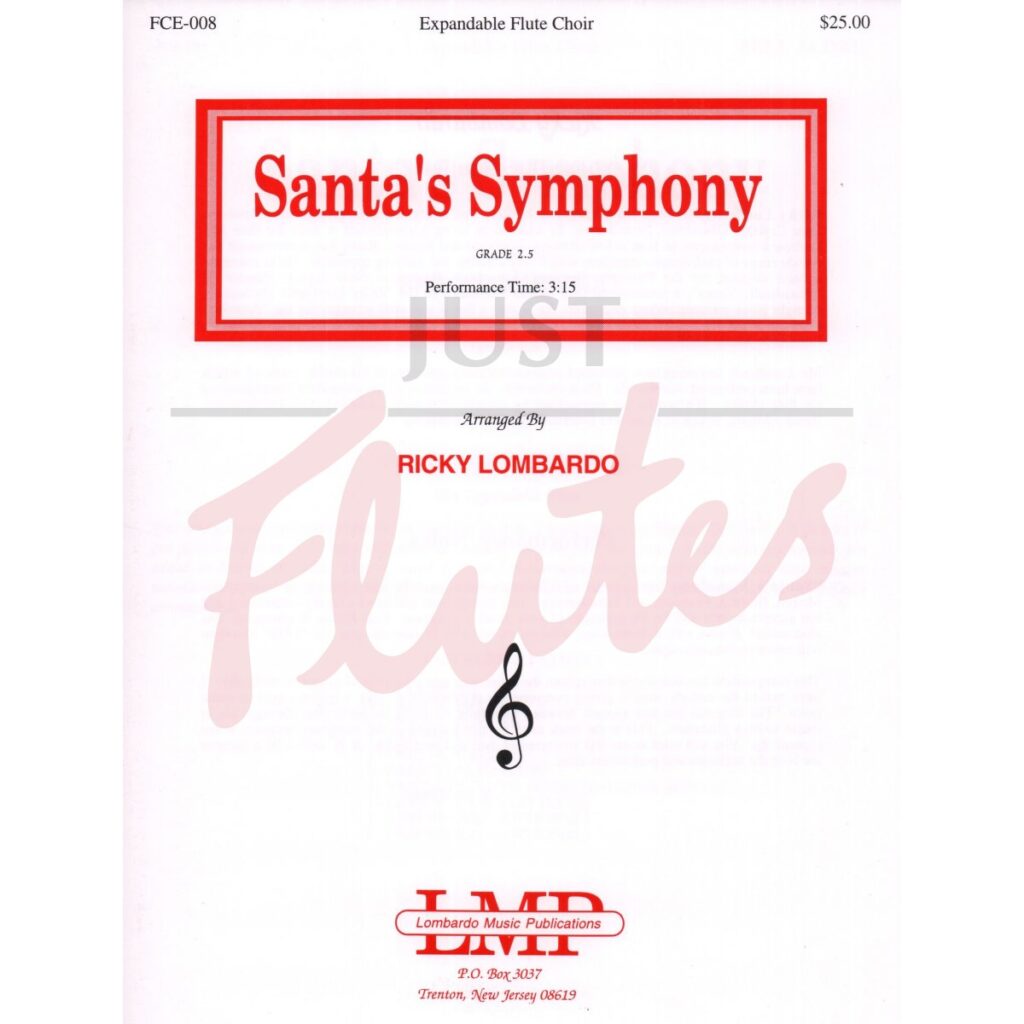 This is an eccentric work by Ricky Lombardo which combines carols with popular classics. Watch out for Eine Kleine, 1812 Overture, The Nutcracker and even some Brahms! This is such fun and perfect for most Christmas occasions – a real crowd pleaser!
---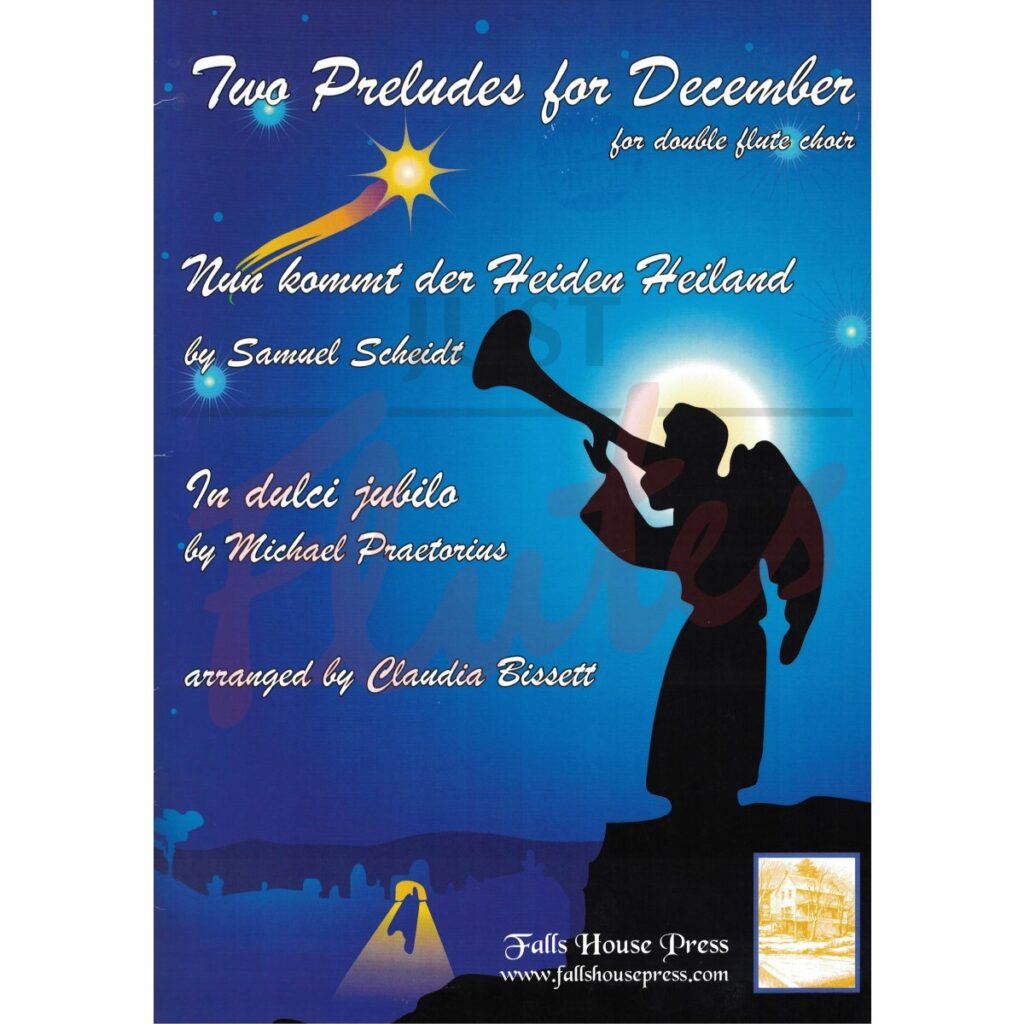 These two lovely early 17th century Christmas melodies are beautifully arranged for a double flute choir. The contrast between the peaceful but unfamiliar work by Samuel Scheidt and the well-known Praetorius In Dulci Jubilo make the pair ideal for concerts. A welcome change from either carols or Christmas songs, they're great!
---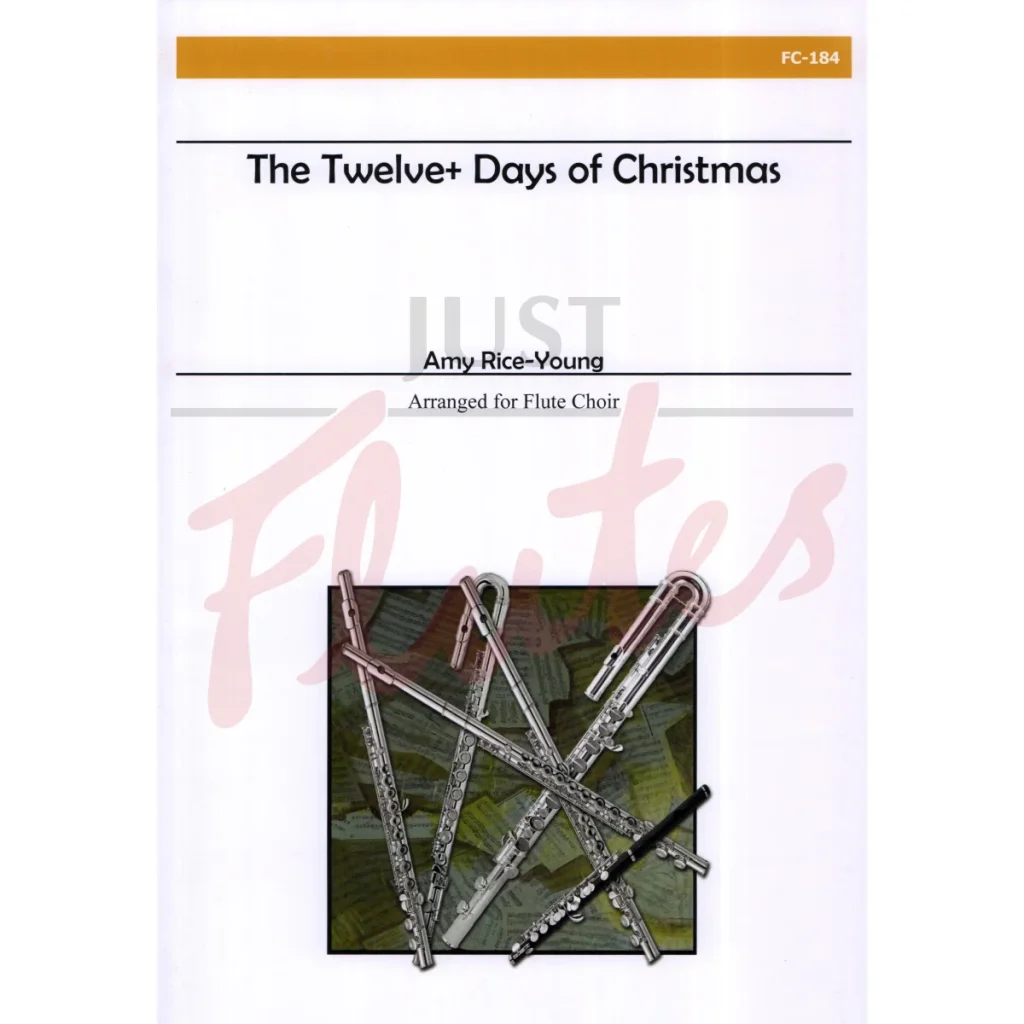 Amy Rice-Young is an excellent arranger and this clever combination of The Twelve Days interspersed with well-know Christmas carols really works. Deck the Halls, Away in a Manger, Joy to the World, Angels from the Realms, Silent Night and We Wish You a Merry Christmas all try to disrupt the main tune before a short cadenza for the second flute leads into the Hallelujah Chorus. The appearance of Jingle Bells at the end, almost as an afterthought, is perfect. Great for performers and for the audience trying to guess the tune – everyone will have a ball!