Women composers are coming to the fore – and about time too! Let's celebrate with these beauties.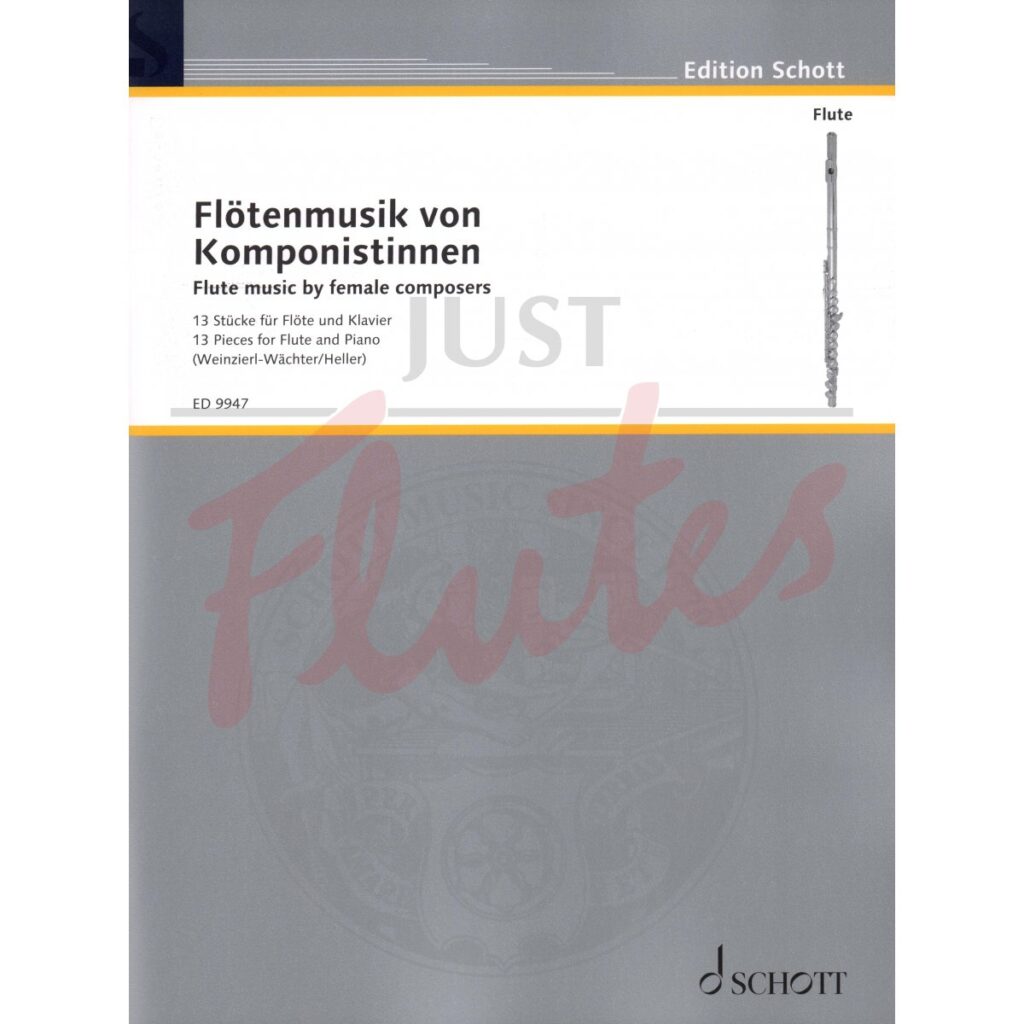 This is a veritable "who's who" of women who have and still are writing for the flute. With repertoire ranging from the Baroque music of Anna Amalia of Prussia through the French tradition of Chaminade, Bonis and Tailleferre to the contemporary writing of Barabara Heller and Caroline Ansink, this book could not be more varied. Highlights are the Sonata by Anna Bon di Venezia, the classical variations by Blahetka and the Boulanger Nocturne. Explore and enjoy!
---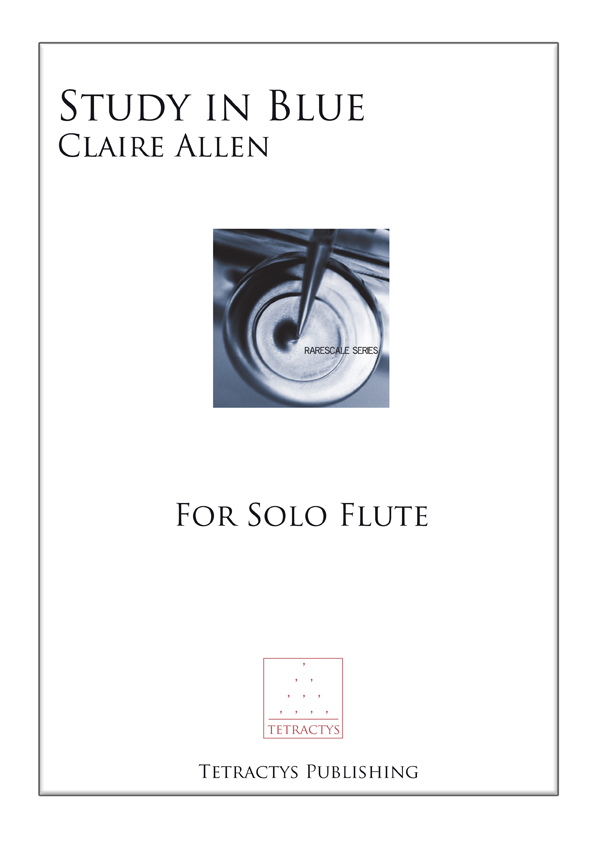 This is a beautiful and atmospheric piece which has a sensible note range and an approachable structure that makes it easy to learn. Pure gold!
---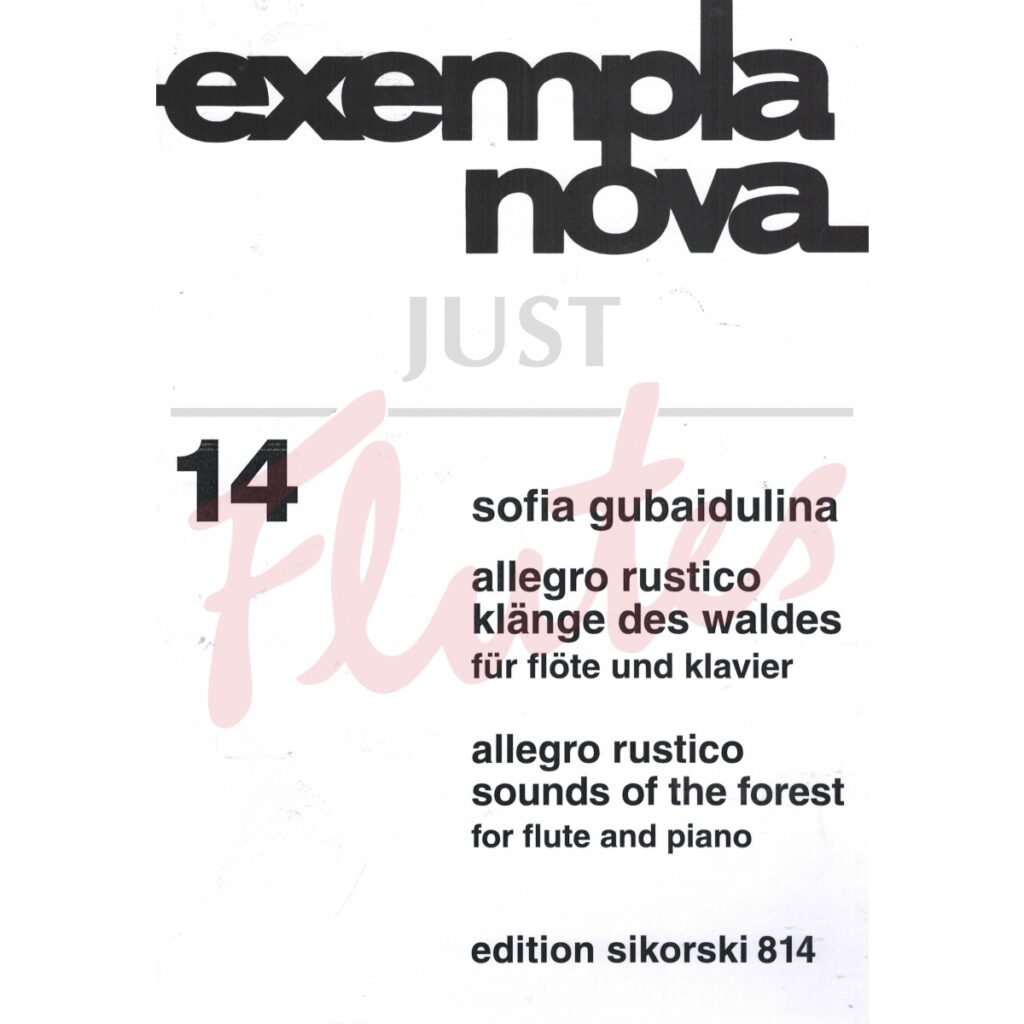 Here are two lovely pieces by the Russian composer Sofia Gubaidulina which are a joy to play. Allegro Rustico dances along at a rapid pace and with plenty of notes in both parts. Fluctuating between the jaunty triplet figure and stronger rhythms, the work becomes darker and more powerful before the enigmatic ending. Sounds of the Forest is an altogether different and happer piece with both instruments displaying textures that take the listener straight to the forest. This is wonderful music by one of the best female composers to have written for the flute – we are lucky!
---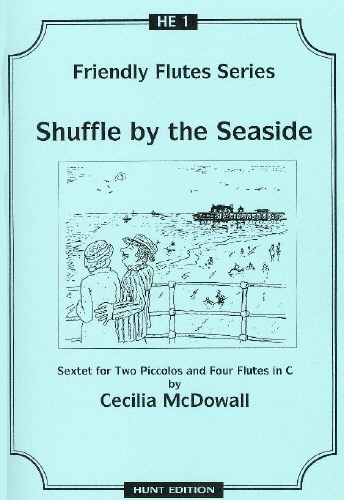 This is a great piece – the perfect way to end either a Summer concert or to lift the mood of a Winter one. The style is old-fashioned shuffle, and the tune appears towards the end of the piece expertly woven into the texture. It also has a great ending which will really make the audience smile. This is a sure fire winner – flute ensemble music doesn't come much better than this!
---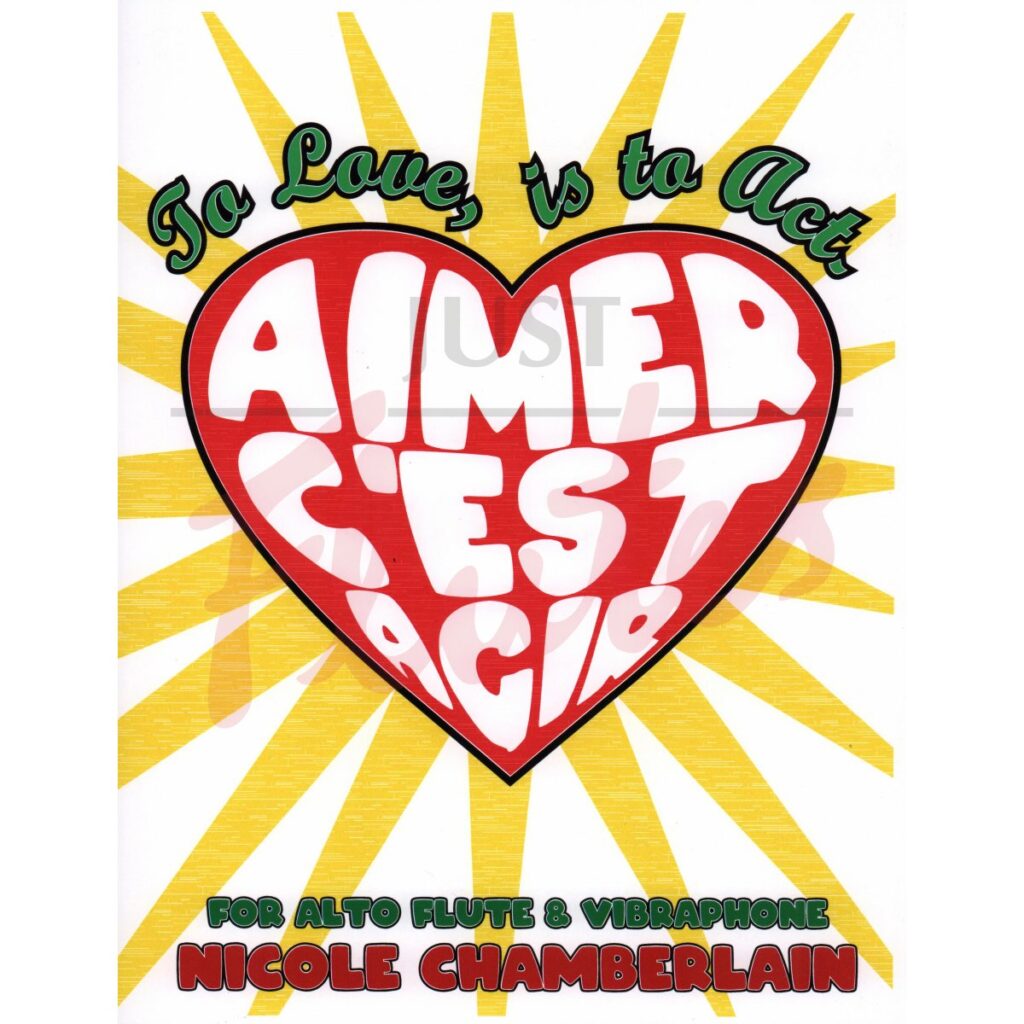 The colours of the alto flute and the vibraphone complement each other brilliantly in this piece, with the flute articulation replicating the percussive sounds of the vibraphone. Contemporary techniques for the alto are supplemented by foot stomps from both players that punctuate the texture with short stops, interrupting the swirls of sound produced by the dovetailing instruments. The opening and closing sections are peaceful and atmospheric. This is a difficult work that is full of imagination and brings out the best in both instruments. It's also a lot of fun!