Playing flute trios is an absolute delight, especially when the music is as incredible as this. Don't miss out—pick up your flute and give them a try.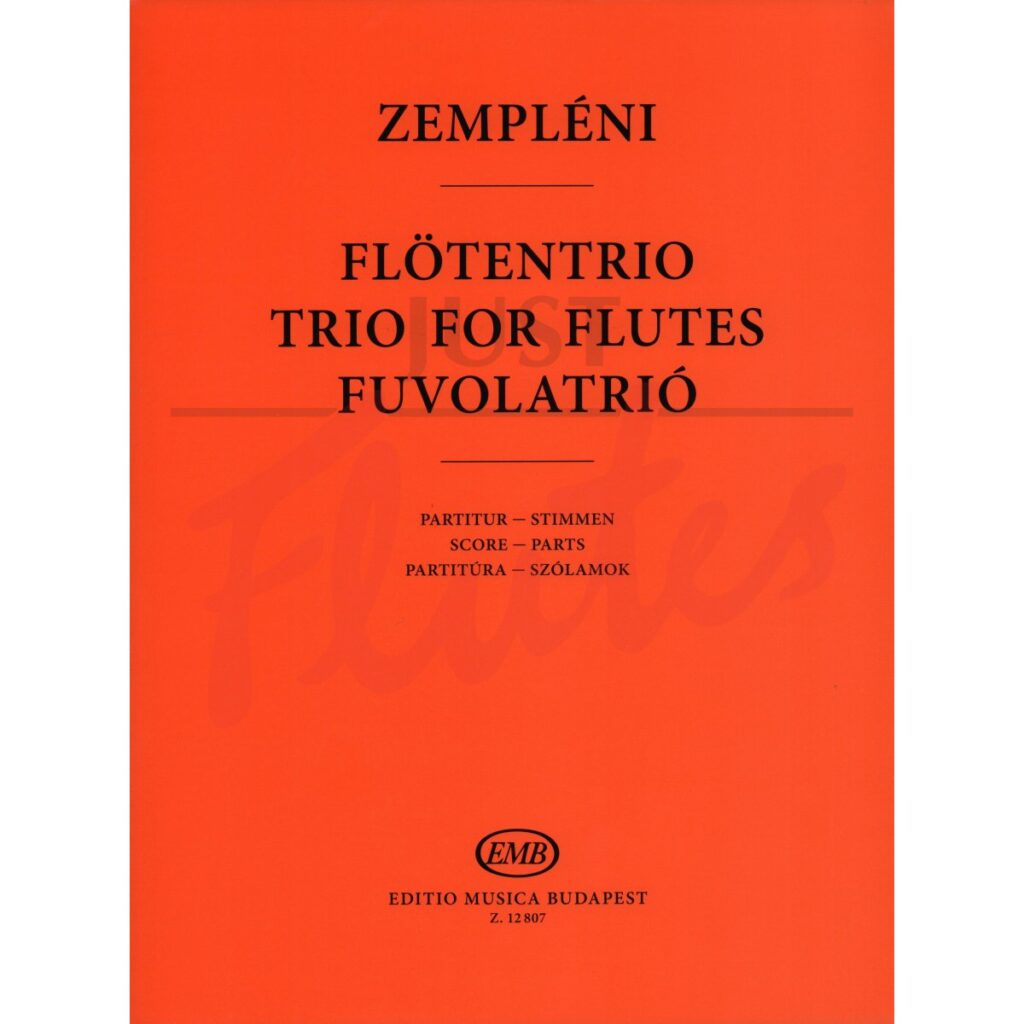 This great flute trio by the Hungarian composer Laszlo Zempleni is really good. The opening Allegro is full of life and energy, the Adagio is hauntingly beautiful and the rumbustious Vivace has cross accented rhythms and sudden changes of dynamic. Zempleni has stamped the country of his birth all over this music, and it has the advantage of being modern but not overly complex to play. It really is one of the best trios around!
---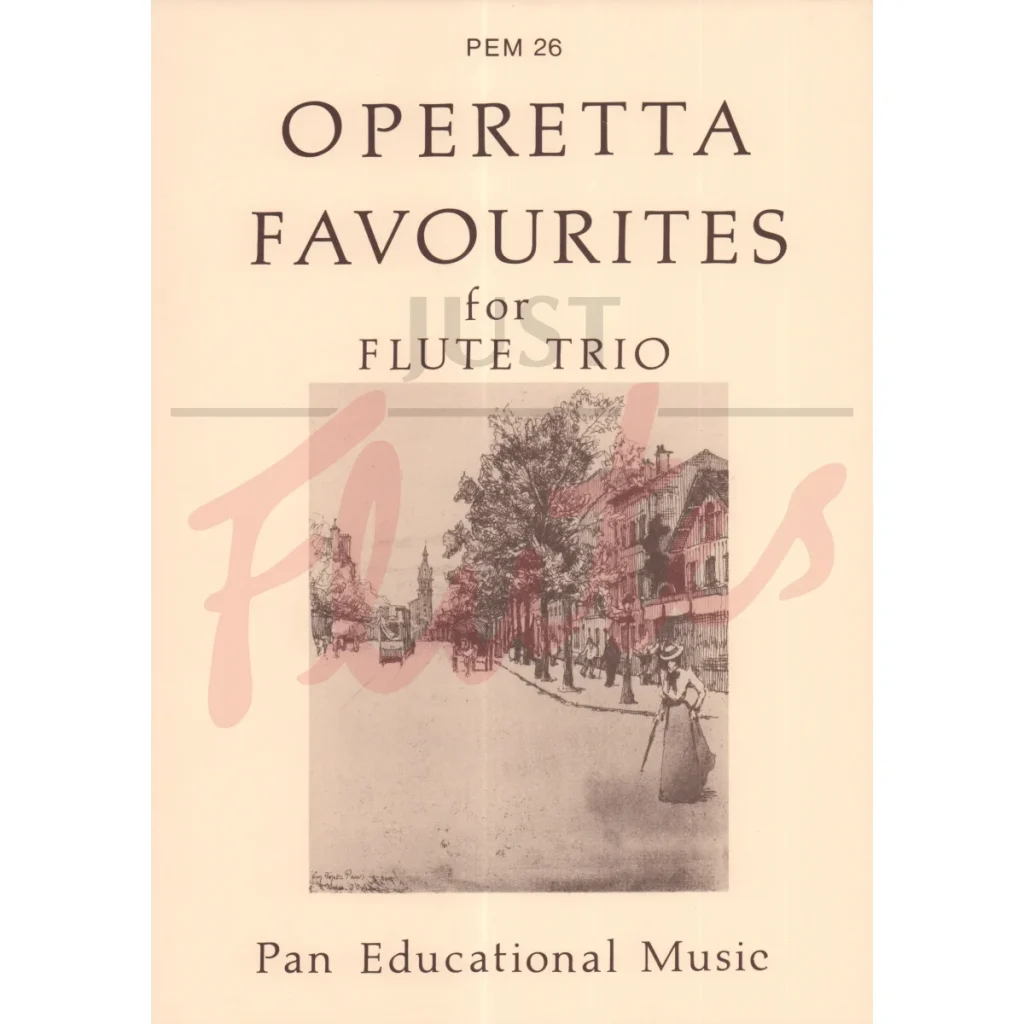 Here are four really intelligently arranged arias from popular operettas, any of which would make a great addition to an ensemble programme. Balancing the texture is the challenge here as the melodies are split between all three flutes, and there are some tricky technical corners too. They are all lovely but if you play the trio from Fledermaus at a New Year party you'll be loved forever!
---
The first two movements of this appealing trio are pitched beautifully. Marked piacevole, Strawberry flows along in a gentle 6/8. The sumptuous melody in Vanilla with Chocolate Chunk evokes the richness of the flavour. Green Tea Flavored is much more of a challenge, with the rhythmic complexities and quasi fugue really spicing things up. You'll love it!
---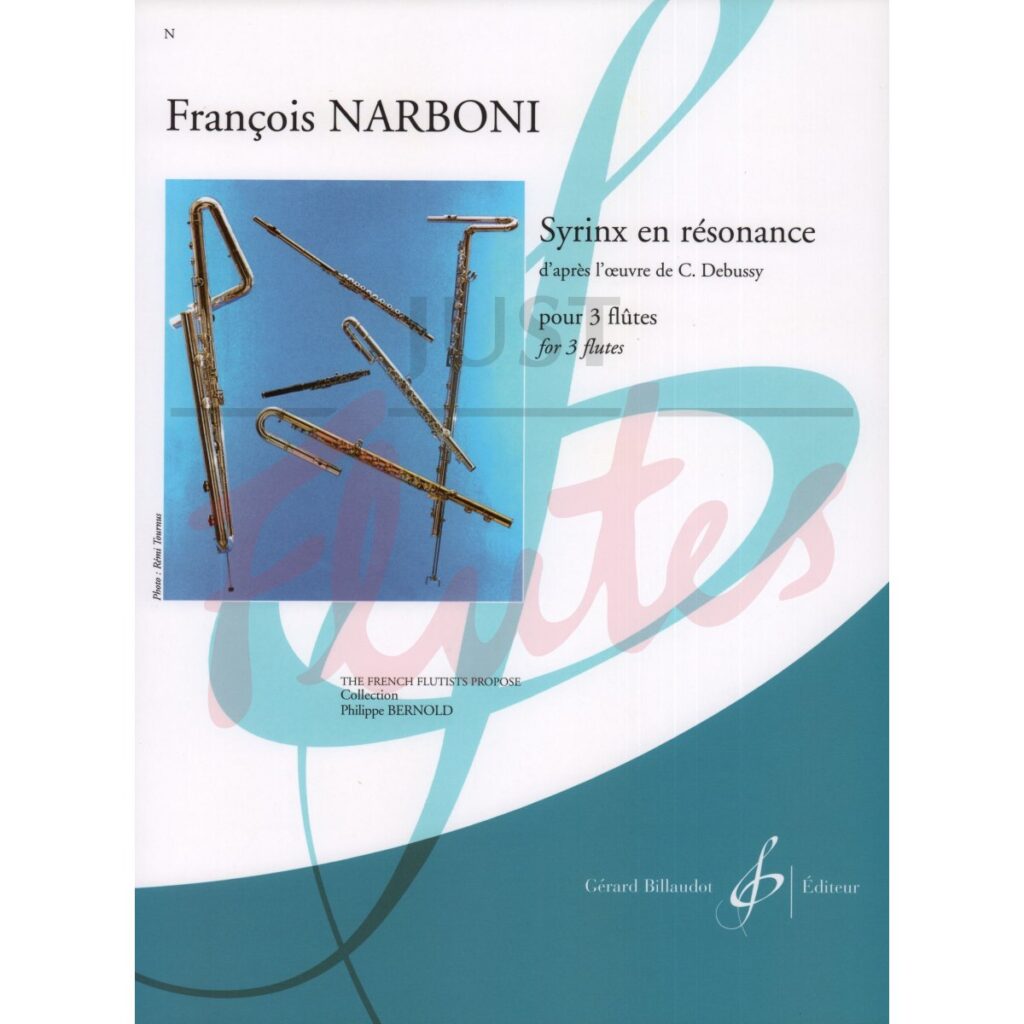 This is Debussy re-imagined. The first flute simply plays Syrinx with some extra rests to add space. Flutes 2 and 3 have fragments of the melody, either extended or shortened, which combine to produce an effect rather like an echo chamber. It's a wonderfully atmospheric work and a really different kind of flute trio.
---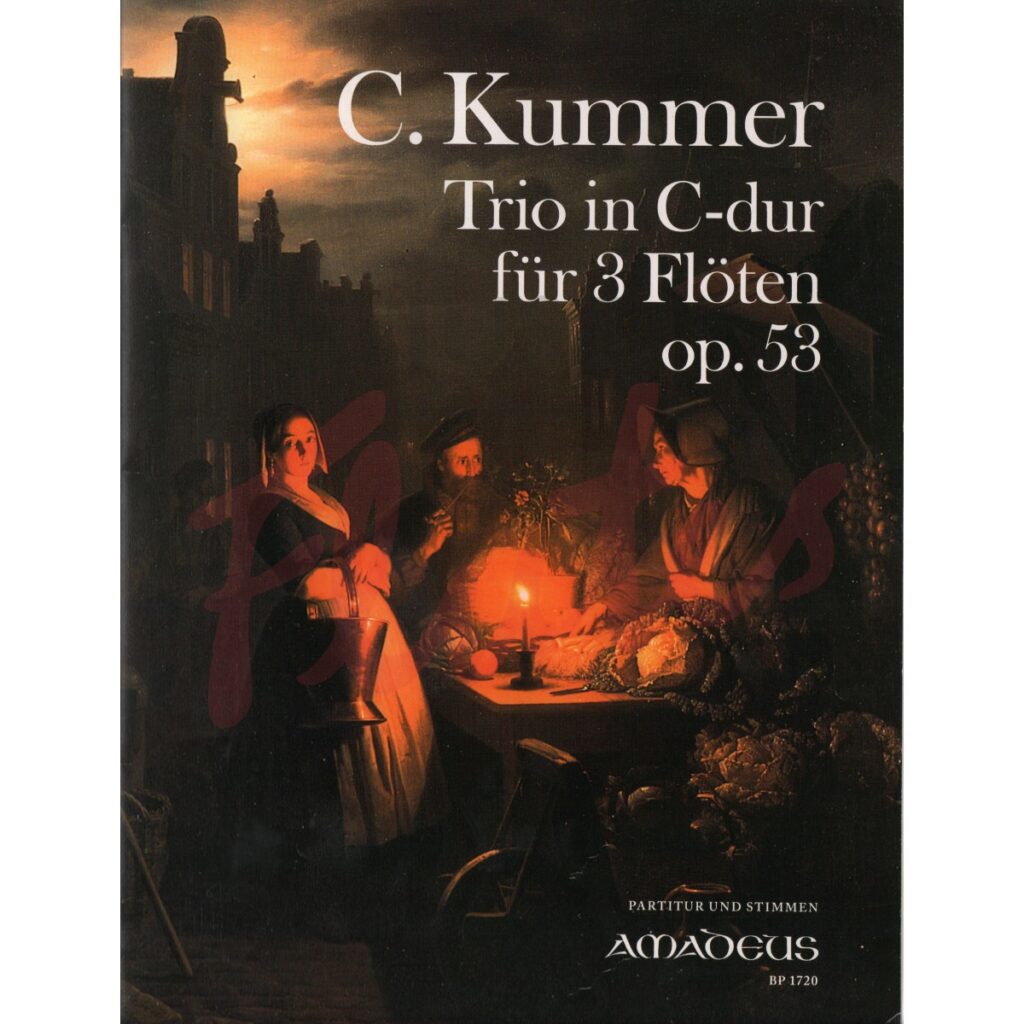 This is such a great trio! Two sparkling outer movements and a beautifully lyrical Andante – what more could you ask for? Kummer really knew how to write for the flute and this is one of his best.