Challenging times for everyone continue, but as the new school year gets underway here are some new books that might make the task of 'getting back to the new normal' just that little bit easier and more fun.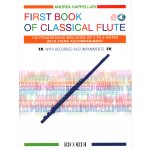 This is a such a great book! Simple to understand, 100 great melodies, fingering charts and easy accompaniments, as well as online multi-speed audio – perfect to get a beginner started!
Recommended for: Grades 0-2
---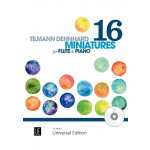 Enjoy some easy jazz – this book is ideal for expanding musical experience and keeping students engaged. A mix of the upbeat and the lyrical, there's plenty to work on. The CD is excellent too – highly recommended.
Recommended for: Grades 3-6
---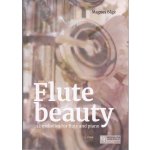 These twelve tunes are beautifully dreamy and will help to soothe away the cares of the world. Perfect non-exam material.
Recommended for: Grades 5-7
---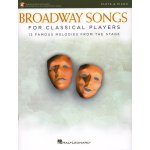 Twelve great Broadway showstoppers have been sensibly arranged in sensible keys with a sensible note range so they can be played by just about everyone. Everything about this book is great and I have added it to my teaching armoury already.
Recommended for: Grades 3-6