In our annual post we celebrate great flute music by wonderful female composers (the arrangers are good too)!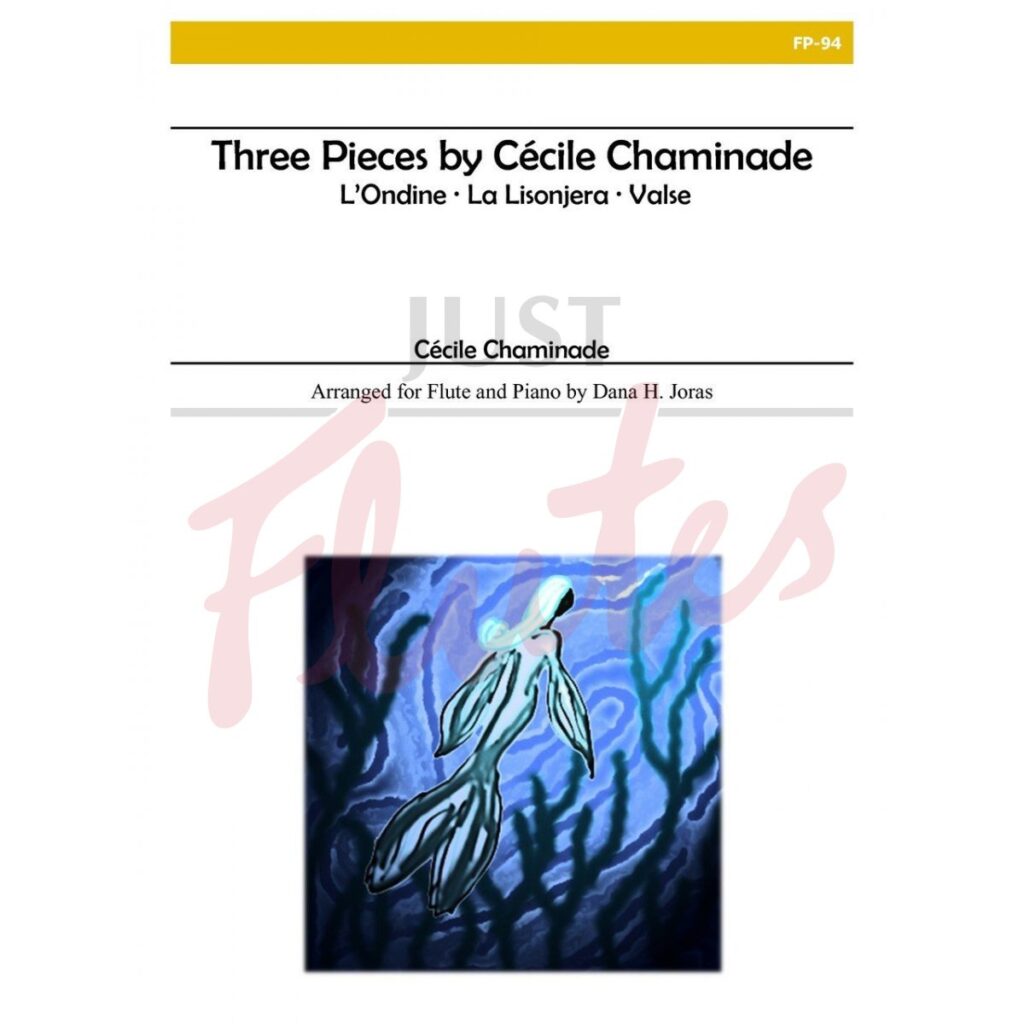 If you love the music of Chaminade try these three delightful arrangements. Dano Joras is a flute player herself which means that the melodic lines are crafted to show the flute at it's most expressive. Each one would stand alone but all three are so lovely it would be a treat to hear them all. After all, you can never have too much Chaminade.
---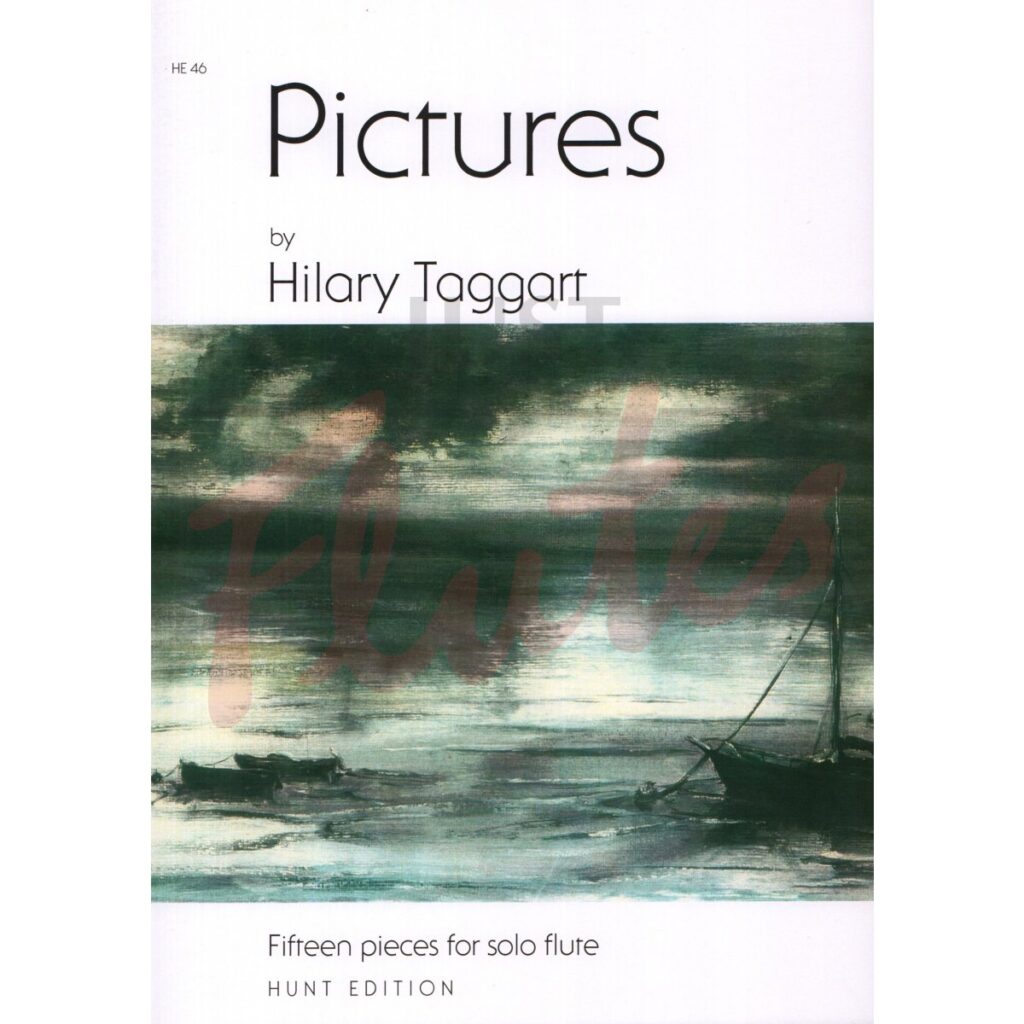 Each of these fifteen pieces has been written by Hilary Taggart with a specific technical difficulty in mind. This is definitely not a book for the faint-hearted. For example, Carnival is for octaves but also alternates between 2/4 and 3/8 and reaches 6 sharps. It's a great book and a very stimulating alternative to the usual study fare.
---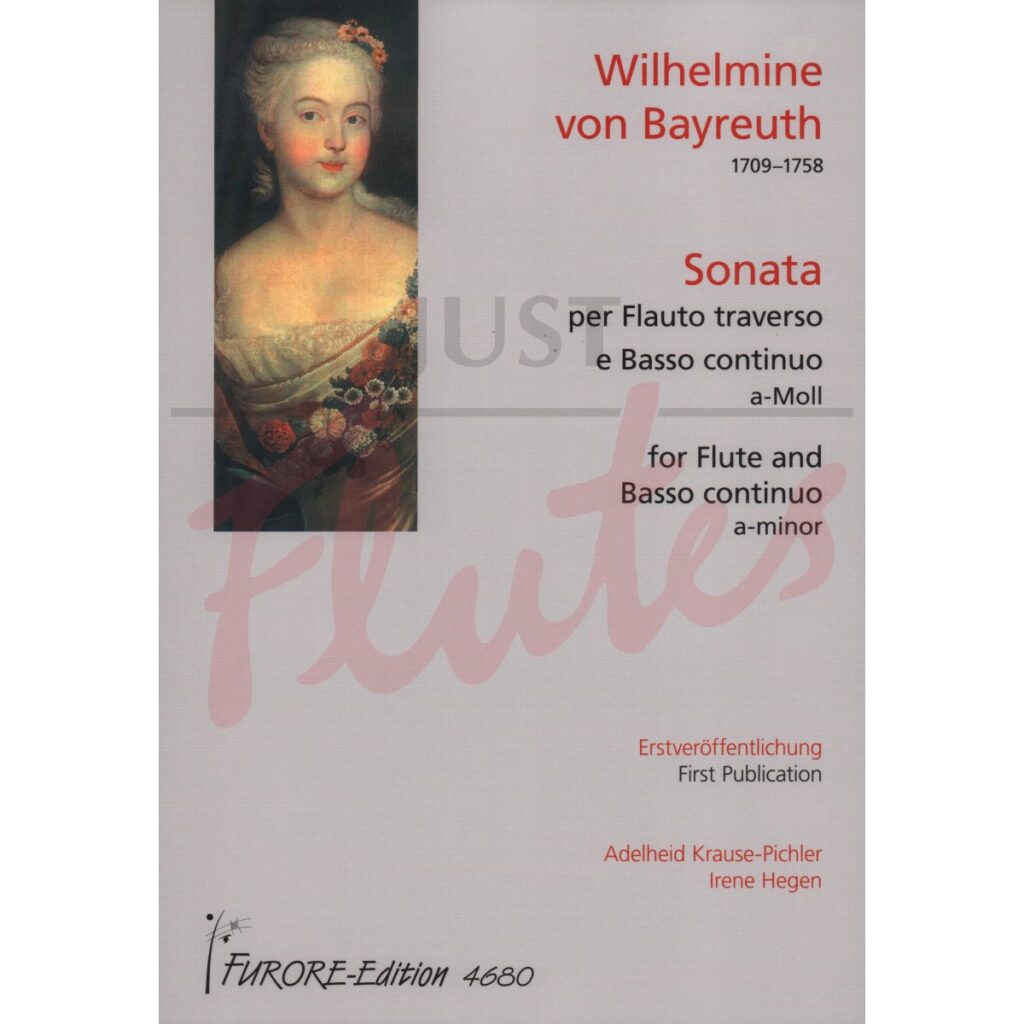 Wilhelmine von Beyreuth wrote this sonata with a real understanding of the instruments she was using. Her three movement run slow, fast, fast with lyricism in the opening affetuoso and a lovely energy in both the Presto and the Allegro. It's quite charming and deserves to be played more often.
---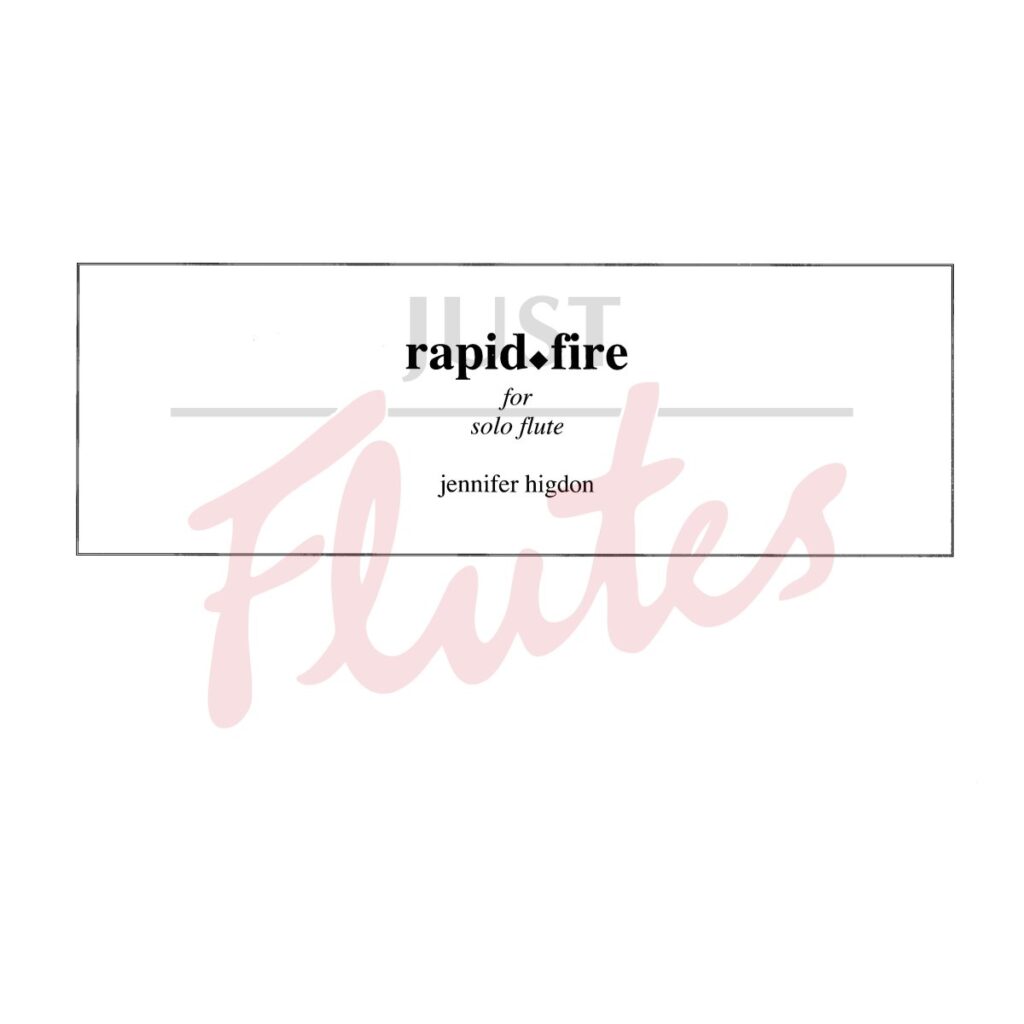 Rapid Fire is a real tour-de-force, requiring advanced technical skills and a great deal of stamina. Jennifer Higdon is a flute player so she knows what's possible on the instrument, and here she really expands and challenges those skills. It is relentless in it's pursuit of exciting colours, bravura changes of texture and intensity of direction. If you can play it 'brutal and raucous' to the end you will have played brilliantly and definitely deserve a drink!
---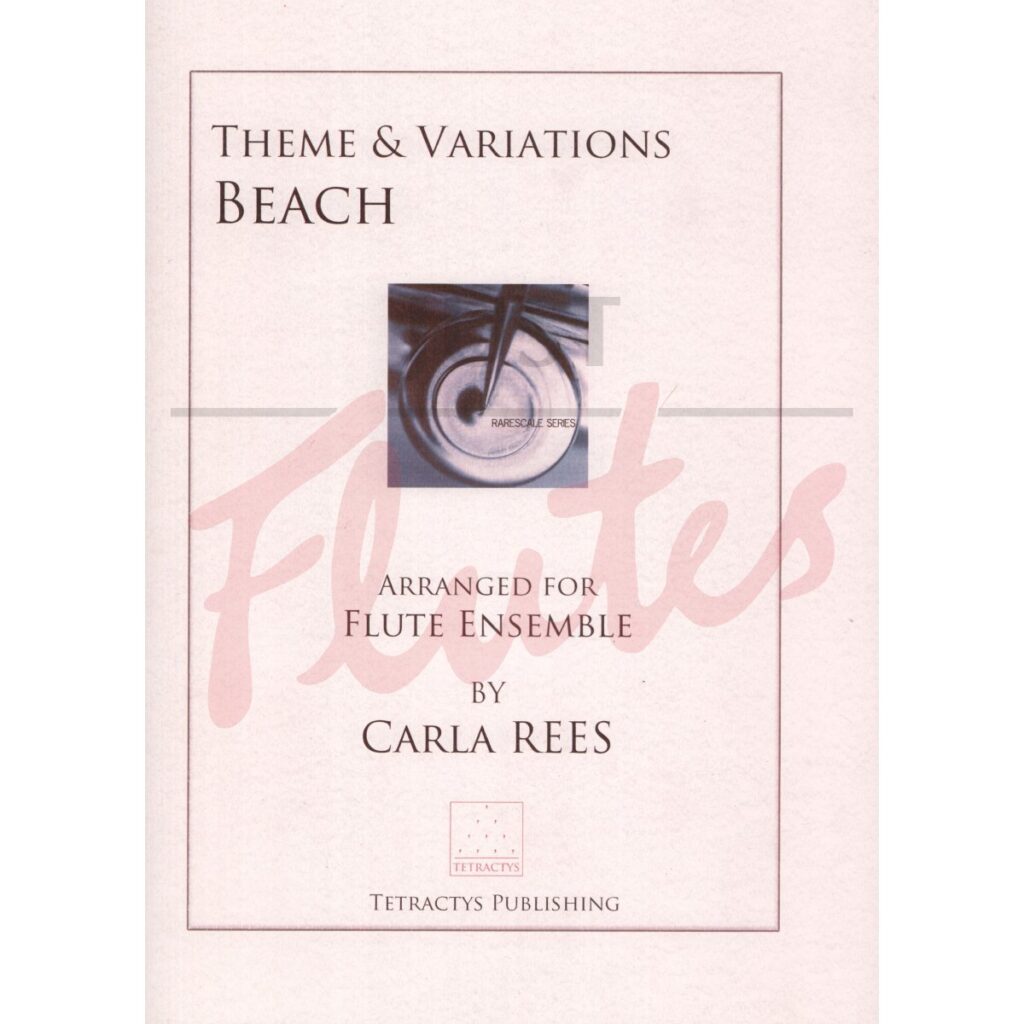 This is a skillful arrangement by Carla Rees of Amy Beach's Theme and Variations. It's a work of considerable stature with a theme and six variations all with differing characters. This arrangement is as faithful as possible to the original version for flute and string quartet, keeping the flute part the same and distributing the other parts evenly. The result is extremely successful and will make a great centrepiece to any concert.