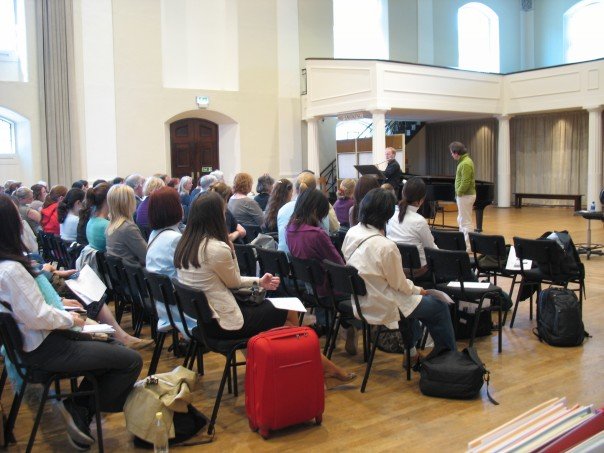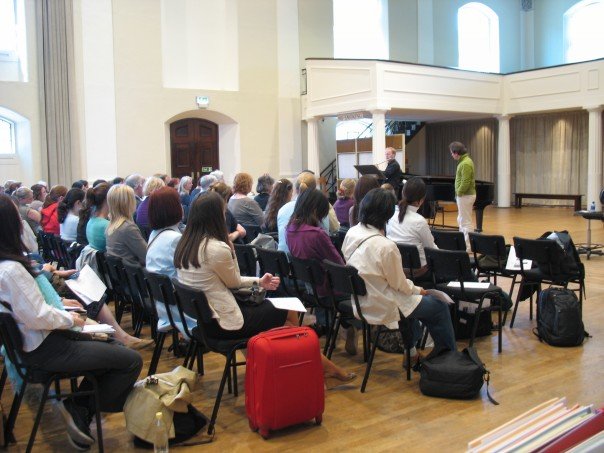 Flute events can be a great way to bring together flute-loving people in your community, or from further afield. As an organiser of several masterclasses, workshops and concerts, I thought I'd share how I usually go about organising such events, which might give you some ideas.
When I was a student at Royal Academy of Music, I often felt there weren't enough joint ventures between all of the music colleges (except the odd game of football!), so I decided to organise a masterclass and invite players from other colleges. I gave myself plenty of time and decided on an artist that hadn't done many classes in the UK, but was pretty well-known. His name was Emmanuel Pahud! The event was a big success and it was great to meet so many flute players from across the country, who flocked to London to hear the teaching of this wonderful musician. On the back of that, I later organised classes with Emily Beynon, Lorna McGhee and Robert Winn, and now organise my own classes and courses. Below, I will outline what I did when organising the masterclass with Mr Pahud, but this can be adapted depending on the type of event you wish to plan.
Background Research – Venues
Before inviting an artist, it is important to do some background research. For example, where will the class be held? Things to bear in mind:
Seating capacity. How many people will attend the class/concert? I booked Henry Wood Hall in London because I knew that it would be a very popular class, so I needed a large seating capacity.
Cost of hiring venues. Draw up a list of your top 3 venues in your area and compare the costs. Remember that additional costs such as piano tuning will need to be included.
Does the venue provide any refreshments, such as tea/coffee, snacks, lunch? The Henry Wood Hall had a lovely cafe in the crypt, which was ideal for the lunch break.
Is the venue convenient to get to? Is there disabled access? How close to a train station is it? Is there parking? These are important questions, as it can be a deciding factor for many people who are travelling from far away.
Read some reviews online and ask friends/colleagues about possible venues that they have used. Then draw up a list of 3 possibilities, because you might not be able to get your first choice for the dates/times your artist can do.
Make sure there is a decent piano that can be tuned and that the acoustic is nice to play in. An inspiring building like Henry Wood Hall is so nice to play in and looks great.
Invite an Artist
You might already have somebody in mind to invite, or you may be organising your own workshop. Some artists will have a managing agent and you will need to write to them. If you know the artist personally, even better, but you may still need to write to their agent since they will have more of an idea of the artist's schedule.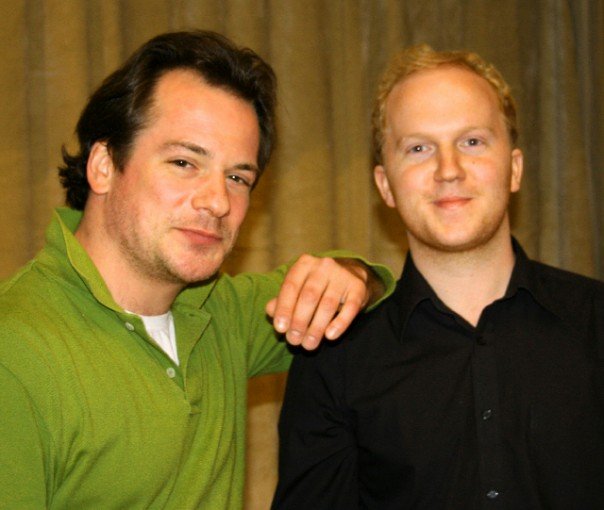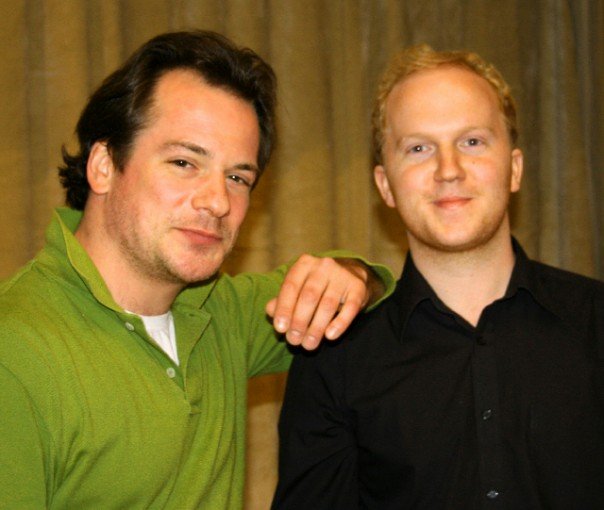 When approaching an artist, be respectful and polite. Your first contact with them need not contain too many details but should be more of an enquiry as to whether your event would be of interest to them. Check their schedules online and see if they have any time available and/or are visiting your area for a concert/class (this will help reduce travel costs). When I invited Emmanuel Pahud, I knew from his website that he was giving a recital at Wigmore Hall in London and so I asked if he would be available around that time. Luckily, he was!
If you get a positive response from the artist, you will need to make sure they confirm a date and time period (e.g. 10 am to 5 pm) and a fee for their services. Draw up a simple contract (if the artist's management hasn't done so already) and start planning!
Give the venue or school the artist's biography and a basic plan for the day when you write to them. For example, "A day of masterclasses with Emmanuel Pahud (principal flute of the Berlin Philharmonic) for 6 players". Note that some venues do not allow live concerts, but they might allow a little performance at the end of a class for the invited guests.
Pick the Venue
Once the date is confirmed, approach your top choice of venue and see if they are available to host your event. Once you have confirmed your date and venue, you are ready to start advertising the event.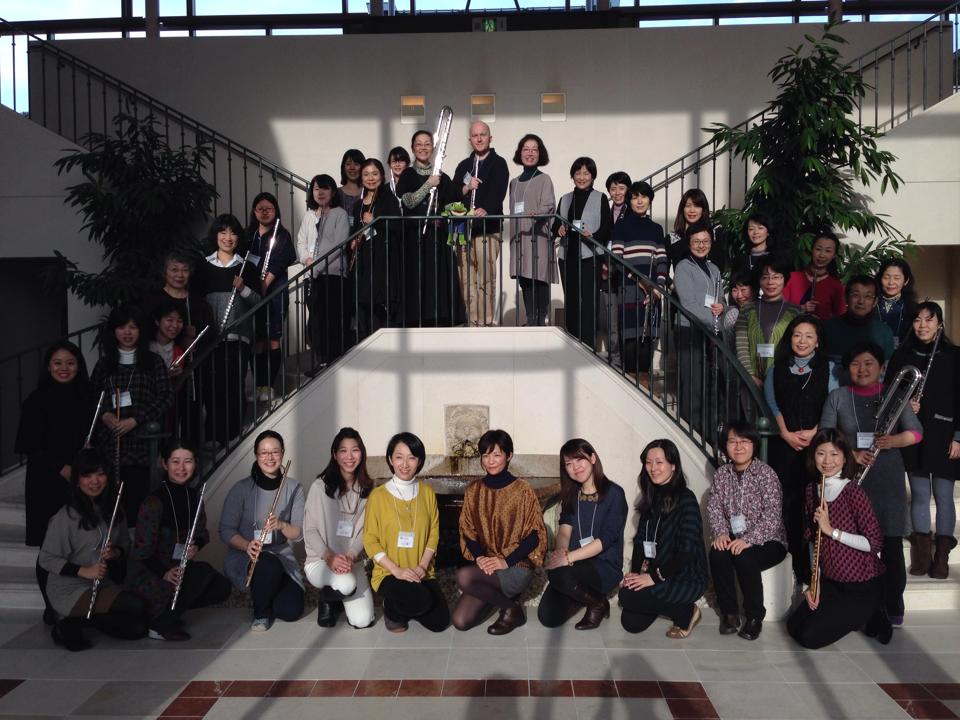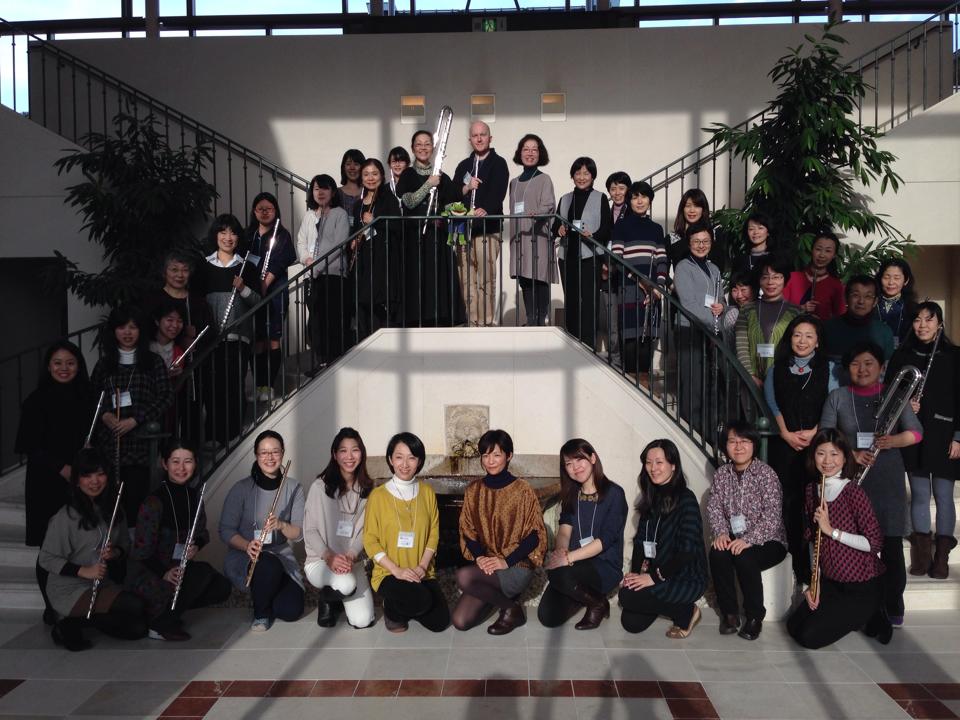 Pricing
You want to make sure that ticket prices are reasonable, but unless you have sponsorship that covers all costs, you will need to generate a good income from tickets. You can offer an "early-bird" discount to encourage people to register early and also discounts for students (college, school, university). Your pricing will depend on your expenses and how many you expect to attend. Set a minimum and maximum number of attendees and allow for some "on the door" tickets.
Find Sponsorship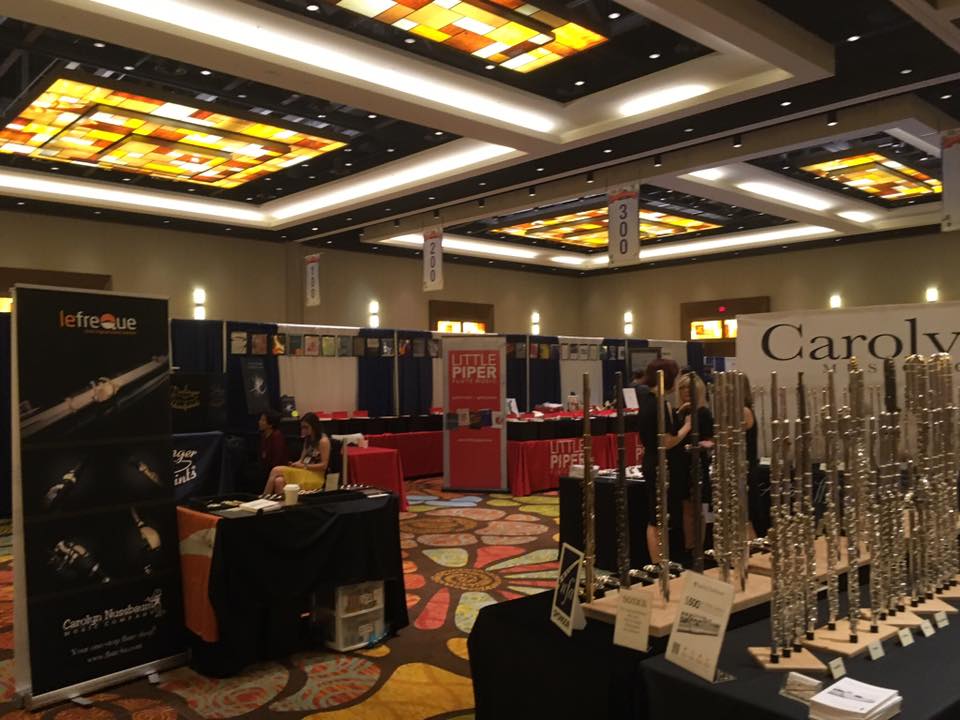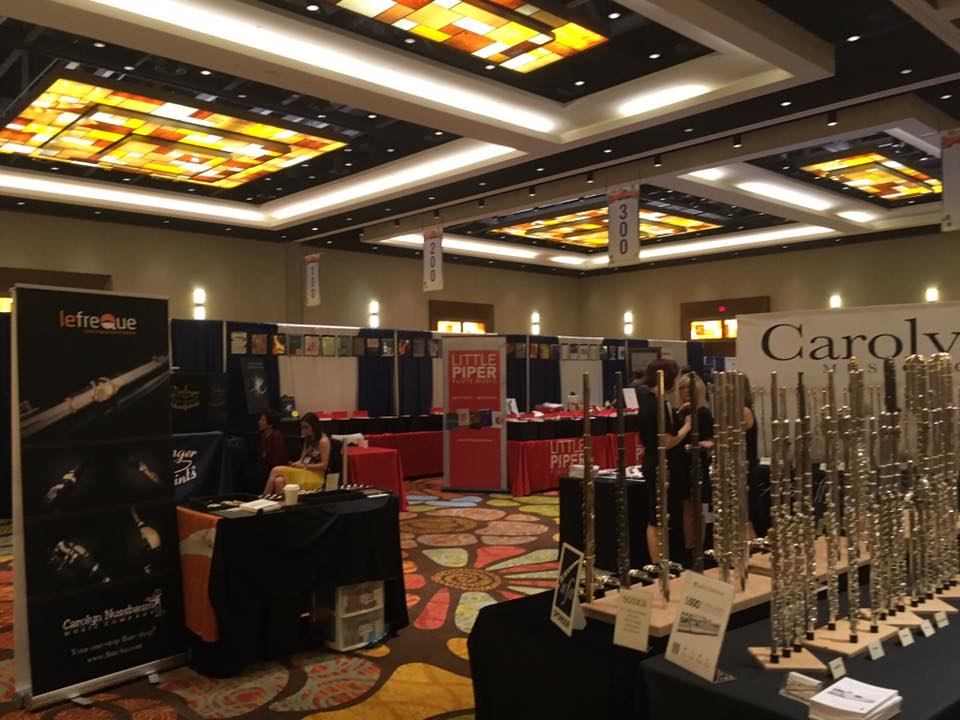 You will likely be charging for tickets to participate and observe the event, but one shouldn't rely on ticket sales to pay for the expenses. Approach a flute or music shop and see if they would be interested in displaying some of their merchandise/flutes in exchange for a contribution. I was lucky enough to receive the support from Just Flutes, who also kindly helped with tickets. Other sources of sponsorship would be from the artist's record label, flute company that they work with, local businesses etc. You can ask the artist if they regularly work with a company that helps support their events and for their contact details, but one shouldn't ask them to do any of the work. Once the artist has been invited, it is your job to make sure everything runs smoothly and everything is paid for – it is not their responsibility. Make sure to include any sponsors details/logos on all advertising material.
Advertise the Event
Social media (Facebook, Instagram, Twitter) is very useful. Create an event on Facebook and invite people that you think would be interested and advertise it in the flute pages. Use hashtags on Instagram like #flute #fluteevent etc and make some attractive pictures with a link to a website that will direct people to more details on how to register. You could use a Google form for online registration or include a PDF download link.
Print off some brochures and flyers for distribution at music shops, music colleges, music departments in schools and universities.
Participants
How you select players might be on a first-come, first-serve basis, but you might also want to include a recording submission requirement. I find this requires more time and effort, but it might be necessary in some cases. I've done it once just to check that people could actually play the flute to a sufficient level for the professor.
If participants will be playing a piece of music, make sure to ask them what piece they will play. Try to give each player a good amount of time, rather than squeezing in a lot of people. This will allow the artist to go into more detail and the audience will appreciate it. Perhaps 25-45 minutes per person is a good time.
Before the Event
Check in with the artist in the days leading up to the event just to make sure they have all the details that they need, where you will meet them and whatever else they may require. Give them your contact details in case of emergency/late trains etc.
Also, check with the venue to confirm the details of your booking, so there are no hitches on the day. For example, make sure that they know what time you will be arriving, how many chairs you will need, what time lunch will be, etc.
At the Event
If all preparations have been taken care of, there shouldn't be any need to panic! Try to enjoy the day and make everyone feel welcome. Ask for help from your friends with things like photographing the event, taking tickets, checking names, etc. Give the artist a nice welcome and at the end of the day show your appreciation with a small gift/card. Little touches go a long way.
Enjoy planning your next event!