These delightful pieces will get you playing from the heart.
---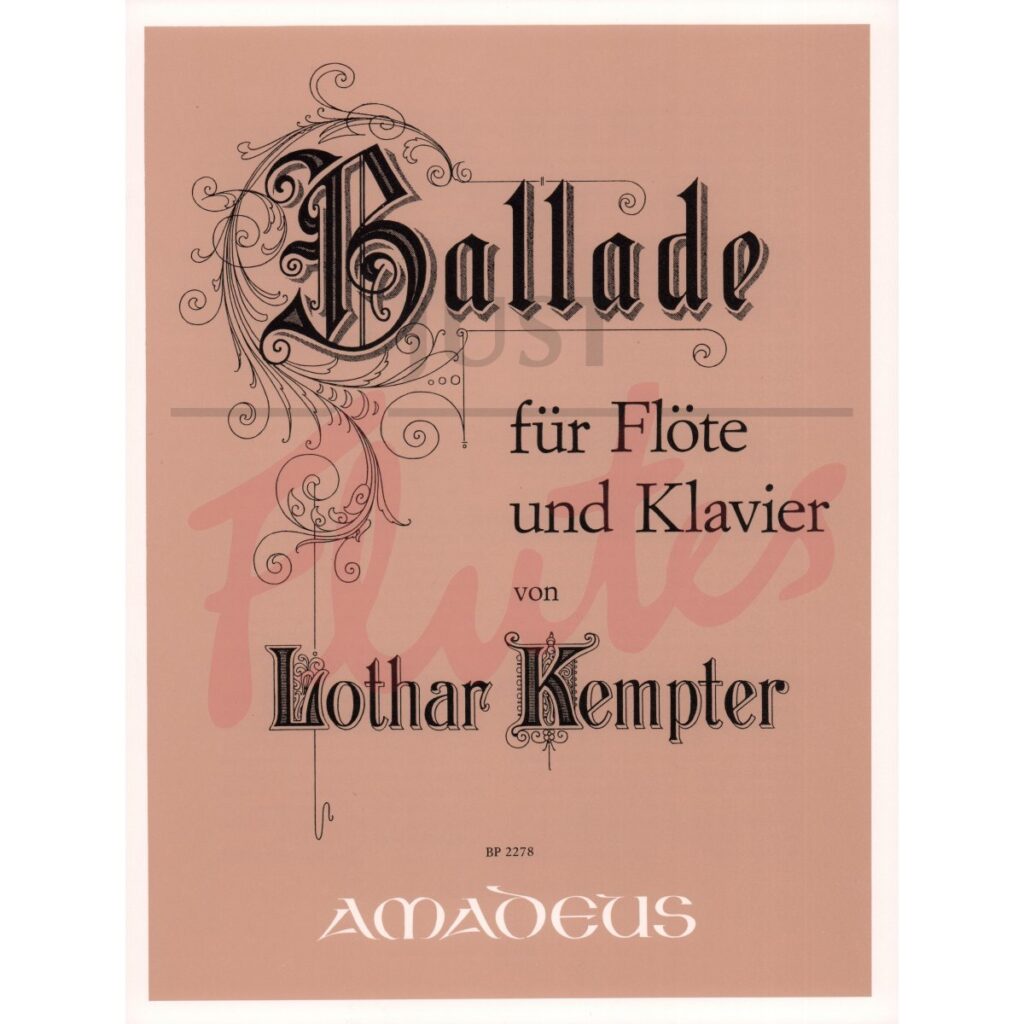 If you have ever wished that Brahms had written something for flute and piano, you may enjoy this beautiful piece. It is proper, passionate "heart-on-your-sleeve" Romantic music – full of drama and colour, it ebbs and flows towards its tragic end. Who needs Brahms anyway?
Difficulty Guide: 8
---
Here are some delightful pieces from Emil Kronke. He writes so well for developing players, keeping the technical challenges simple but adding sumptuous harmonies underneath. The opening Gavotte in G major uses simple rhythms and melodies, the Waltz is simple enough to be played in 1 in a bar. Melodie is a lovely tune over a running quavers and Momento giocoso is just that – a happy moment in a sunny C major. The fifth movement, Etude mignonne, is all about semiquavers and is the hardest of the set. Any of these pieces would be great for a concert and each one would make everyone happy!
Difficulty Guide 4-6
---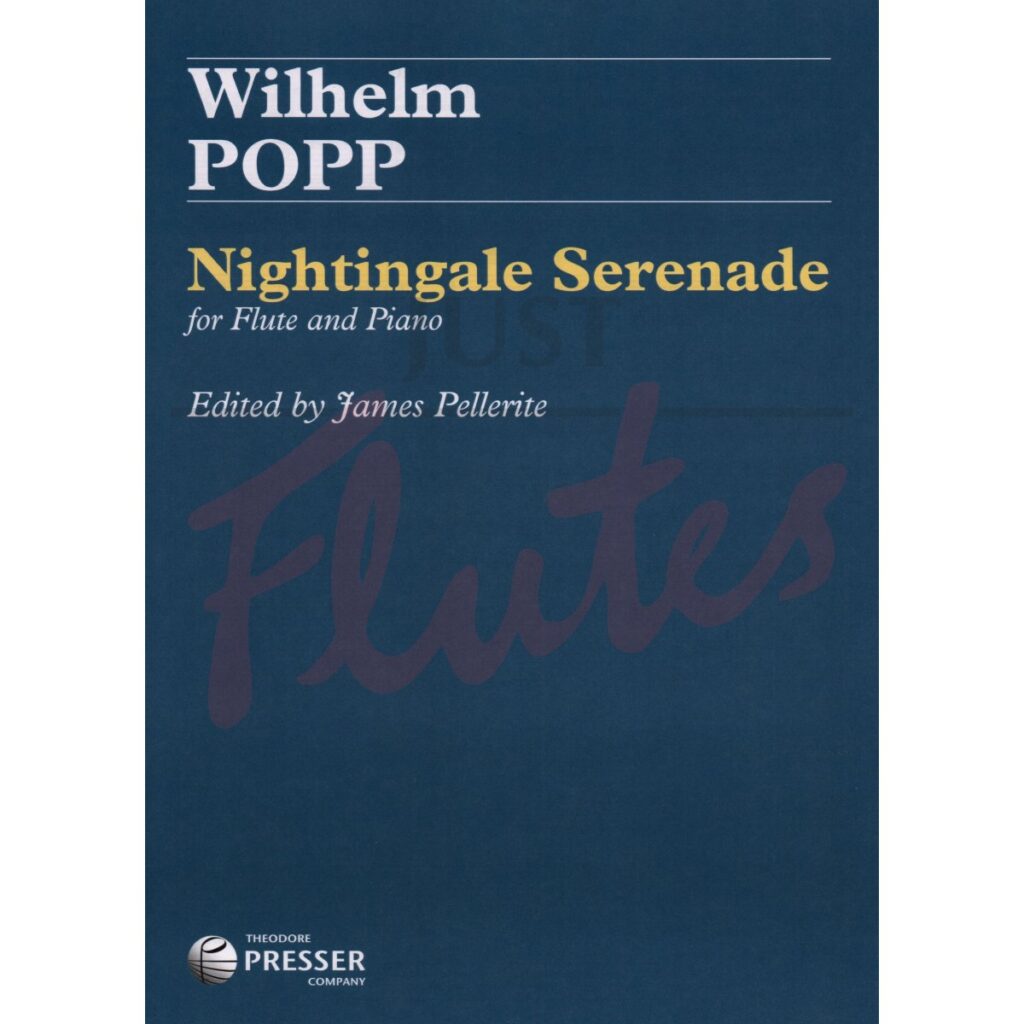 This nightingale's song is by turn expressive with a lovely freedom alternating with bird-like chirping. Popp wrote mostly for his students and so this sounds more difficult than it is, which is always a winner. Great to play and charming to listen to.
Difficulty Guide: 7
---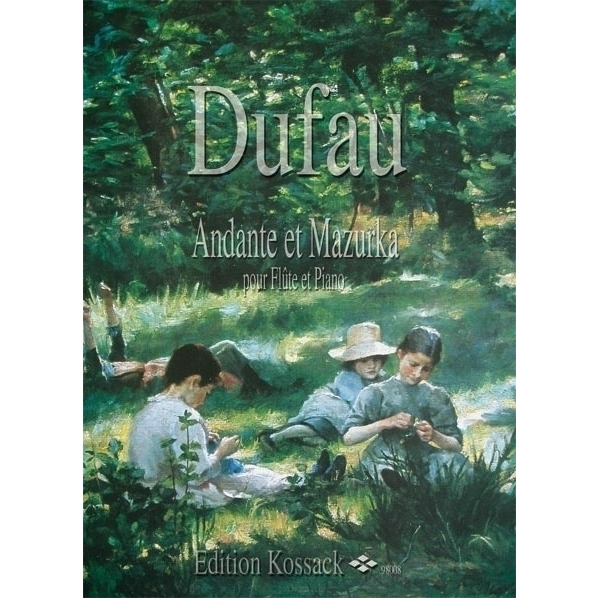 Following the tried and tested format of a beautifully embellished melody and a fast dance, there is plenty of excitement and colour here to keep both audience and player happy. The yearning of the A minor Andante draws long lines and sweeping phrases which intensify before subsiding. The Mazurka is suitably rhythmic, testing both articulation and fingerwork. Doppler-like it may be but this is a real rollercoaster of piece of music!
Difficulty Guide: 8
---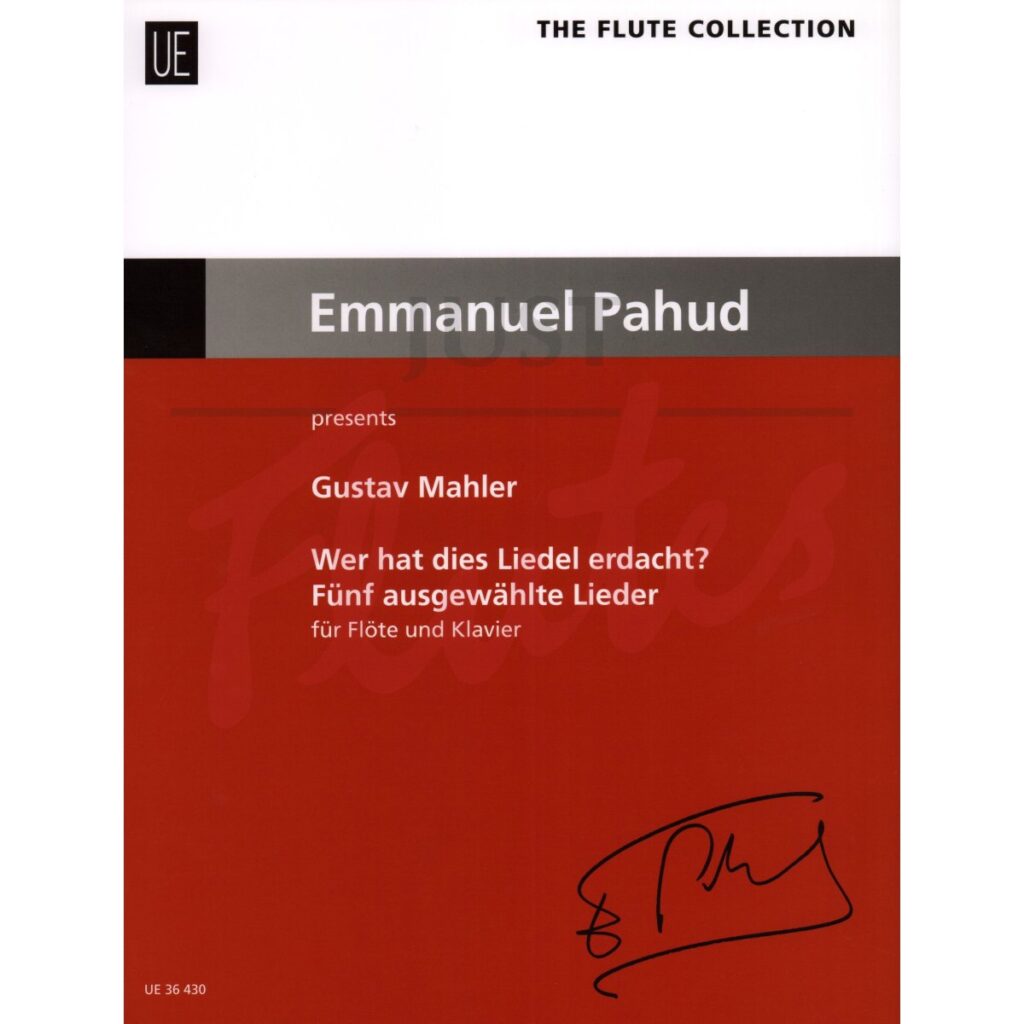 These five songs have been very skilfully arranged, with the flute line perfectly capturing the lyrical vocal lines and the accompaniment playing a mainly supporting role. Each song has a completely different character ranging from the brilliance of 'Von der Jugund' to the beautiful 'Oft denk Ich'. They are all wonderful and it's just so satisfying to play some Mahler.
Difficulty Guide: 8-9