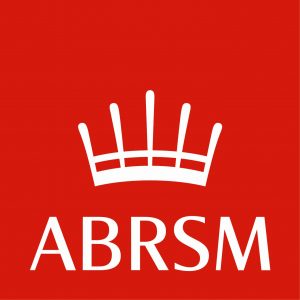 The publication of a new ABRSM syllabus is about as big an event as it gets in the publishing world these days, and having a piece set for grades 1-3 will generate a great deal of interest. The two parts of the 2014 listing (the AB books themselves and the extra set repertoire) will represent a large part of the material used by many flute teachers over the next few years, so it is fascinating to see what we have in store and how we can make it work for us.
The ABRSM books themselves provide a good range of styles for young players to experiment with.  The traditional Irish tunes set at Grades 1 and 2 provide a real finger workout, and Renaissance music makes a welcome appearance at Grade 2 with 'Que je chatouille ta fossette', attributed to Attaingnant. This piece appears in Music Through Time Volume 2, but is sure to be played much more often now. There is also a lovely arrangement of a Scarlatti Minuet at this level and a stunning Pergolesi song 'Tre giorna son che Nina' set at grade 3 which will need a musical player with a silky sound to perform it successfully.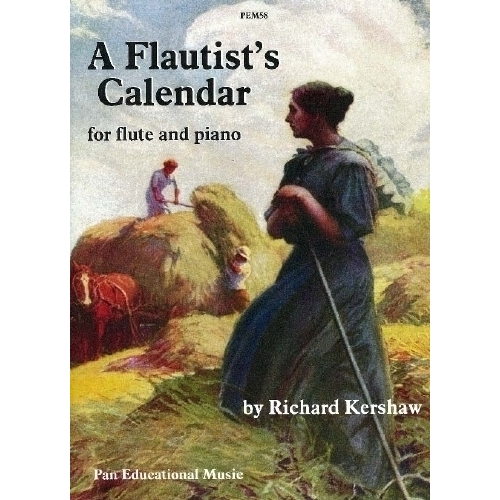 The neglected English composer Keith Amos is included at Grade 1 with 'Lupin, the Pot-Bellied Pig', a tuneful march sure to be very popular with younger players.  Grade 2 includes 'February's Rain' from another over-looked book, 'A Flautist's Calendar'  by Richard Kershaw. This is a contender for the loveliest piece set at any level, with a beguiling melody and flowing accompaniment.
There is also some rather obscure repertoire included, especially at Grade 3 where both the Claude Arrieu 'Chanson de la Pasteur' and David Gordon's 'Amazonian Mood' will take some learning. If in doubt though, you can stay on safe ground with 'Edelweiss' at Grade 1!
The solo pieces have the usual mix of straight study, jazz, and simple tune. Highlights here are Nicky Iles's 'Jazz Waltz' at Grade 1 which is a challenge to swing, and the enigmatic 'Waltzlet' by Mike Mower at Grade 2. My personal favourite though is Graham Lyons's 'Study in C' which will keep your Grade 3 pupils happy – no key signature and a witty melody!
And what of the pieces that are not in the books? As this syllabus lasts until 2017 we will all surely need them. Luckily at these early levels it is possible to use the same alternative books for several grades, and these will obviously be the best place to start.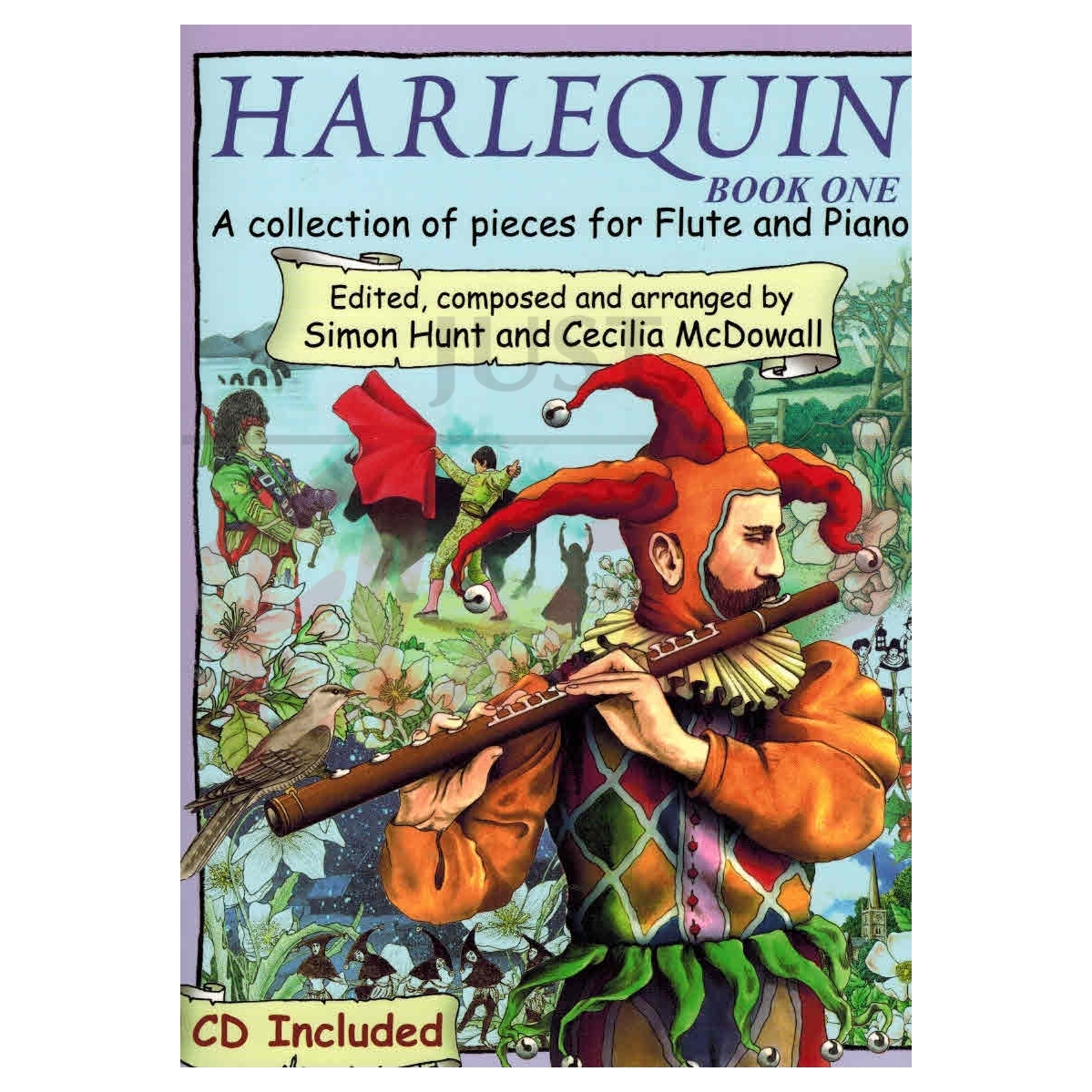 Top of my list is 'Harlequin', an imaginative set of pieces put together by Simon Hunt and Cecilia McDowall. Harlequin Book 1 serves Grades 1, 2 and 3 and includes a CD which represents extremely good value. Composers used range from Daquin to McDowall herself, whose Grade 2 Circus Rag is not to be missed!
Another multi-purpose album is 'Winner Scores All' which appears at Grades 1 and 3. Here the flute part and accompaniment are sold separately and there will shortly be a CD playalong version too. 'Truly Scrumptious' set for Grade 1 is the main attraction, but both the Aria from Mozart's Don Giovanni and a Grieg Norwegian Dance are tuneful alternatives for Grade 3. As with Harlequin, the repertoire is so varied that the book can be made to work really hard outside the exam environment as well.
Louise Chamberlain (aka Pam Wedgwood) has two pieces from her book 'Step It Up!' on the Grade 2 listing. Although both 'Red Admiral' and 'King of Swing' are jazz-based, this is a nice collection of tunes that most pupils will enjoy, especially as this CD has two speeds for each piece.
'Hartbeat' is an album worth buying for the cover alone! Paul Hart's light style is already very popular and 'Rainy Day in Paris' will not disappoint you. This is the easiest piece in the book, and indeed 'Lonely and Blue' actually appears in the ABRSM Grade 4 book. Don't let that put you off buying it though as there's a wealth of good material here.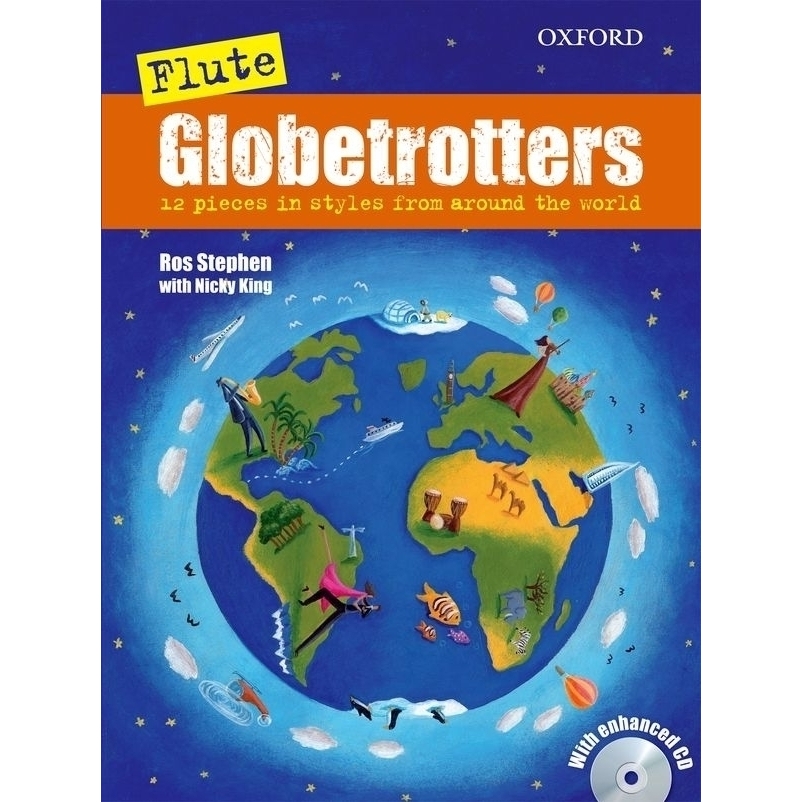 'Globetrotters' is another interesting book that appears both in the Grade 1 ABRSM book and separately at Grade 3. Subtitled '12 pieces in styles from around the world' and including a CD, both the Grade 1 'Guanabara Bay' and the Grade 3 'Hole in my Shoe Blues' have lyrics to help learning and a second flute part which really adds to the fun. This will prove to be a very popular book with developing players.
Two books from very well respected composers supplement the unaccompanied music lists. Philip Sparke's 'Skilful Studies' and  James Rae's 'Style Workout' provide interesting contrasts of style, with Sparke's 'Classical Theme' at grade 2 being based almost entirely on a D major scale, whilst Rae's 'High Five' at grade 3 is quite a  challenge. In 5/4 with some tricky rhythms, this will really test all round ability at this level.
However you choose your exam music, have fun and enjoy the new challenges it brings!