Whisper it quietly but this might be time to invest in whole pieces or compilation books, rather than buy the ABRSM book itself!
List A:
This is another strong list with a more diverse range of periods than often.
The Rabboni Sonata in D major is particularly tuneful and highly recommended, especially for those less likely to be at home in the Baroque period.
For those who are, the Telemann Sonata in G major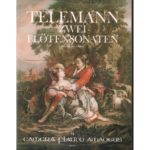 is a strong choice. Gluck's Che faro senza Euridice arranged by Boehm is an absolutely wonderful piece published in the ABRSM book but it's also available in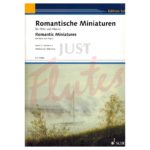 Romantic Miniatures Volume 2 which you could then use for grade 8!
Less familiar are:
If you splashed out on the complete volume of these sonatas for grade 5 this one is a great option here. It's also available separately and is well worth the money as the whole sonata is delightful.
The movement set is a lovely and sprightly fast movement which could be  tricky for the fingers. If you can sort out the tonguing to suit yourself you will be rewarded with a happy piece that will bring joy to everyone!
The beautiful slow movement which is quite Romantic in character is followed by a very lively Allegro assai. This is fiddly rather than difficult with the editorial trills making the writing very intricate.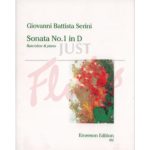 It's a challenge, as it should be at this level, but refreshingly different.
List B:
Again, the supporting pieces are strong. You may not need to look any further than the Poulenc, Faure, Berkeley or Tea for Two but there are other really interesting options available to explore too!
This is a lovely Intermezzo with a rather rambling rhapsodic format that is charming .It will need work to cement the ensemble as a result, especially as there are several changes of speed. Definitely worth a look though, especially if you liked the Saltarello from the last syllabus.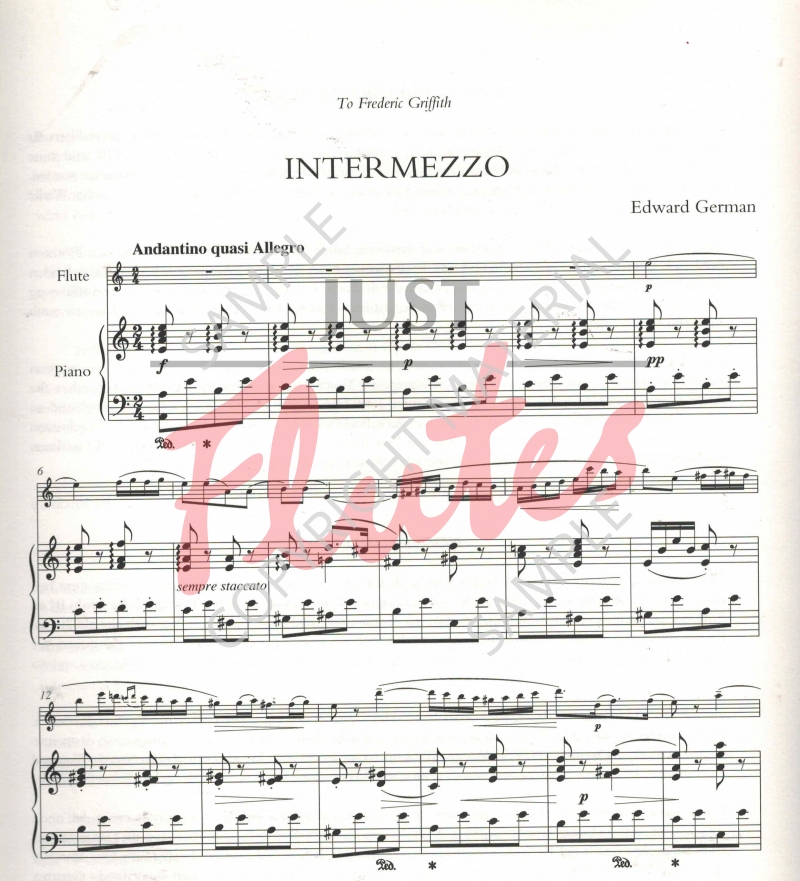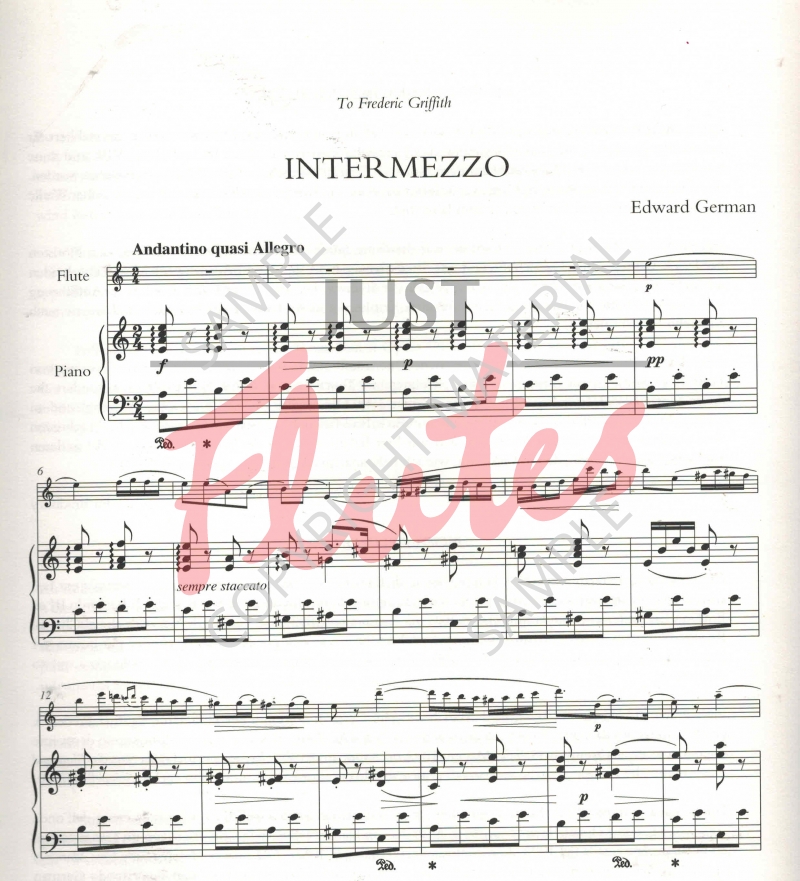 This will be valuable if you are looking for slightly less daunting. The Spanish style is one that everyone knows and there is plenty of character in the writing to help with interpretation. Blessed with a straightforward structure, this is definitely not as technically demanding as some of the other pieces. You may also have this book already so it makes sense to play something completely different from it!
This is another great French flute piece that has a lot in common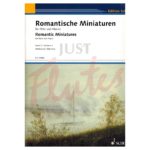 with the  Mel Bonis that is published in the ABRSM book. It's a little more straightforward in harmonic style though. It has a charming rhythmic simplicity, and if you have a student with a supple tone, good breathing and decent intonation, this is perfect!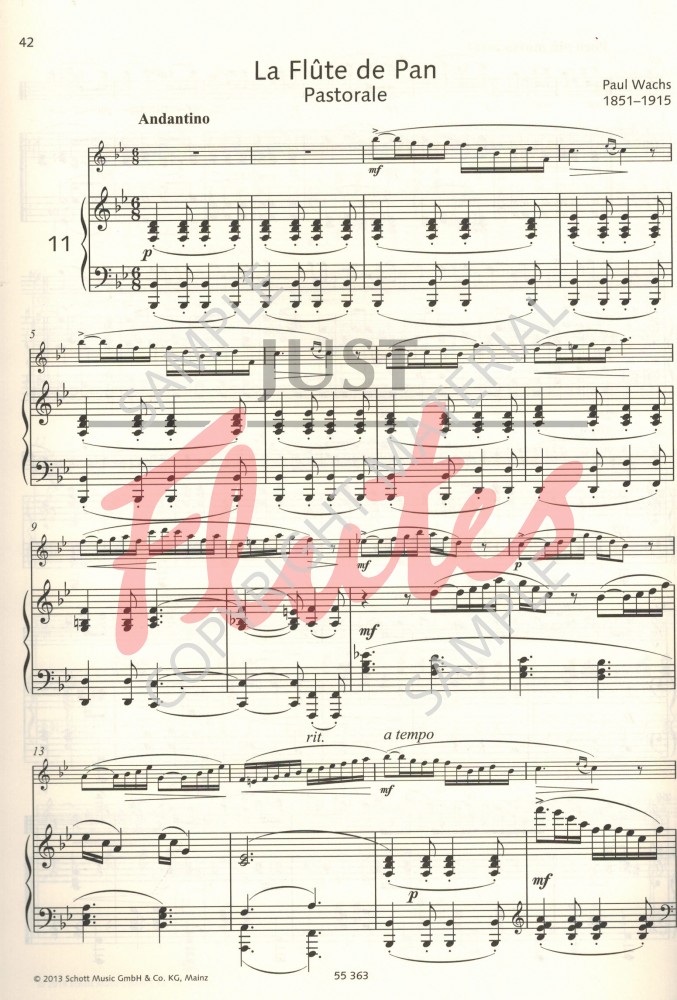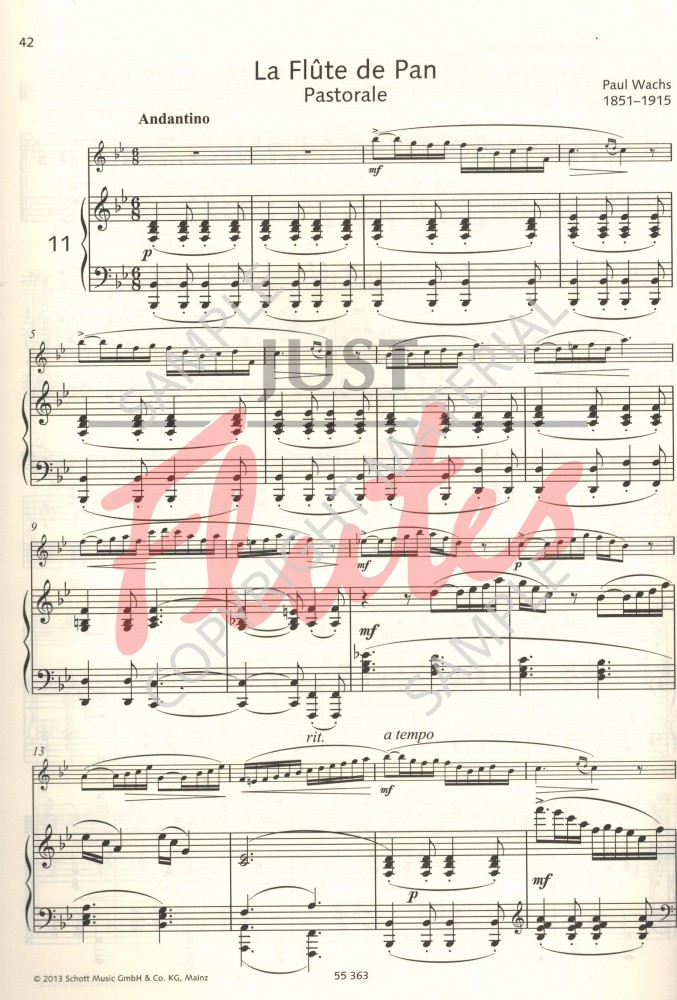 List C:
There are some most interesting studies set for this grade which includes both core repertoire and the opportunity to leave your comfort zone! You might have already introduced your student to the Telemann Fantasias, or the  CPE Bach Unaccompanied Sonata so you're instantly ahead of the game! However, be sure not to miss the expressive Prill Study in D minor from More Graded Studies Book 2 which is a tone colour challenge, and there is  the Toreador's Song from The Bizet Notebook if you need something very well-known.  As ever though, there is always room for something different!
This book features at grades 4 and 5 (good value again!) and introduces the concept of the scat-singing technique used by jazz players. It's a great choice if your accompanied pieces are more traditional.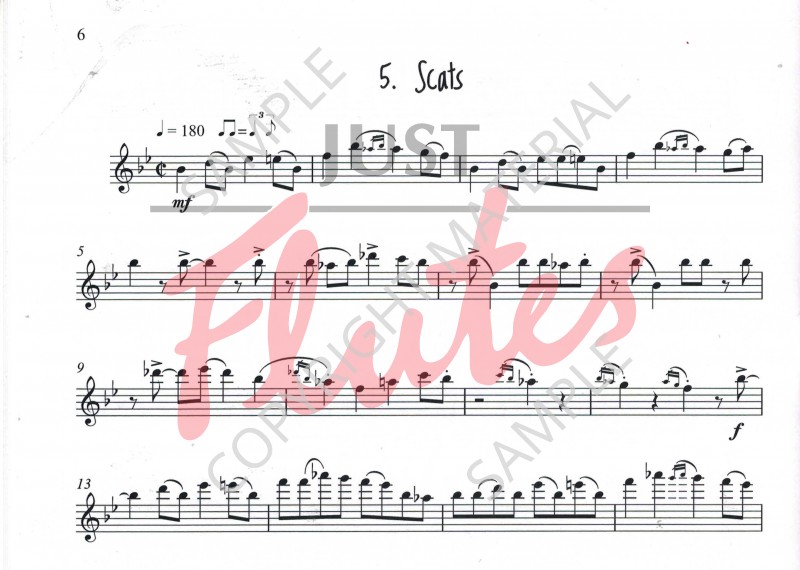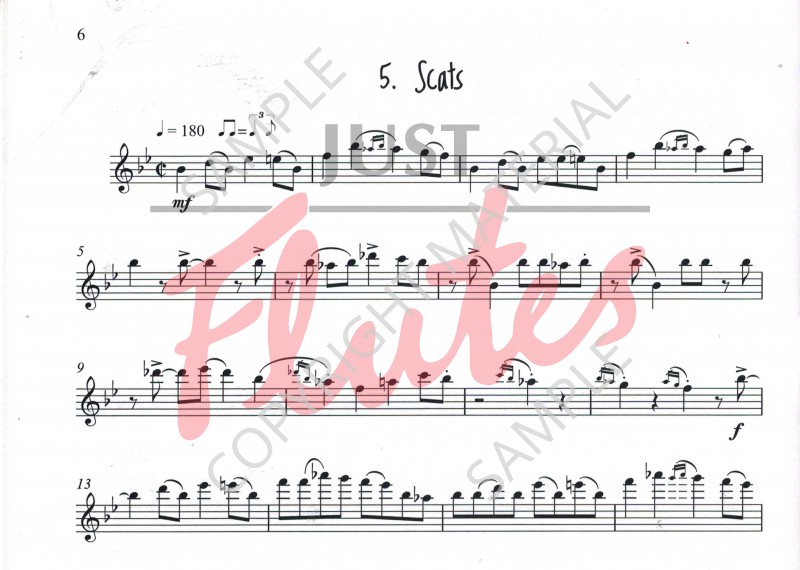 This piece has a natural swing rhythm which should be quite easy to learn as the patterns are quite repetitive. It's technically fairly demanding with some big leaps around the flute but it's is very well written with plenty of places to breathe. Playing this from memory would be relatively easy for any player used to doing this and would be very impressive in the exam!
There is just so much quality in the music set for this grade that you could quite easily never repeat the same set of pieces – even over 3 years!