Learning the flute (or any musical instrument) is not always a smooth process of steady improvement. We all learn in different ways with our own strengths and weaknesses, so there will be times when things can get frustrating if one feels they are not improving as much as they would like. Other factors also affect our practice, such as limited time due to busy schedules (school or work), or having a lot of repertoire to learn and juggle for competitions/auditions/exams etc.
Time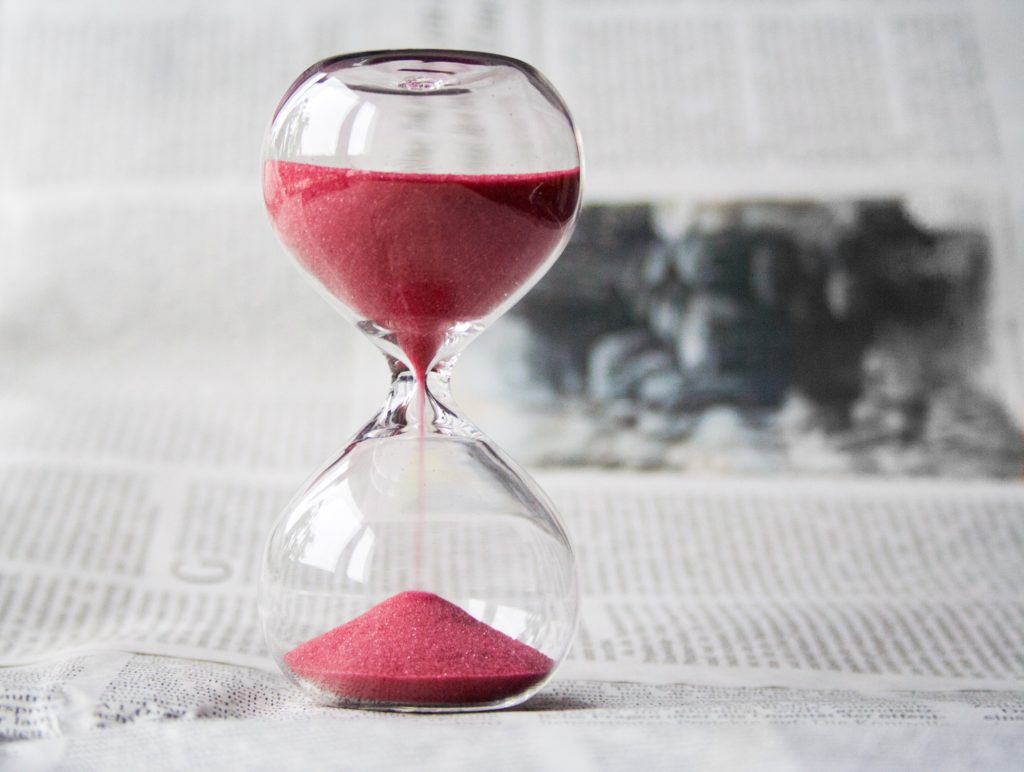 Setting aside time and having an effective and efficient practice plan is a great way to make sure that you can progress and stay on top of things.
How much time you set aside is really up to your schedule, but anything between 1-4 hours a day is good. However, quality of practice is far more important than quantity, so if you only practice for 30 minutes but in a detailed, mindful way you will get a lot of benefit from that. Consistent, daily practice is key to improvement since it is our "muscle memory" that we need to train, i.e. the coordination of our body and mind to successfully execute difficult passagework or big interval leaps etc.
Breaks
It is important to take regular breaks to make sure you are fully engaged and aware of what you are doing. I find 45-50 minutes of practice, followed by a 10-15 minutes break is good if I'm doing 2 or more hours. You could also do a bit in the morning and a bit in the evening if you have work during the day.
Schedule
What you include in your schedule can and should vary ("variety is the spice of life!"), but I would try to include the following to ensure you're covering all bases:
Warm up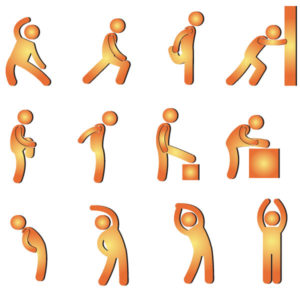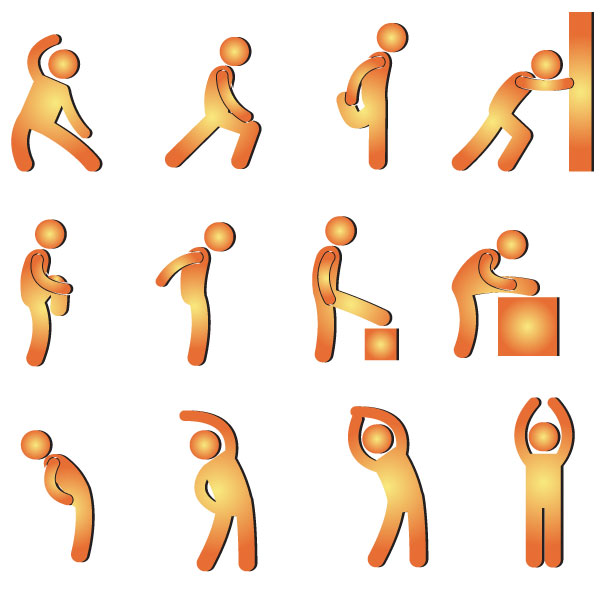 With the notion that your body is your instrument, warming up the body should be part of your practice. This might be simple stretches, some breathing exercises, or some basic flexibility exercises for the embouchure (pitch bending, crescendo/decrescendo, whistle tones, harmonics). Have fun by thinking of different exercises and also relating it to whatever piece you are learning, e.g. some pitch bending on C sharp for finding a good starting note for Debussy's L'apres-midi, or harmonics on an E for Schubert's Trockne Blumen.
Good books for warm ups: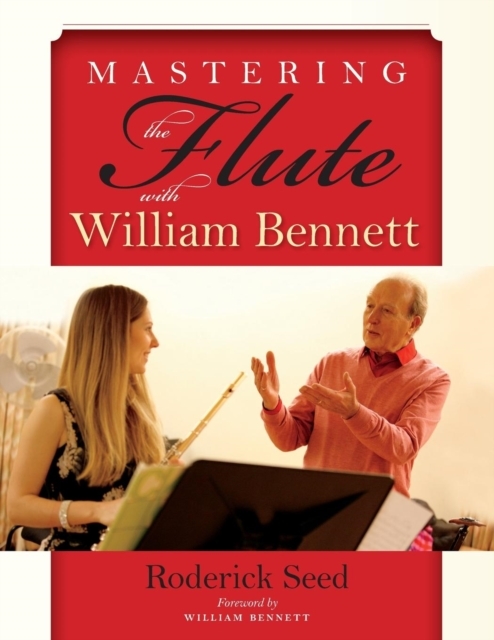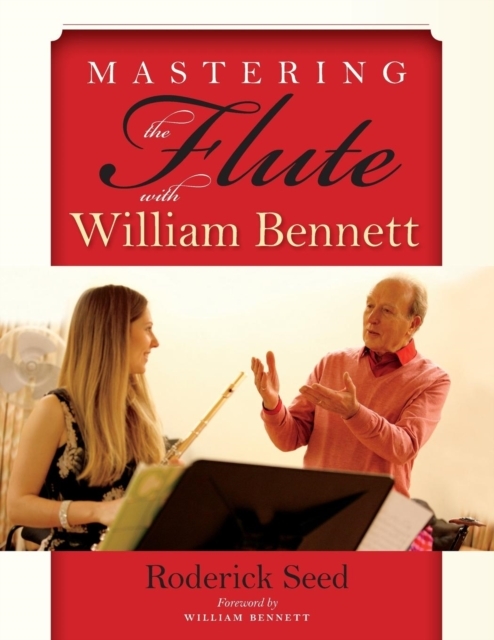 Melody
Play a simple melody such as Fauré's Pavane in all registers and in different keys. Pick a melody from Moyse's Tone Development Through Interpretation and be aware of what you are doing. Try some different dynamics and colours, listening closely to intonation, articulation and quality of sound.
Tone exercises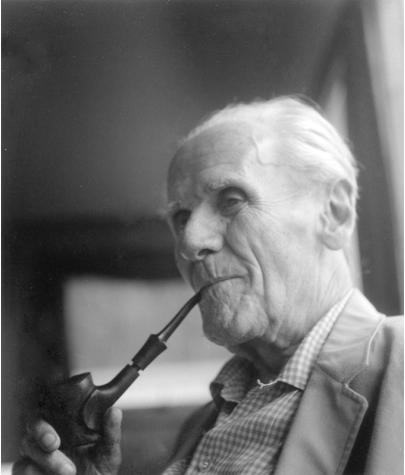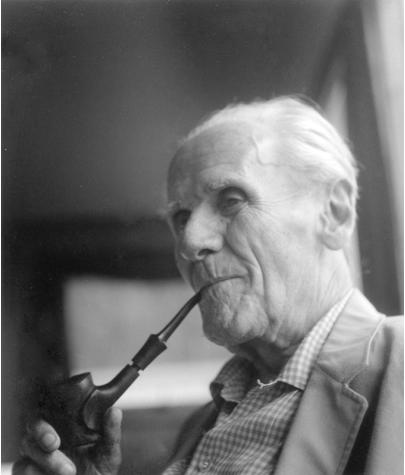 Developing our tone is one of the most important things we can do as flute players, like a singer develops their voice. Make sure to include some flexibility and evenness of tone exercises, such as those found in Moyse De La Sonorité. Long tones are often suggested by teachers, but it requires a great deal of imagination to make long tones interesting. Try varying them, e.g. start soft, crescendo and then get softer; add two or three notes and work on a really smooth legato between notes; add octaves or harmonics to match the sound in all registers; change the vowel shape in your mouth to work on playing with different colours (aah, ooh, eee etc). Clare Southworth's The Expression of Colour is a great book for working on tone colours
Sequences and scales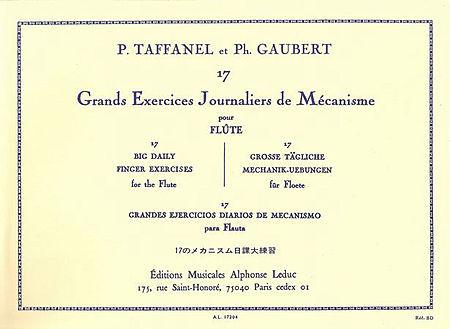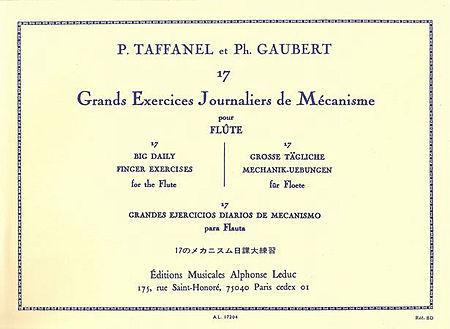 Try not to switch to auto-pilot mode at this point! It can be very tempting to bash one's way through all the keys, but this is not very efficient and not very rewarding. Instead, give yourself something to focus on each day in your sequences and scales (intonation, evenness of tone, fingers, dynamics etc). Slow, mindful practice of scales is very beneficial. String players often practice their scales incredibly slowly and I think this really helps build on solid foundations. Quick practice is also important, but make sure you are still listening carefully. Vary the articulation: work on getting a good sound in all variations. Remember that music is full of scales and sequences, so try to play them as musically as possible. Think of some different characters to play in (a warm sunny day, or a thunderstorm, or Mickey Mouse etc!)
Good books for sequences:
Scales:
Etude/Study
Take your technical practice a stage further. Before you start playing your study, take a look at it and find out what it is for. Articulation? Intervals? It could be more than one. You could then practice that technique first and then you'll find you can make music more easily with the etude since technical difficulties won't be such an obstacle. There are many etude books out there to keep you occupied!
Repertoire and orchestral excerpts
The last section of your practice could be repertoire. Having done a lot of technical work, your focus here can be on making beautiful music. Making the phrases come alive with shape and direction, telling a story and bringing out all the characters and colours with constant self-observation and feedback. Notice where you tend to tighten up and see if you can practice that particular area with more ease and freedom. Take note of the tricky areas and be sure to tackle those in your technical practice. Technique and music making are inextricably linked – a good technique will allow you to make music without restriction and imagination and playing musically will help you enjoy your technical practice.
Thanks for reading and Happy Fluting!