Blog snapshot – my recommendations at a glance!
The choice of repertoire in all three lists is very wide and there is quite a variation in standard. Programme planning is a must now  and there is so much to choose from  – an embarrassment of riches!
List A:
All the greats are represented on this list so you may feel that Bach, Handel and Telemann are all you need to complement the repertoire from the ABRSM grade 6 book. This would mean you miss out on these gems though!
This is the first movement of the Sonata which has been used at grades 4 and 5 so you can complete the set. Not the most difficult piece on the list but utterly lovely!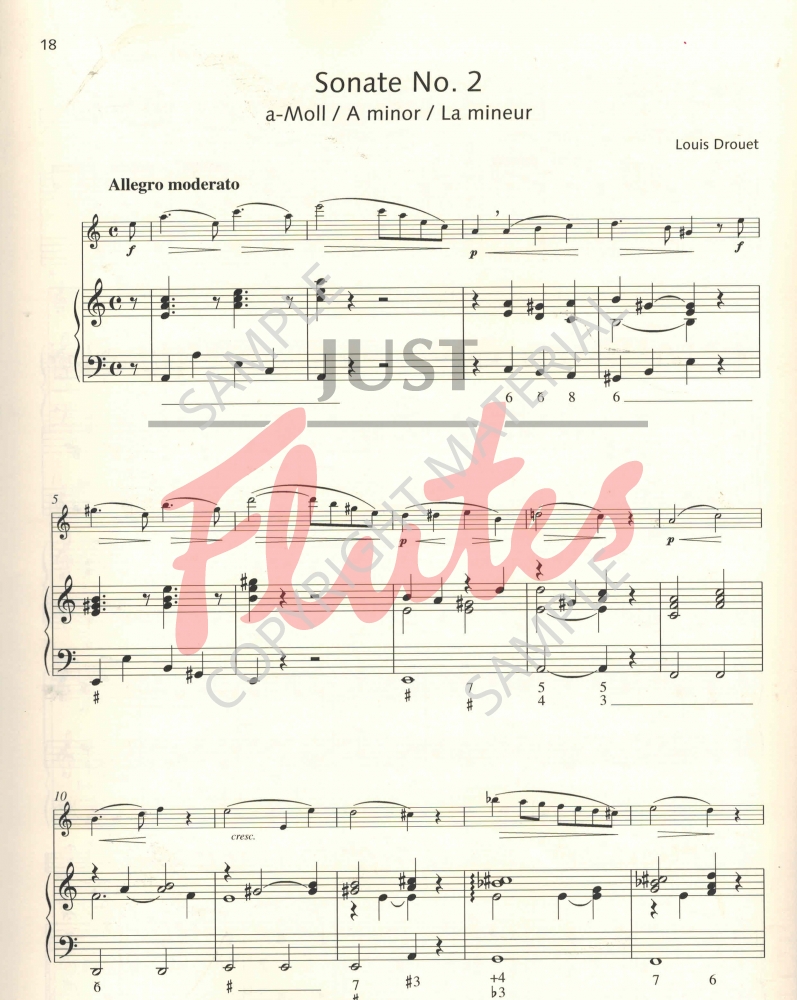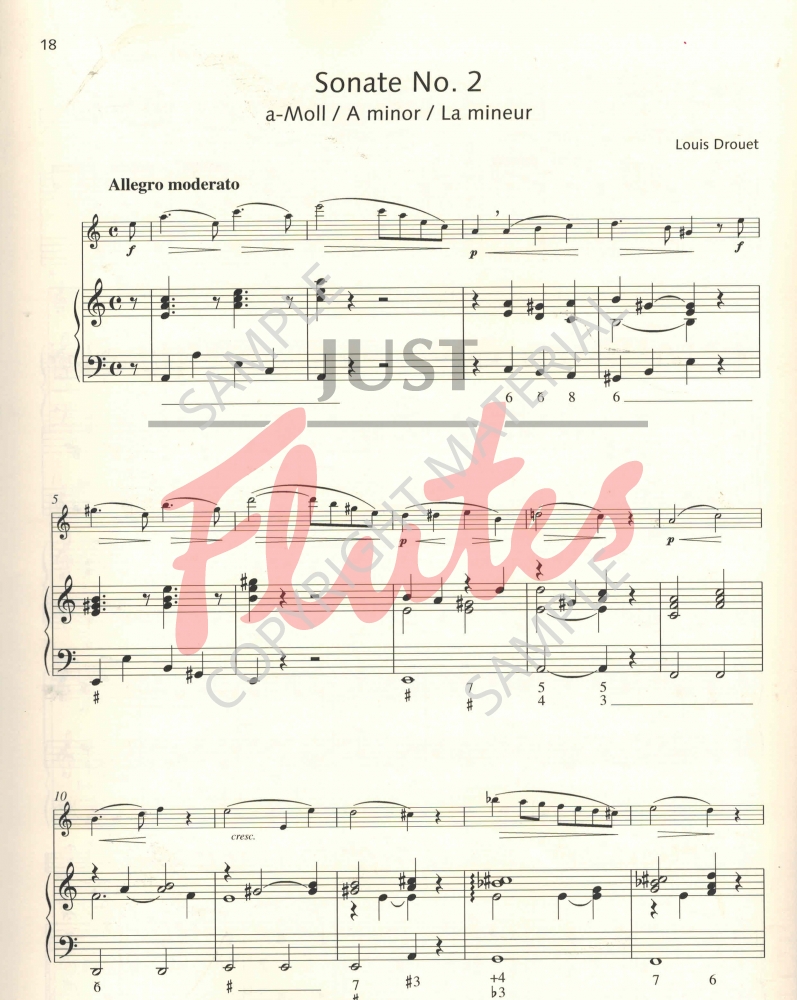 If you didn't include the Sonata in A minor for grade 5 then perhaps now is your chance to explore these wonderful sonatas. This rather expensive book comes with a beautiful performance and play-along CD – great for de-stressing in a traffic jam!
This slow, one movement piece is completely charming, and once you have stopped worrying about how black it looks on the page, relatively straightforward technically.  You do need a great sound though, and immaculate intonation would be an added bonus! You'll love it!
This energetic movement will provide a serious technical workout.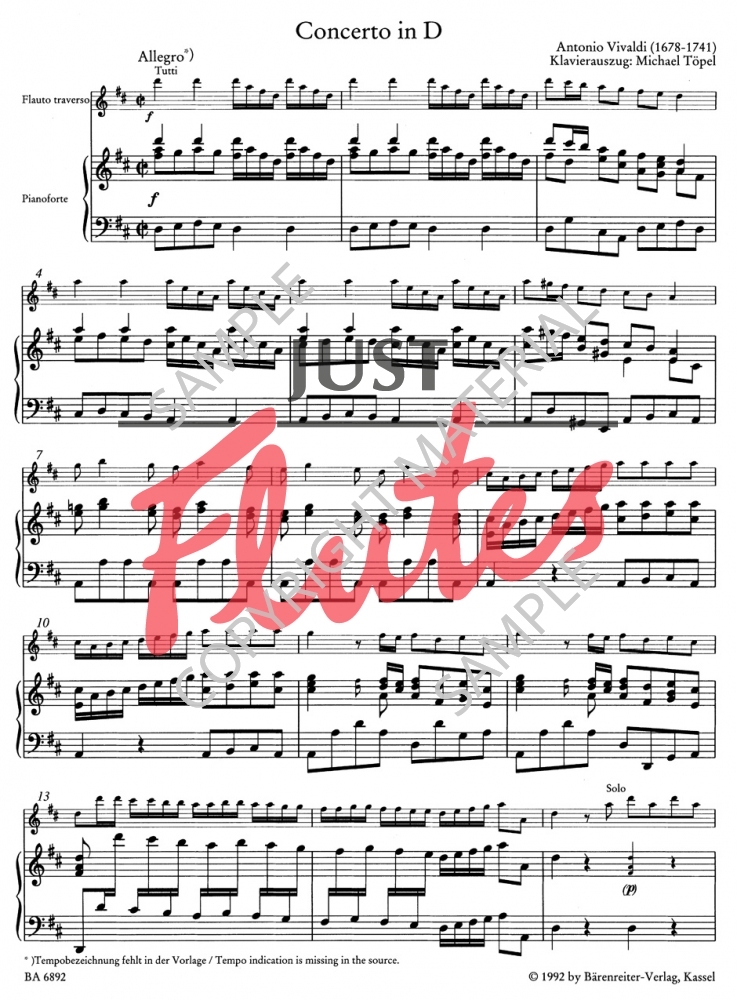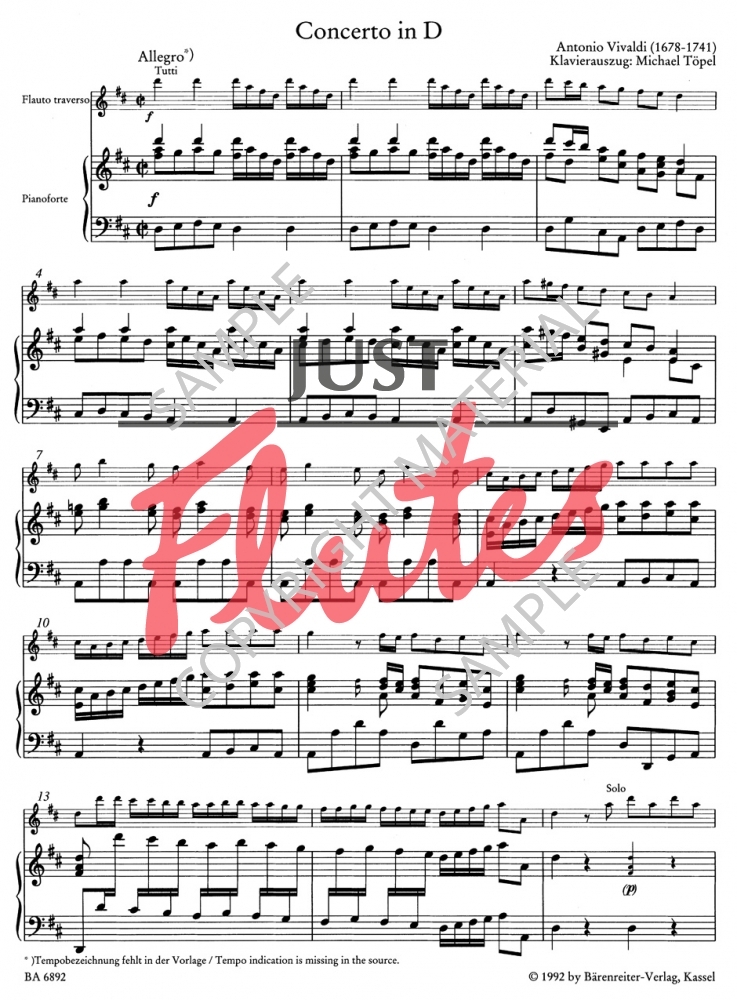 You  need to play all those notes through the tutti passages too so stamina will be an issue. It's easy style-wise though so if you can play it, it plays itself!
 List B:
The two block-buster pieces on this list  are the Gaubert Madrigal and Andy Scott's And Everything is Still. Start with these and you can't go wrong! However, there are 2 new pieces by English composers that might be of interest at some point. Both have the same wistful character: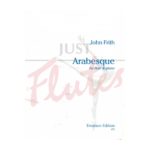 This slow, lilting waltz is really appealing. It has good structure which underpins the elusive harmonies and a lovely short cadenza passage. Played with conviction it will sound gorgeous!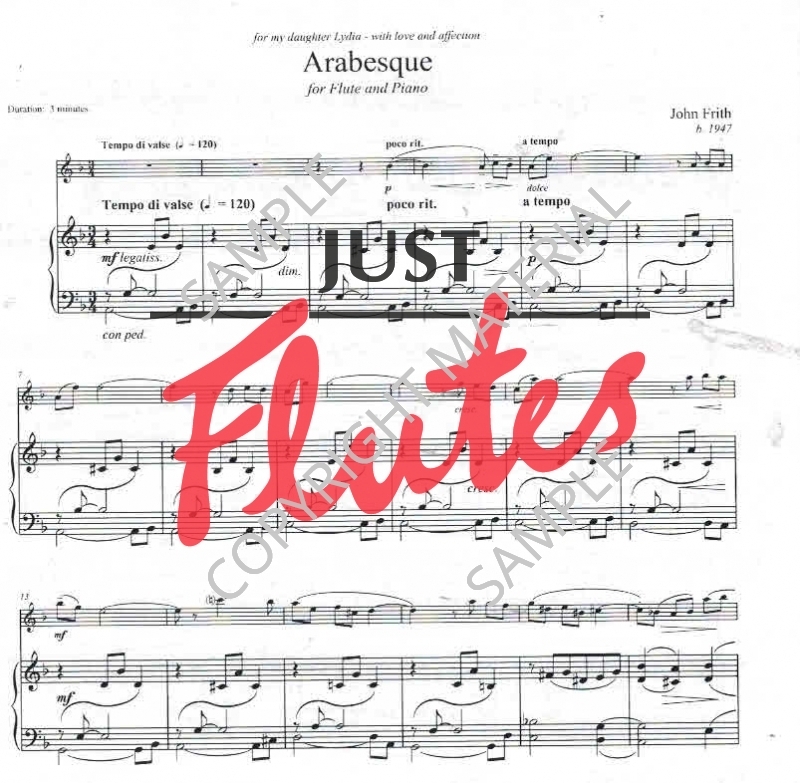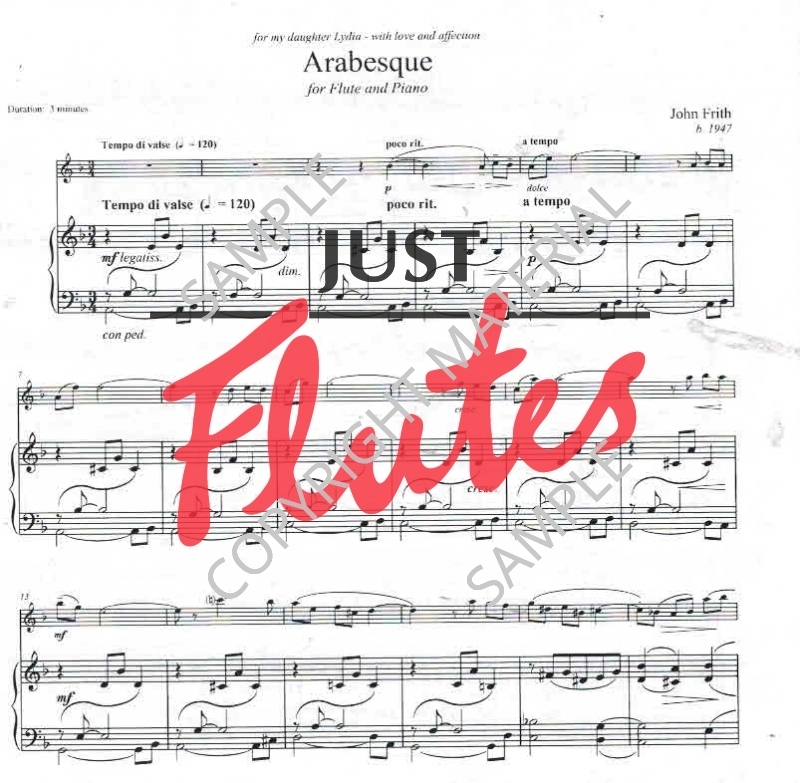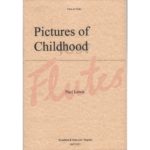 The same applies to this piece too, but here the style is a little more accessible. The 6/8 rhythms hold the melody together and despite a little technical section in the middle, this is the easier of the two to play successfully.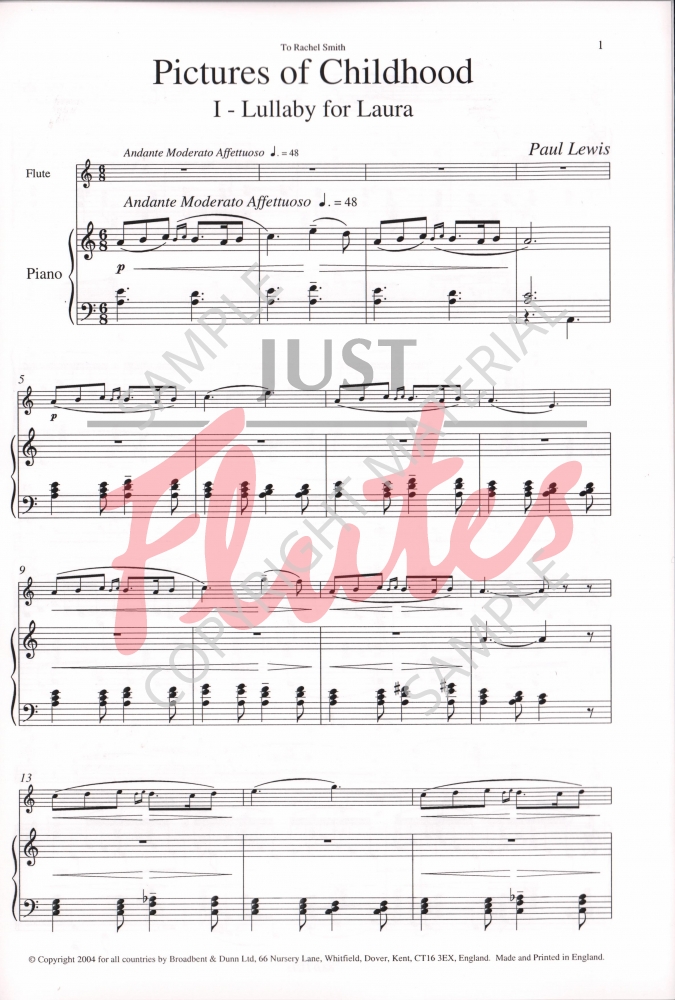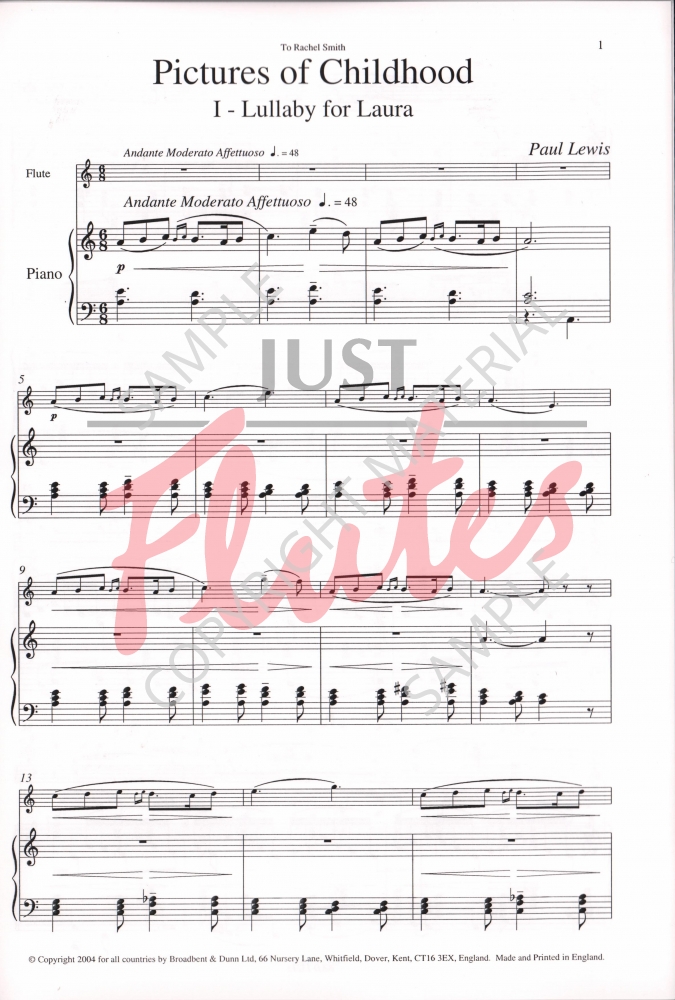 List C:
The general listing is full of books you might already have. Highlights from them are: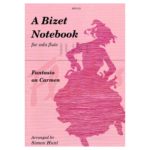 This is the Entra'cte to Act 4 so it's full of energy and colour and you get to play both the famous oboe melody as well as the semiquaver flute passages. It works really well as a solo piece and is a great way to get to know yet another of those wonderful Bizet pieces!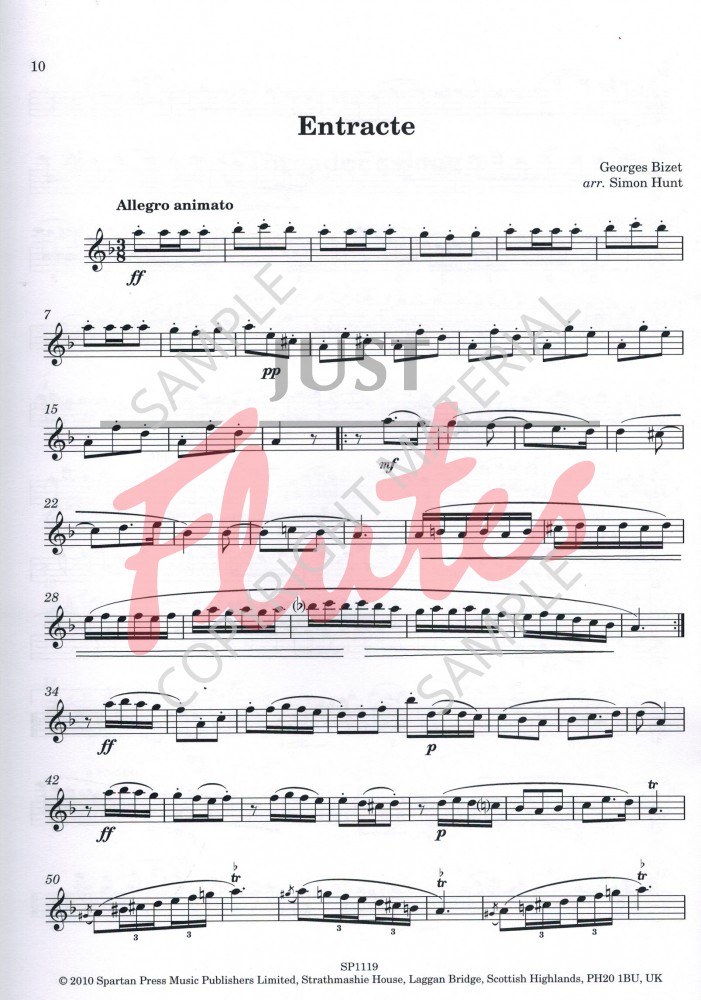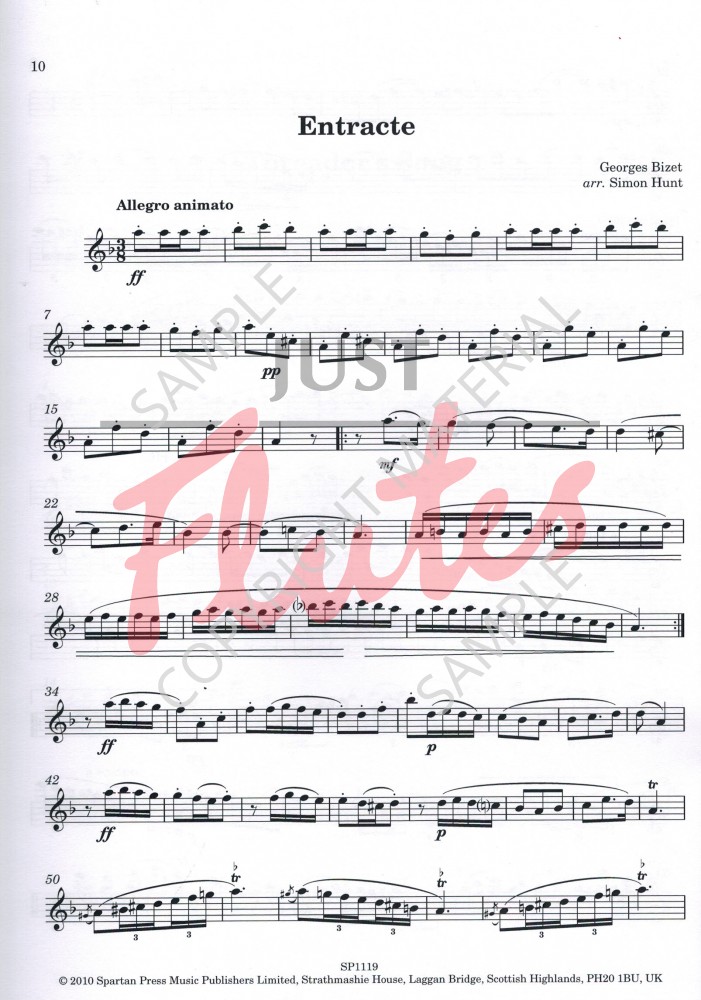 More Romantic writing here with a beautiful theme for showing off breathing and tonal flexibility followed by a triplet variation. Quite a workout!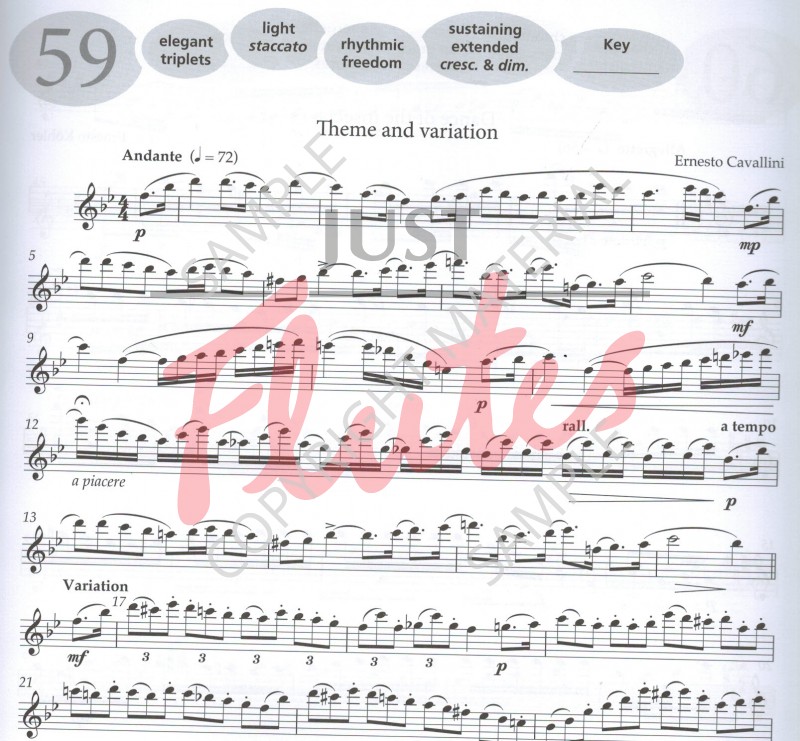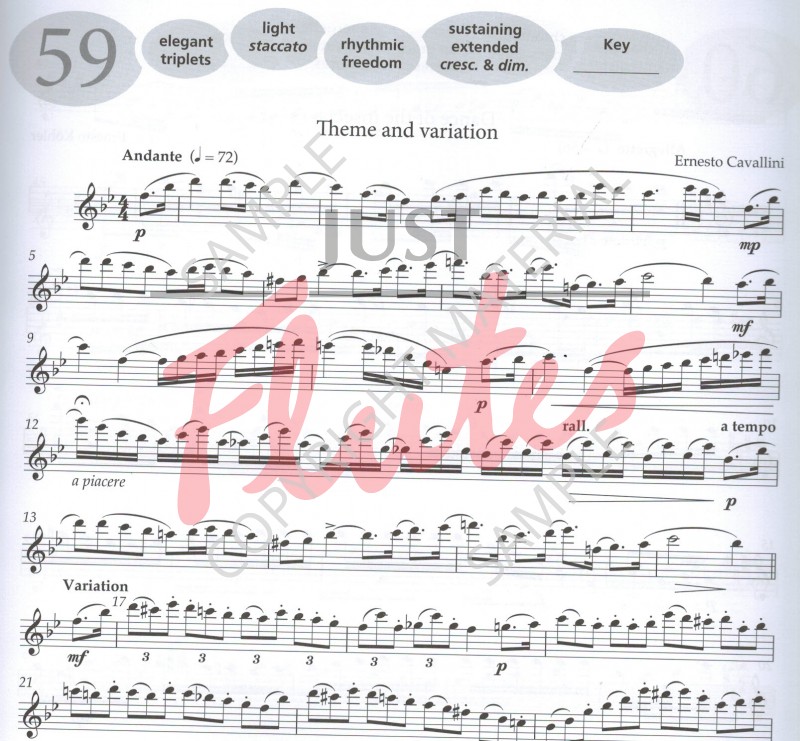 If you think you know this book but haven't looked at the last page please think again.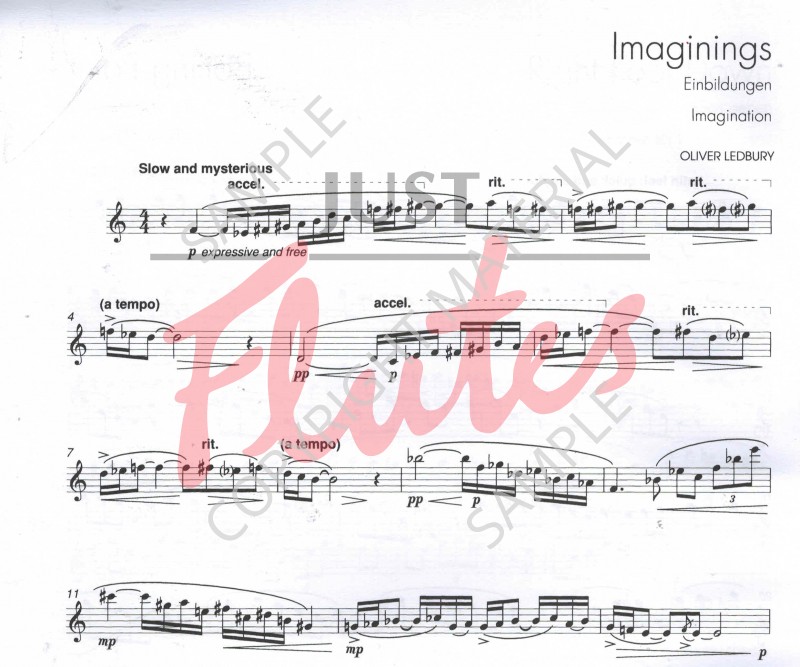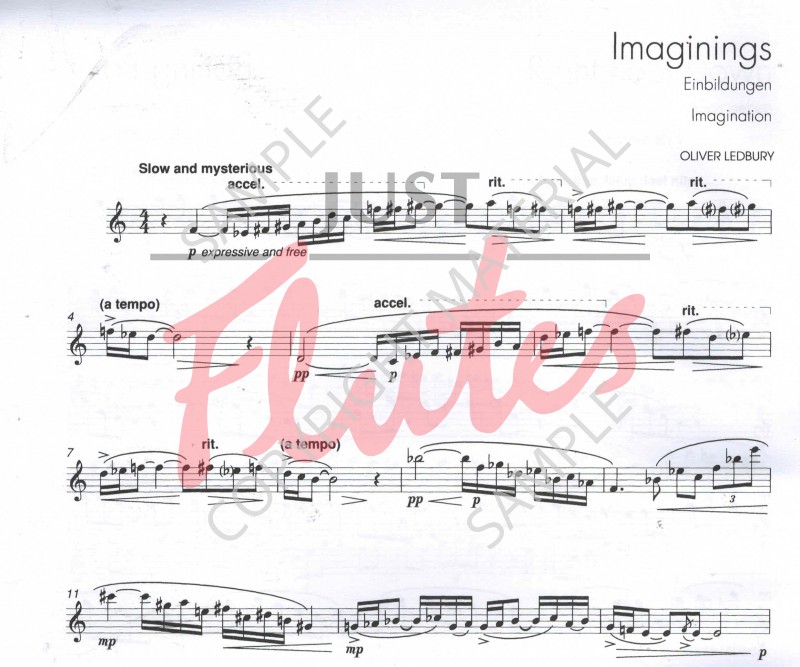 To play this interesting study you really will need imagination, as it is possible that it's the first time your student will have encountered this kind of writing. Although not technically difficult, it needs really good pacing and flexibility of both sound and rhythm to capture the meaning of the title. It's a wonderful piece though and great one to make a good contrast in your programme.
Have fun with all these  – everyone will be happy with whatever you choose!