It's always good to explore new repertoire prior to taking the next exam. These gems are wonderful at any time.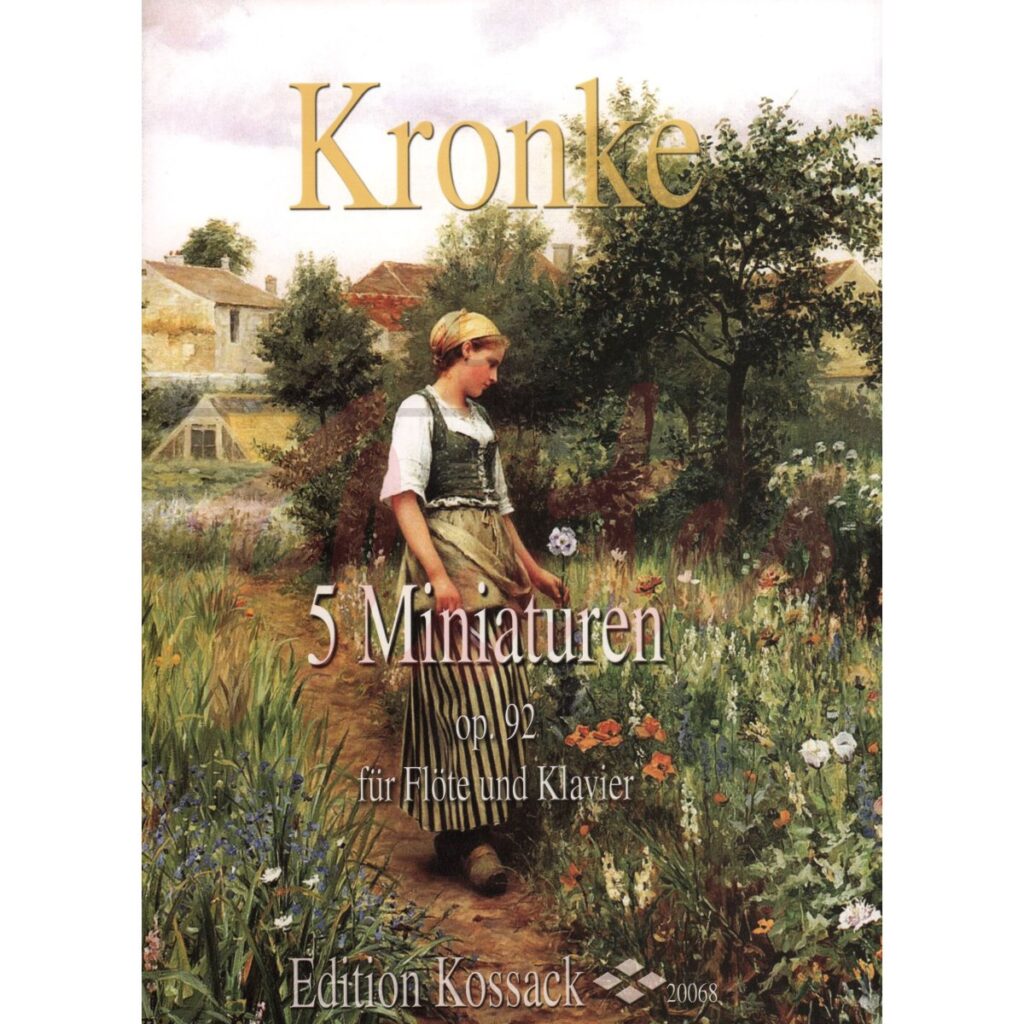 Here are some more delightful pieces from Emil Kronke. He writes so well for developing players, keeping the technical challenges simple but adding sumptuous harmonies underneath. All five are gloriously Romantic and each one would make a lovely addition to a concert. This is good investment as you can use it time and time again.
---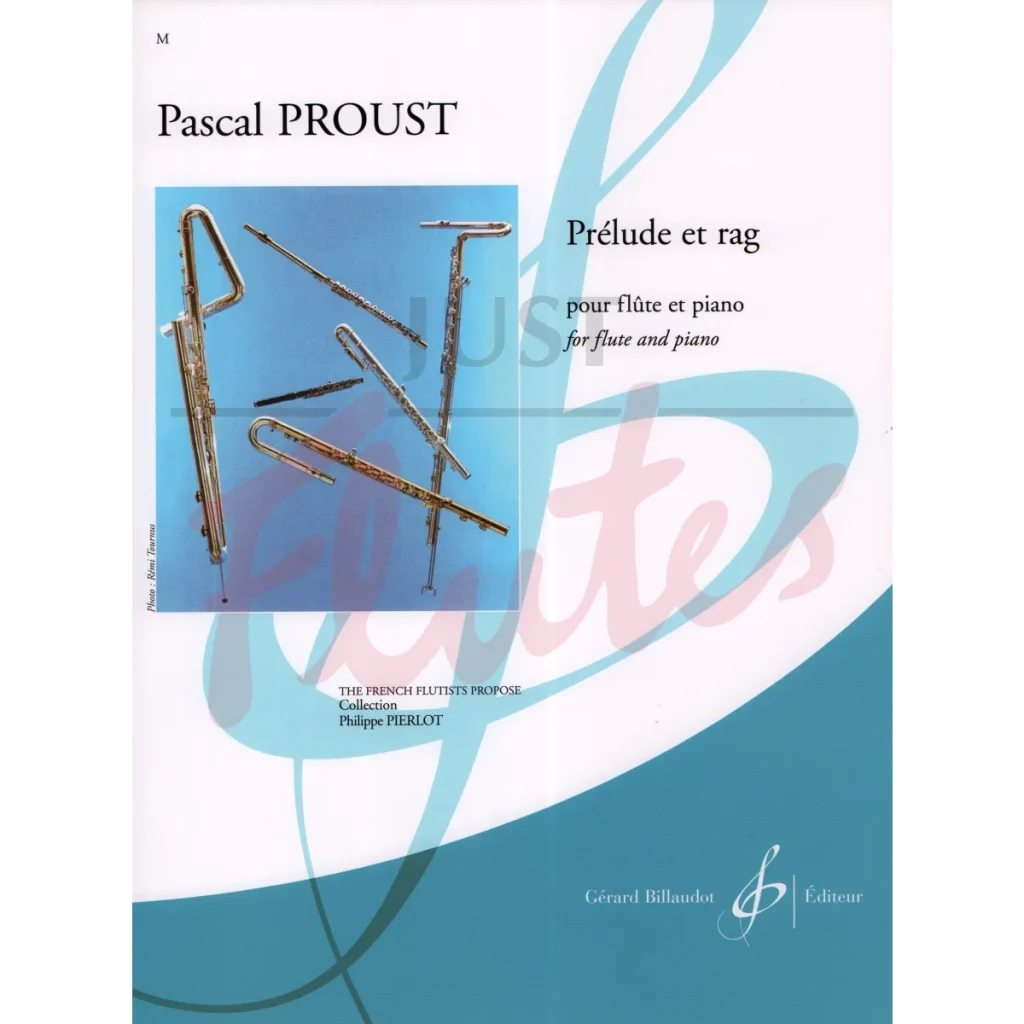 This is really delightful piece. The opening has a wistful quality with a lush melody rising and falling over a flowing accompaniment. The Rag trips along in C major with spritely semiquavers outlining the familiar rhythms. It's really cheeky! There's plenty to advance an intermediate player here, plus it would make a great encore. Now that's a useful piece of music.
---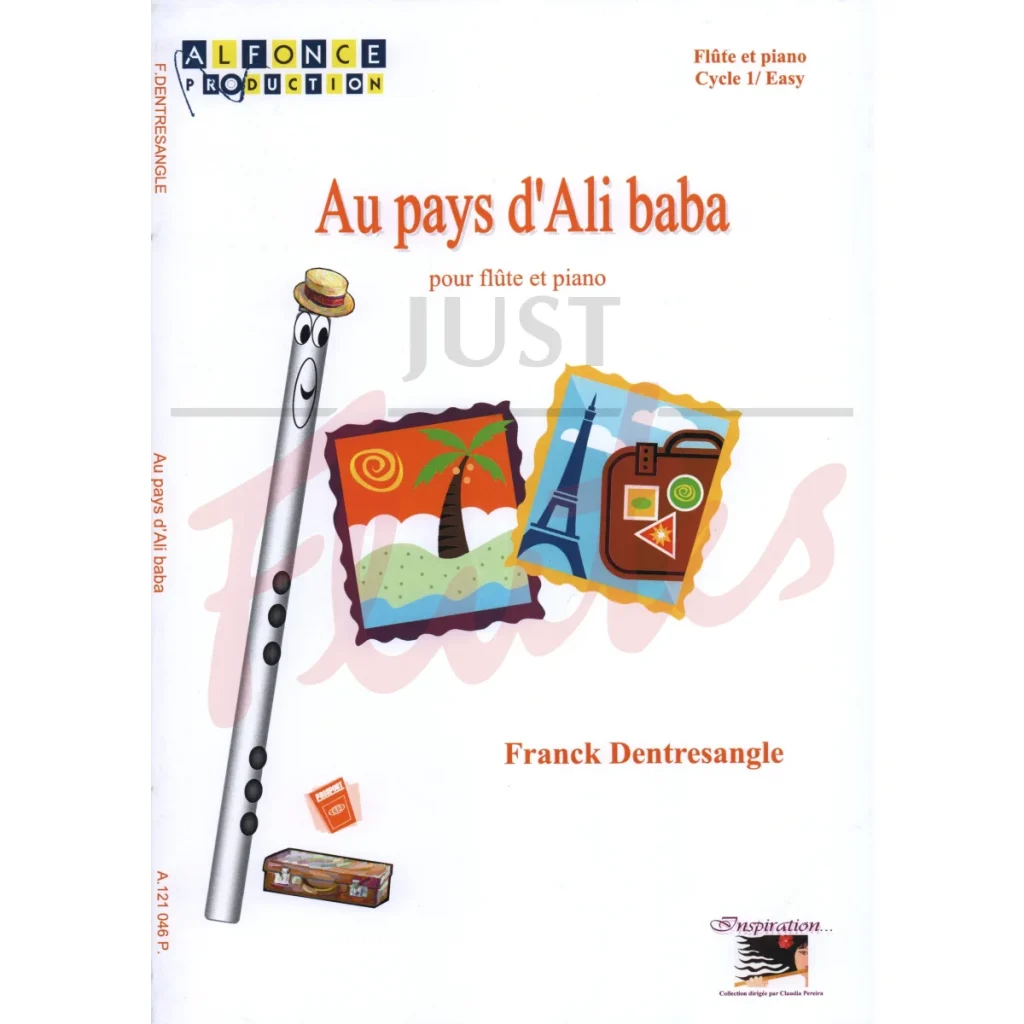 Here is a really good piece for those 'in between exam' times and it's an ideal way to learn how to play in F minor. There is so much that can be gained from playing this as breathing and tone quality will be needed to maintain the mystery of the music. It's a great piece – everyone will love it!
---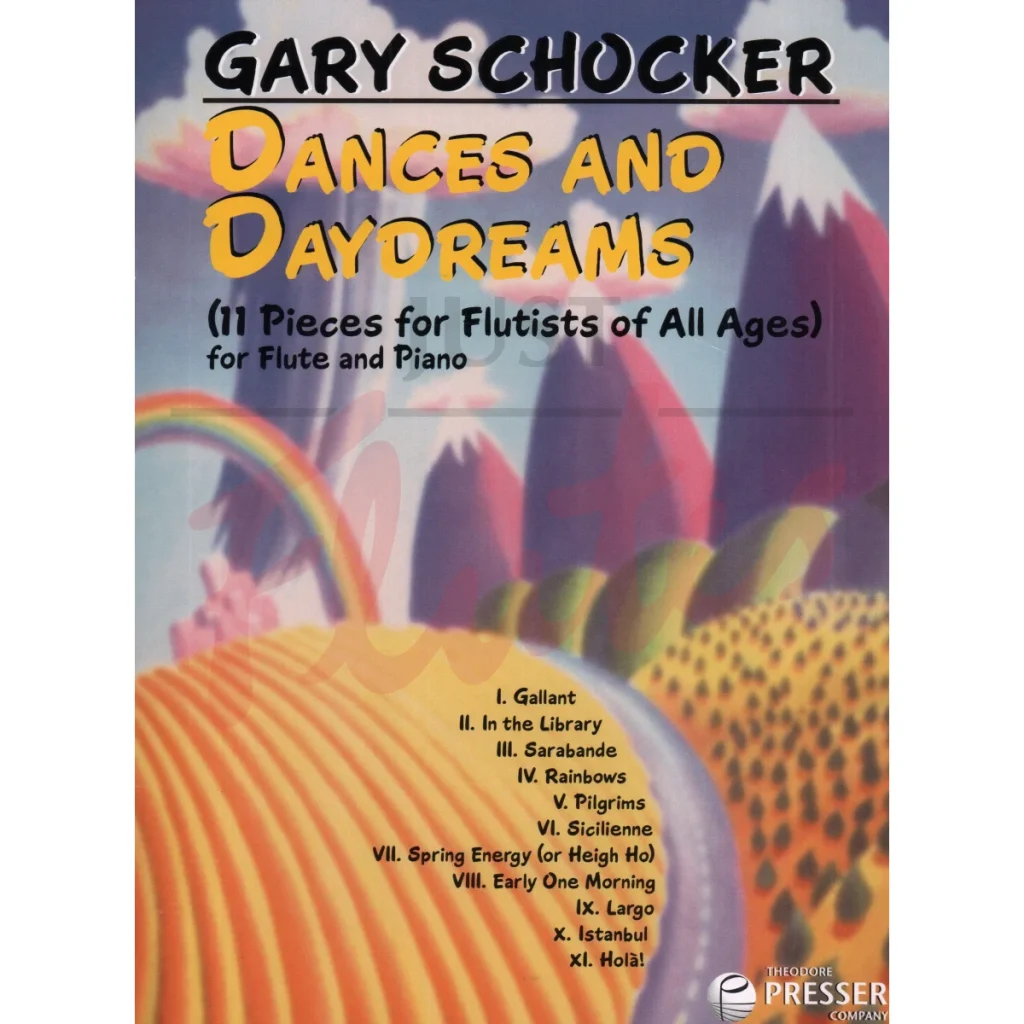 This album has a bit of everything. The opening 'Gallant' is fresh and lively, 'Spring Energy' has a rustic feel with quirky changes of time and' Hola' takes us to a South America beach. The are slow pieces too. 'Istanbul' is mysterious, there is a Baroque Largo and 'Early One Morning' really does sounds like a folk song. A great book for dipping into when the need arises, the spread of standards and styles means there is something for everyone.
---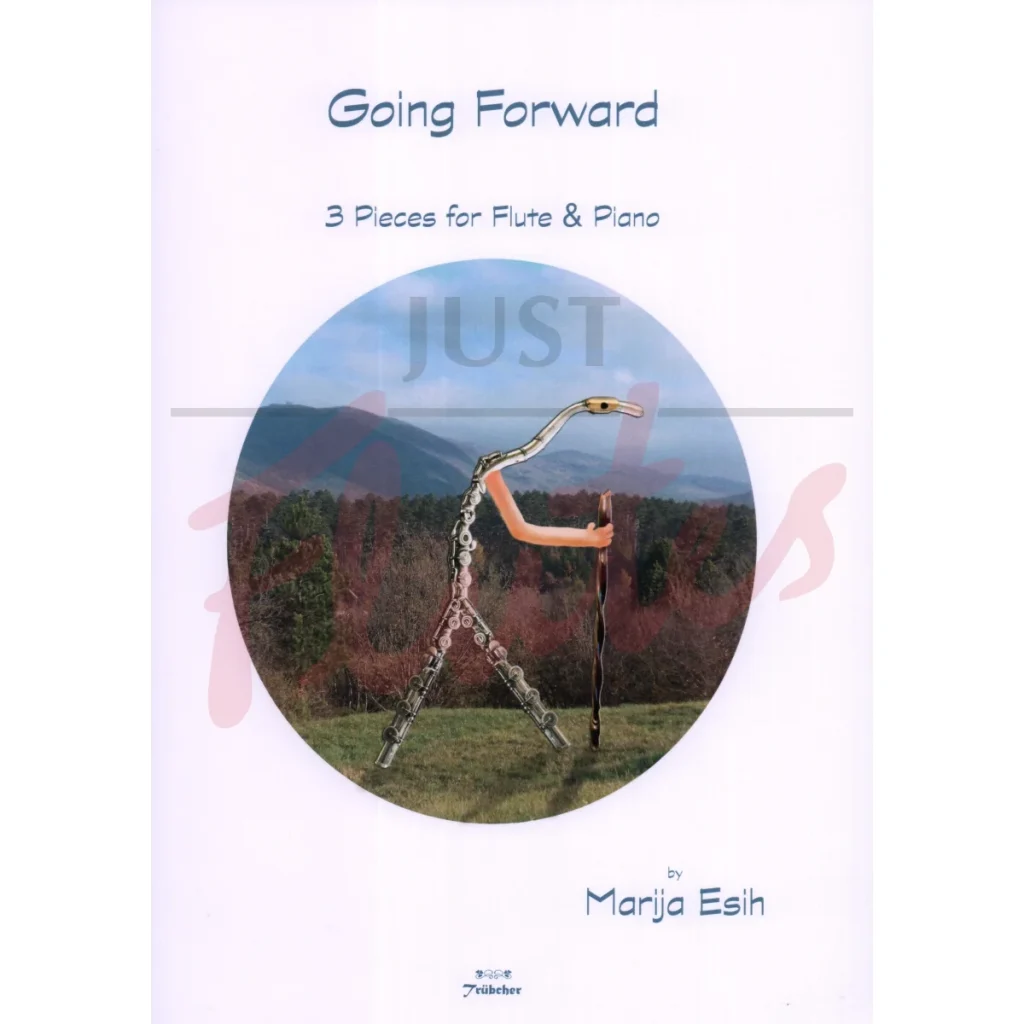 This book is lovely and will really appeal to intermediate players. Wandering March, the easiest piece, has a straightforward rhythm enriched with quirky harmonies, Spooky Waltz is all about higher notes and nifty fingers, and Marcia Funebre targets dotted rhythms over a bell-like accompaniment. The piano part is challenging in an approachable way so this would work with two students. They will love them!
GRADE 6 IDEAS CAN BE FOUND HERE