This blog was first written in September 2018 and has been updated for 2022.
September is such an exciting time for flute teachers with new young beginners raring to go. Here are our top picks of the books to help them on their way.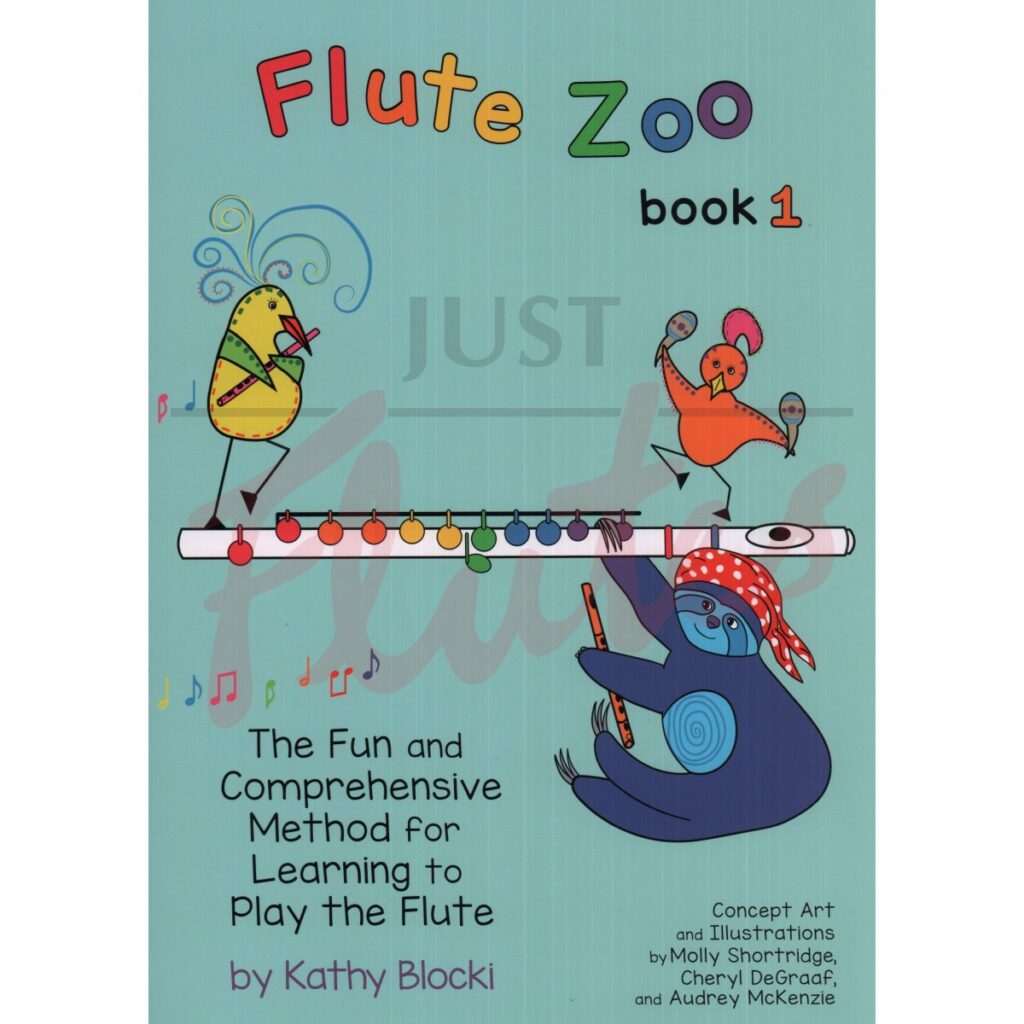 The Flute Zoo series of beginners books is aimed at very young players who will absolutely love the fun presentation style. The pages are different colours, there are pictures galore, activities, plenty of headjoint work and rhythm teaching using lego. All the tunes are about animals both cuddly and scary which is very engaging and the progress rate is just right too. Tried, tested and wonderful!
---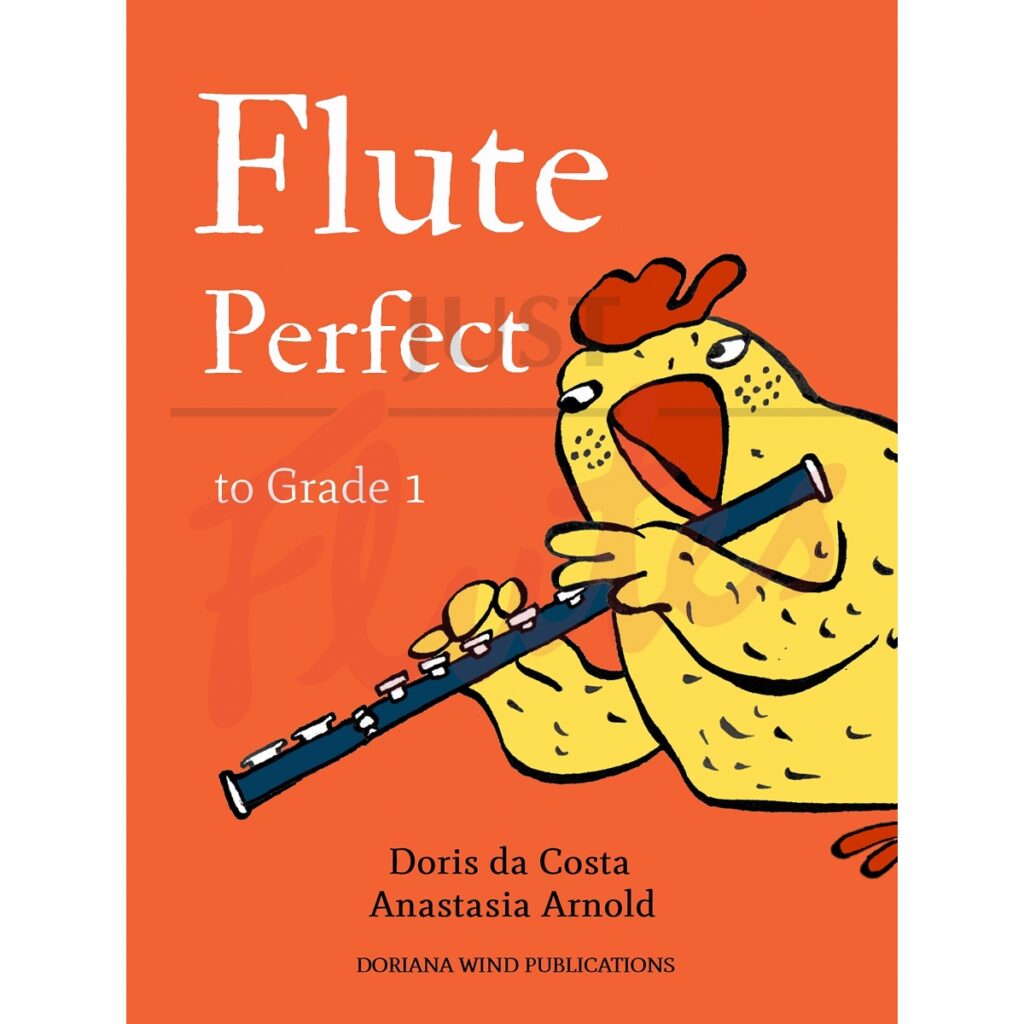 This book gets straight to the point. The layout is simple and uncluttered with black and white illustrations that are easy to understand. Each chapter introduces a single note, and rhythm, aural awareness and making a good sound are given a very high priority. Aimed at young players and suitable for groups, this most versatile tutor book is great value too.
---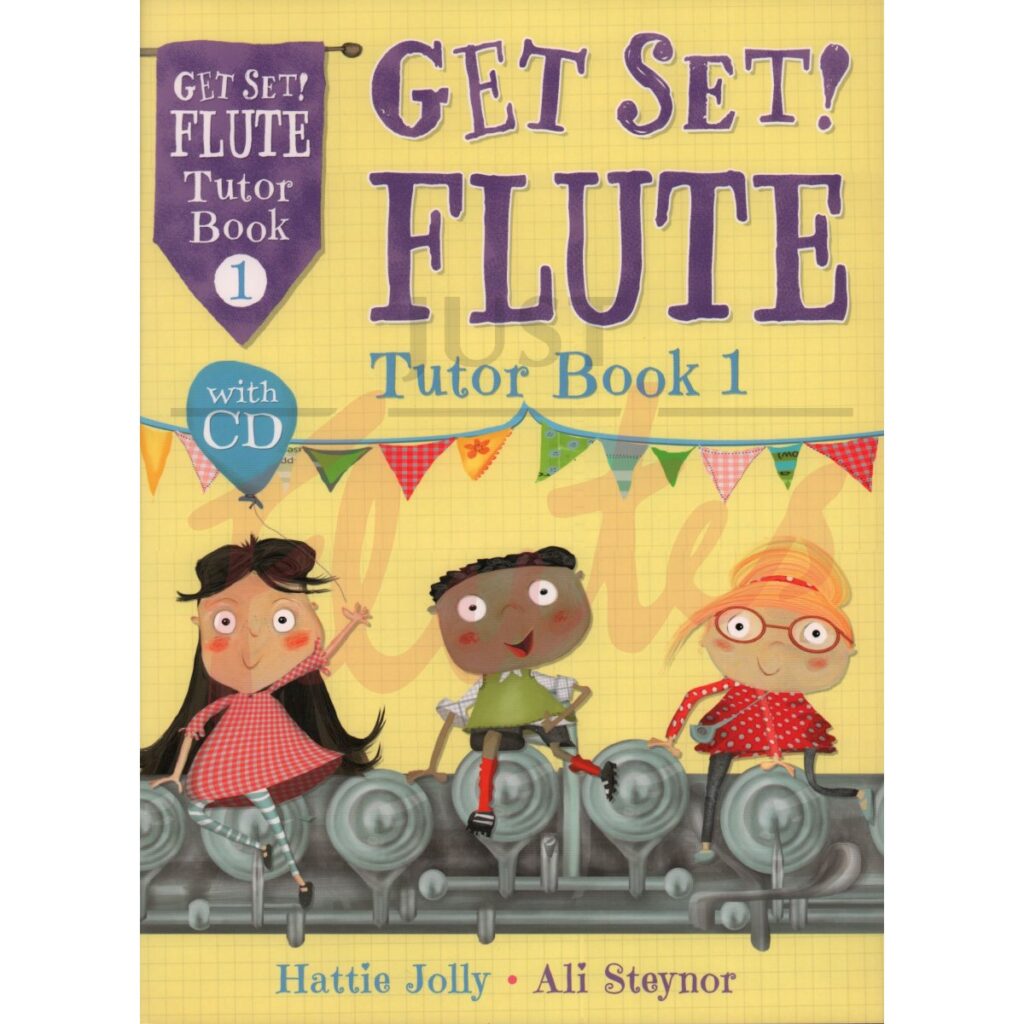 ---
This is a lovely book for younger beginners and the way in which the various techniques are introduced is very interesting. Firstly there is a diagram showing a curved head flute. Then there are all sorts of activities for the headjoint only which are set out really well and allow time to be spent forming an 'om-boo-shure'! Next up is tonguing, still on the headjoint only, and all the while the CD is used to develop pulse and rhythm. All the basics of notation and theory are covered too and all the illustrations are great. This is a really appealing book.
---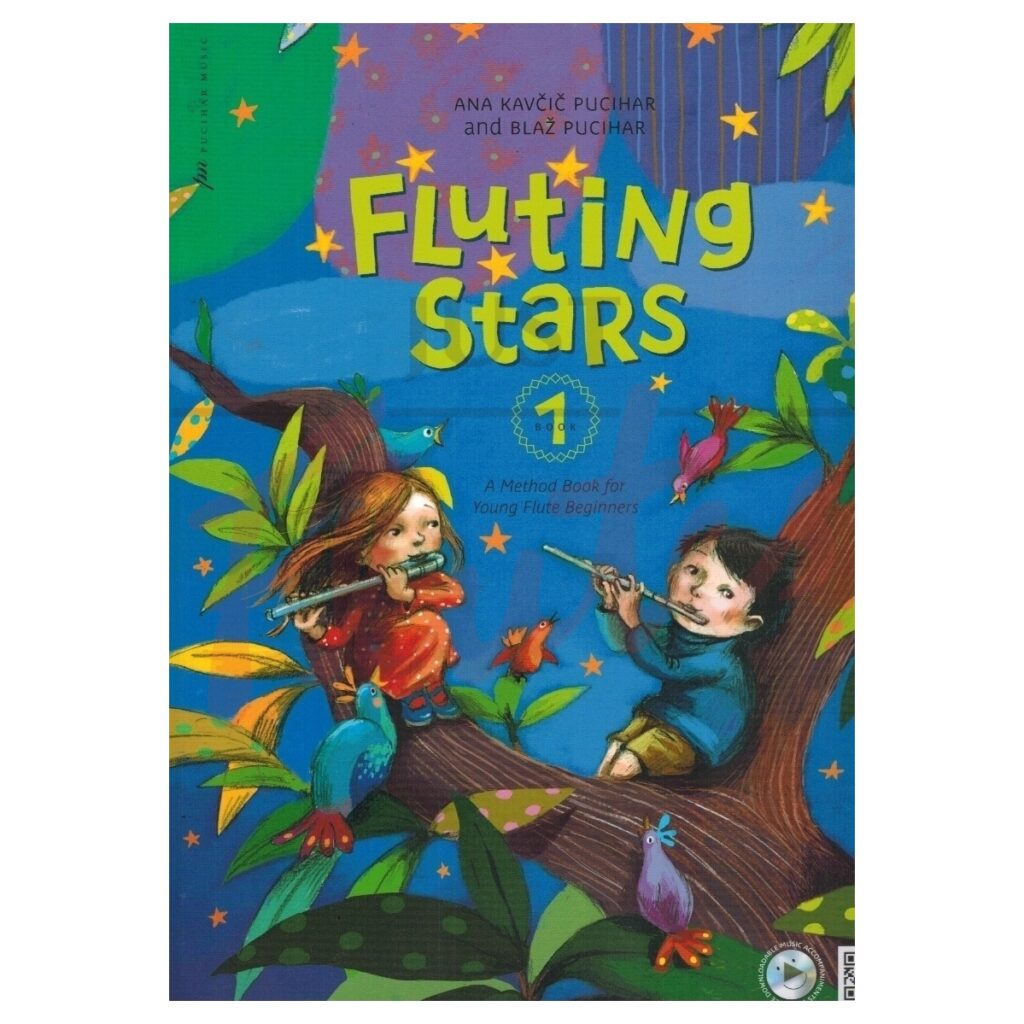 This is the top end of the market price wise, so what do you get for your money? A first rate composer in Blaz Puciher and very high quality book that is beautifully produced in full colour. The illustrations are sumptuous and any young player will surely love looking at them. Piano accompaniments to all the tunes are available as a download. It's very expensive but also very good!
---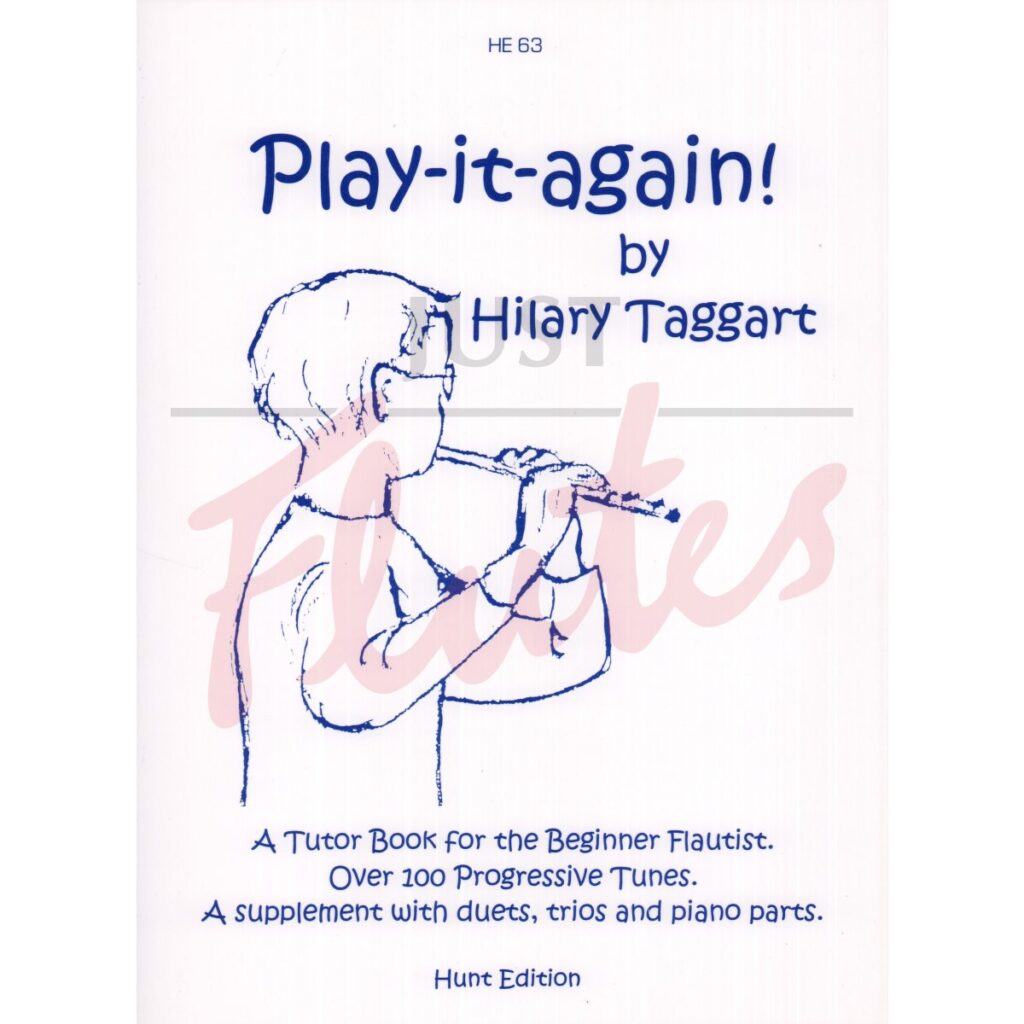 This is a really good tutor with a very traditional approach. To start with there are drawings showing how to blow, assemble and hold the flute and everything is clearly presented. As it is not laid out in sections there is no pressure to progress at a certain rate which is really useful. Duets and accompaniments are provided in the supplementary book and the whole thing moves along at a good pace. This is an altogether great purchase!